Our Responsibility
We approach Pilbara mining with a view for the future.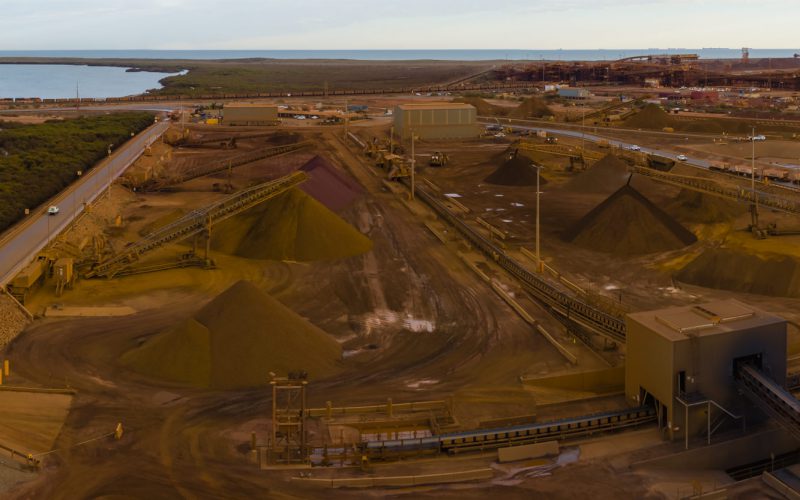 Western Australia's Pilbara region is an extraordinary place, and we keep it that way. We're proud of our standing as an ethical company, and the decisions we make at Atlas, take into consideration the value of the social and natural environment in which we operate.
Latest News
May 7, 2021
"Almost half of this increase came from stronger company tax revenue, reflecting higher iron ore prices," the Parliamentary Budget Office said.
Read more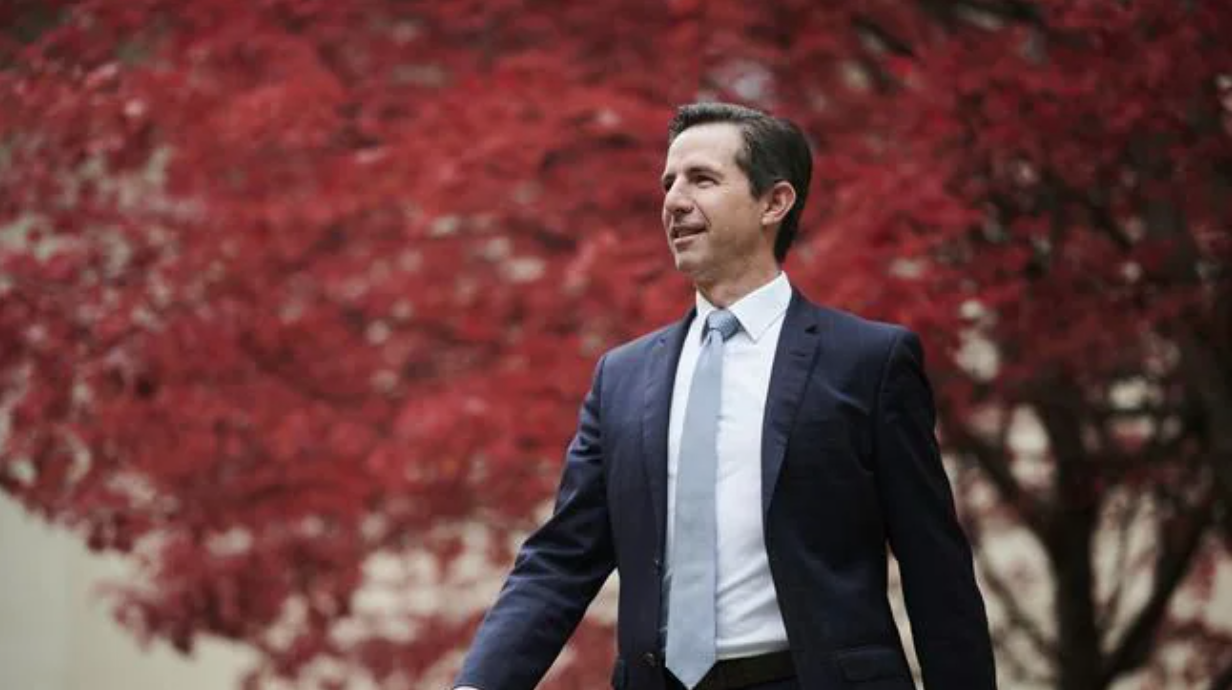 Group Executive News
May 11, 2021
It is one of the most isolated major cities on earth, boasts some of the world's finest beaches and is mercifully Covid-19 free. But Perth – which straddles the banks of the Swan River on the shores of the Indian Ocean – has another key attraction. The sun-drenched city is the ...
Read more