Our Responsibility
We approach Pilbara mining with a view for the future.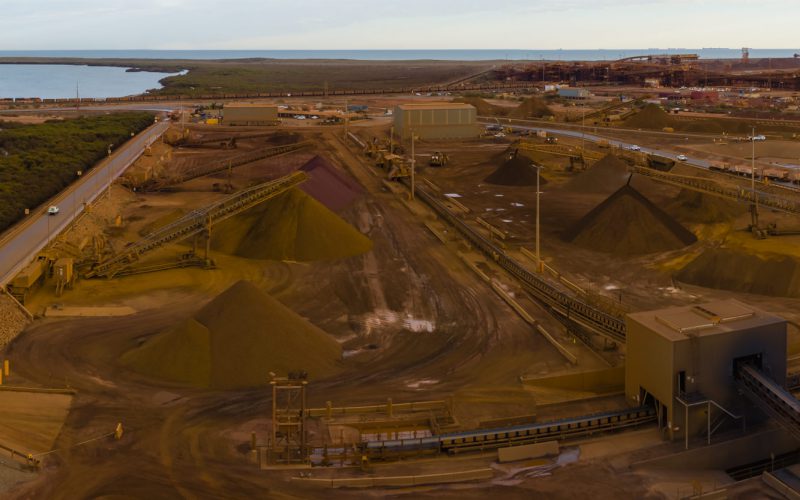 Western Australia's Pilbara region is an extraordinary place, and we keep it that way. We're proud of our standing as an ethical company, and the decisions we make at Atlas, take into consideration the value of the social and natural environment in which we operate.
Latest News
November 24, 2020
Article by Salomae Haselgrove courtesy of Australian Mining
Read more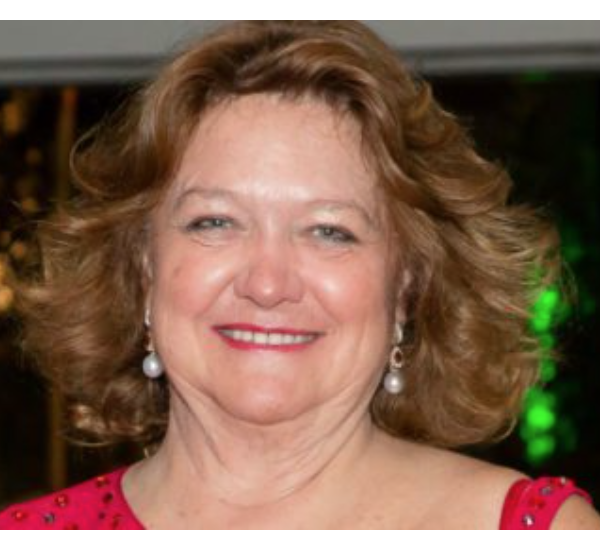 Group Executive News
November 25, 2020
Article by Brad Thompson courtesy of the Australian Financial Review The boss of the world's biggest gold multinational credits Australian miners for keeping the domestic economy strong through COVID-19 and showing the rest of the world the way forward.   Newmont president Tom Palmer said the protocols introduced by the ...
Read more
November 22, 2020
National Mining and Related Industries Day
Read more