Our Responsibility
We approach Pilbara mining with a view for the future.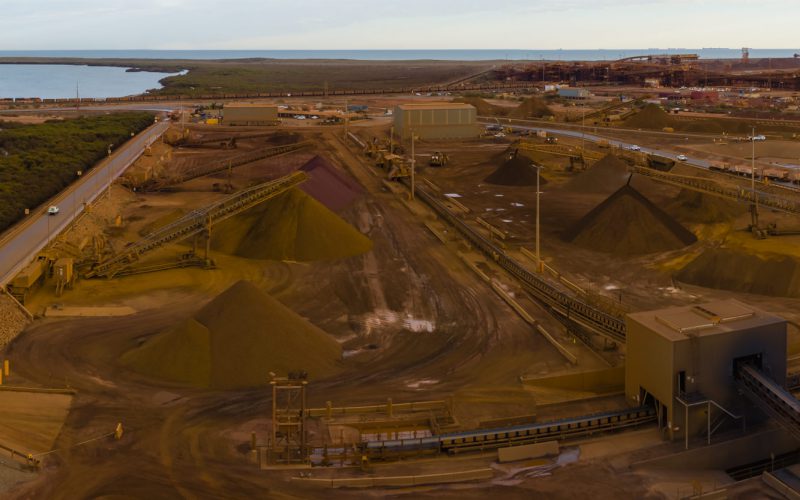 Western Australia's Pilbara region is an extraordinary place, and we keep it that way. We're proud of our standing as an ethical company, and the decisions we make at Atlas, take into consideration the value of the social and natural environment in which we operate.
Latest News
April 19, 2021
The Australian April 2021
Read more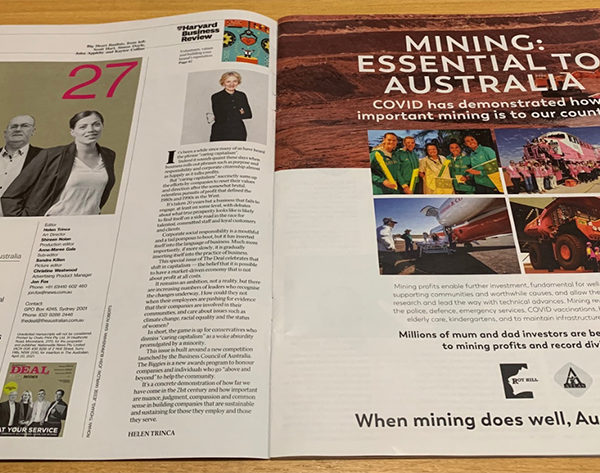 Group Executive News
April 9, 2021
WA's budget surplus is climbing towards $4 billion as iron ore stretches its unexpectedly strong run into the last quarter of the financial year, potentially pumping another $800 million into government coffers.
Read more