Our Responsibility
We approach Pilbara mining with a view for the future.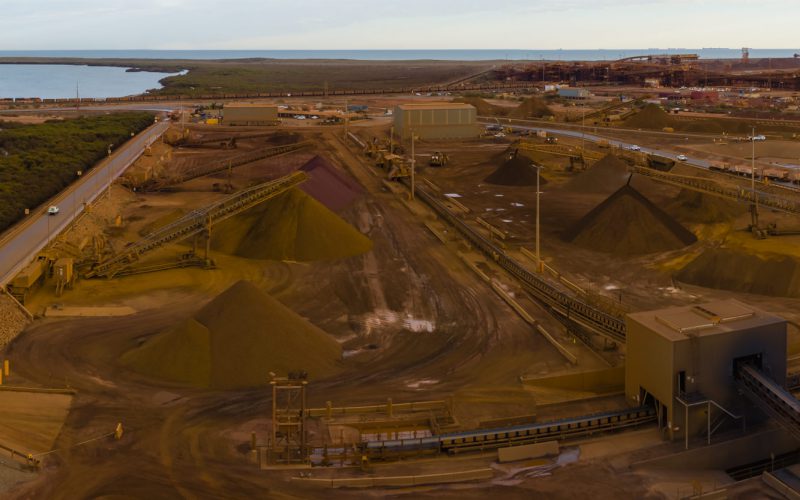 Western Australia's Pilbara region is an extraordinary place, and we keep it that way. We're proud of our standing as an ethical company, and the decisions we make at Atlas, take into consideration the value of the social and natural environment in which we operate.
Latest News
August 31, 2021
"We are so delighted to be sharing this vision with the Nyamal people, specifically via EWP which is the culmination of a long held desire from Troy's grandfather to access economic benefits for his people. "We understand it is the first partnership between a company like ours and a Traditional Owner business, to conduct mining services on their own lands."
Read more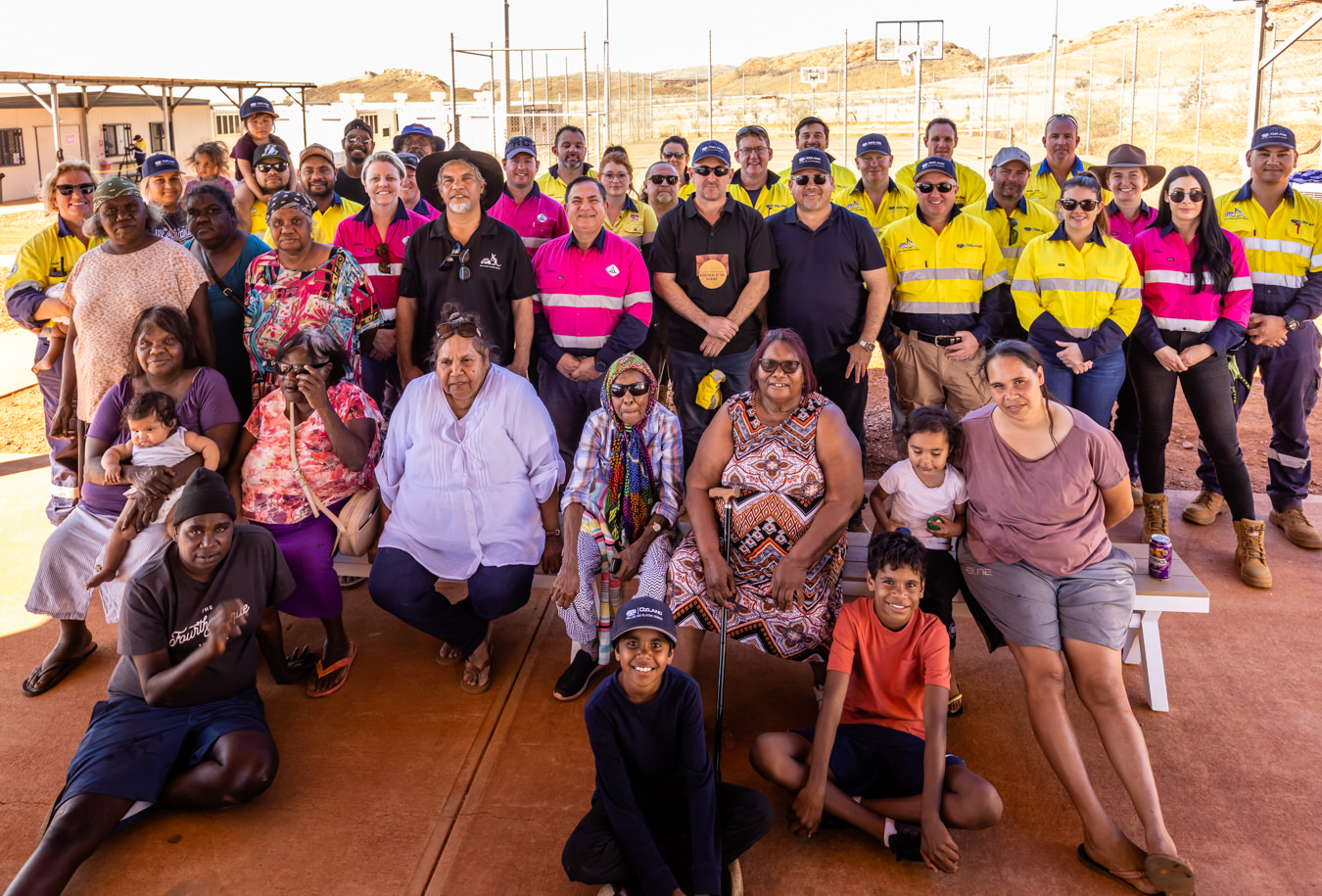 Group Executive News
September 17, 2021
Mining giant Vale SA and an Asian-owned metals producer are among the first to tap a Brazilian program that aims to cut red tape and speed up mining projects in the South American nation.
Read more