Our Responsibility
We approach Pilbara mining with a view for the future.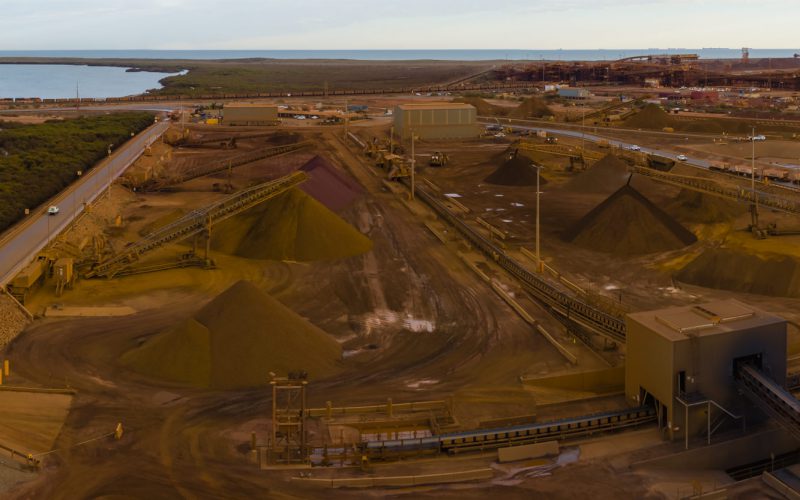 Western Australia's Pilbara region is an extraordinary place, and we keep it that way. We're proud of our standing as an ethical company, and the decisions we make at Atlas, take into consideration the value of the social and natural environment in which we operate.
Latest News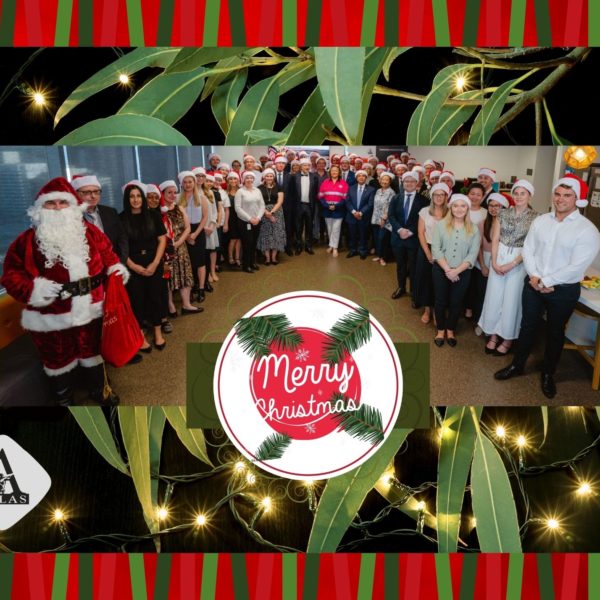 Group Executive News
January 12, 2021
Article by Josh Zimmerman courtesy of the West Australian WA is on track to bank nearly $1.5 billion more in iron ore royalties than the McGowan Government predicted just weeks ago – a windfall that would nearly double the State's forecast surplus to an incredible $3.7 billion. The steel-making commodity has so ...
Read more
January 8, 2021
Article courtesy of Joondalup Times A MINING contractor has given one of its machines a pink makeover to raise funds for Breast Cancer Care WA. Ranger Drilling painted Drill Rig 5, which operates at Roy Hill, bright pink in its efforts to raise $50,000 for the charity by the end of January. ...
Read more