Traditional Owners & Heritage
We recognise traditional ownership and heritage within the Pilbara region.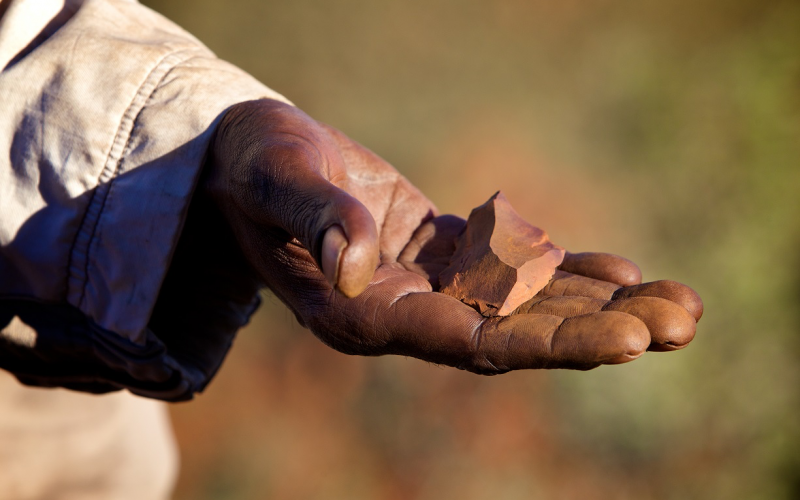 At Atlas, we recognise and respect the Traditional Owners and their connection to the land on which we operate.
Our goal is always to create positive economic opportunities and cultural and environmental outcomes from our activities in the Pilbara, and every choice and action we make is shaped by win-win thinking to benefit all. We're proud of the relationships we have with Aboriginal and local stakeholder communities in the Pilbara.
Respect for Aboriginal People & Land
Atlas works with Traditional Owner partners to improve the wellbeing of Aboriginal people within its operating areas, and to develop sustainable economic business opportunities. We recognise the connection that Traditional Owners have with the land, and our actions demonstrate this recognition through every aspect of our business.
Native Title Agreements
We have a number of Native Title Agreements that provide for ongoing development within the relevant Traditional Lands. These agreements develop Aboriginal employment and business opportunities and enshrine heritage protocols that allow for the protection of culturally significant areas and objects.
Employment & Careers
We work to attract, recruit and support Aboriginal people as valued members of our workforce. We also actively support the delivery of cross-cultural awareness training to our employees and contractor partners.
Latest News
August 31, 2021
"We are so delighted to be sharing this vision with the Nyamal people, specifically via EWP which is the culmination of a long held desire from Troy's grandfather to access economic benefits for his people. "We understand it is the first partnership between a company like ours and a Traditional Owner business, to conduct mining services on their own lands."
Read more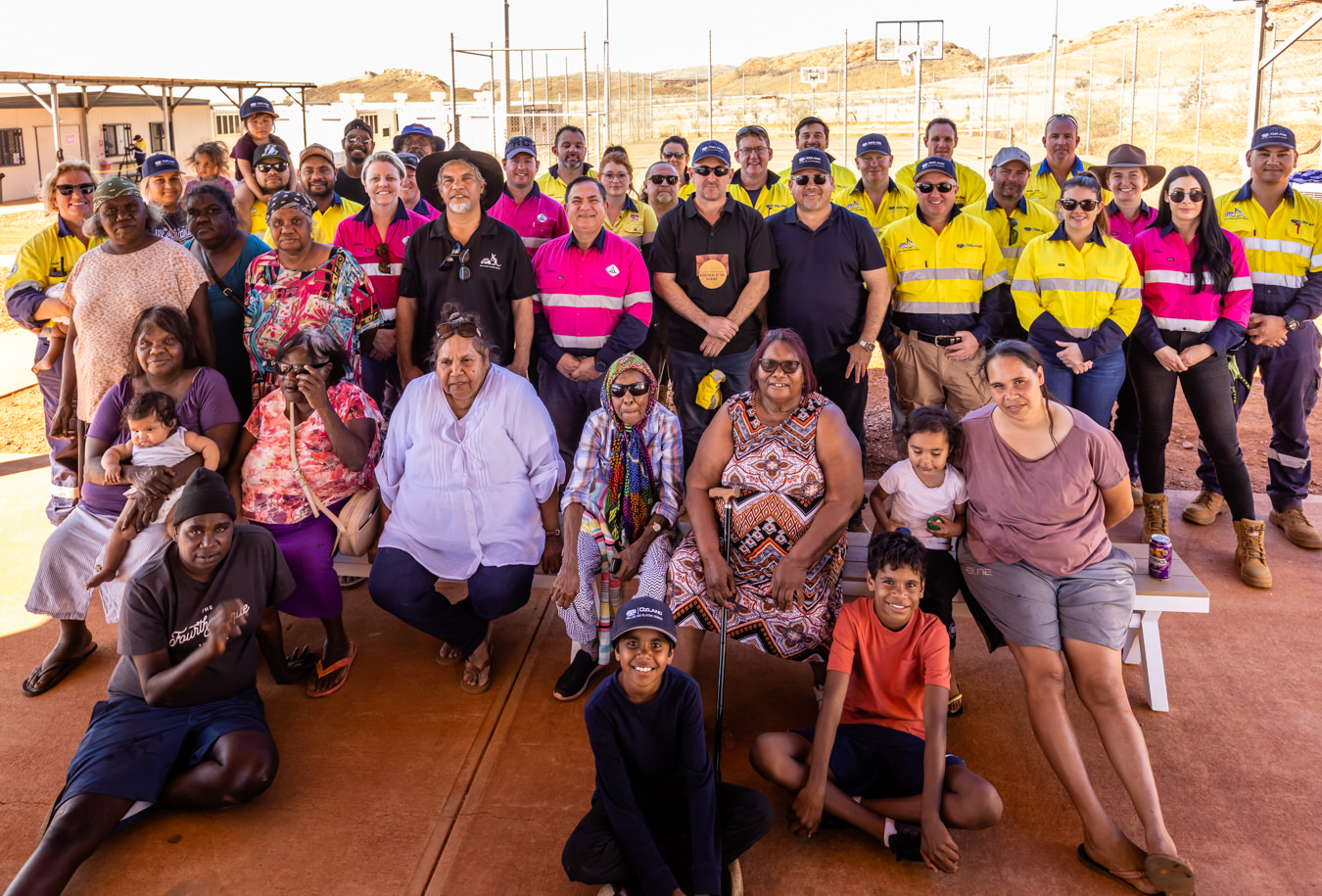 Group Executive News
September 17, 2021
Mining giant Vale SA and an Asian-owned metals producer are among the first to tap a Brazilian program that aims to cut red tape and speed up mining projects in the South American nation.
Read more