Traditional Owners & Heritage
We recognise traditional ownership and heritage within the Pilbara region.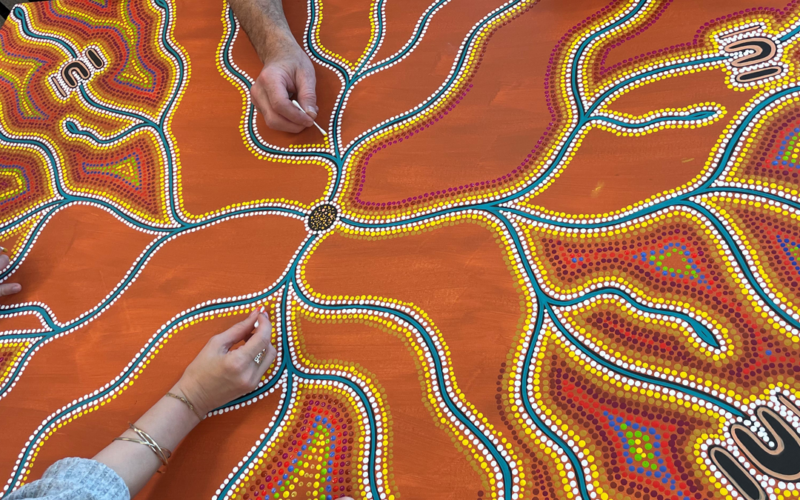 At Atlas, we recognise and respect the Traditional Owners and their connection to the land on which we operate.
Our goal is always to create positive economic opportunities and cultural and environmental outcomes from our activities in the Pilbara, and every choice and action we make is shaped by win-win thinking to benefit all. We're proud of the relationships we have with Aboriginal and local stakeholder communities in the Pilbara.
Respect for Aboriginal People & Land
Atlas works with Traditional Owner partners to improve the wellbeing of Aboriginal people within its operating areas, and to develop long-term business opportunities. We recognise the connection that Traditional Owners have with the land, and our actions demonstrate this recognition through every aspect of our business.
Examples of support provided to our communities include:
Atlas provide grants through our Atlas Helping Hands program – a program that provides financial support to small and community-based, non-profit organisations, in the Pilbara.
Atlas provide funding, travel, and logistics support for Teach, Learn, Grow – a national program that provides 1-to-1 or small group mentoring in remote schools twice per year. In particular, Atlas supports this program at the Marble Bar Primary school.
Atlas provided support for the Marble Bar Primary School STEM program that created a first-of-its-kind virtual reality world showcasing the Nyamal Culture, which won a 2022 Premier's Science Award.
During COVID-19, Atlas provided pandemic supplies including Rapid Antigen Tests, masks, hand sanitiser and disinfectants to Traditional Owner groups, including Strelley and Warralong Community Schools and the Dambimangari Community.  Atlas also provided PPE kits for teachers to test the children at schools, as well as food hampers and computer equipment to the Looma Community. Dambimangari and Looma fall outside Atlas Iron's operating footprint, but indicate our commitment to community.
In late 2022, Atlas will launch a pilot program, Atlas Smiles – a program that will provide dental services to children in Pilbara communities.
Native Title Agreements
We have a number of Native Title Agreements that provide for ongoing development within the relevant Traditional Lands. These agreements develop Aboriginal employment and business opportunities and enshrine heritage protocols that allow for the protection of culturally significant areas and objects.
We have existing agreements with the Kariyarra, Palyku, Ngarla, Nyiyaparli and Nyamal People, and the Traditional Owners are consulted and participate in on country surveys to ensure that their knowledge of their country can be used to protect sites of cultural significance. Atlas contributes to Hancock Prospecting's well in excess of $300 million over the past seven year alone paid in royalties to the communities in which we operate across Western Australian.
Employment & Careers
We work to attract, recruit and support Aboriginal people as valued members of our workforce. We also actively support the delivery of cross-cultural awareness training to our employees and contractor partners.
At our Miralga Creek mine, East West Pilbara Group was successfully awarded a mining contract as part of a joint venture with Ozland. It is believed to be the first such award in the Pilbara where a Traditional Owner business has been selected to conduct significant mining services — including all aspects of mining — on their own lands.
Atlas Iron has been a sponsor of the Indigenous Emerging Business Forum since 2021.
Latest News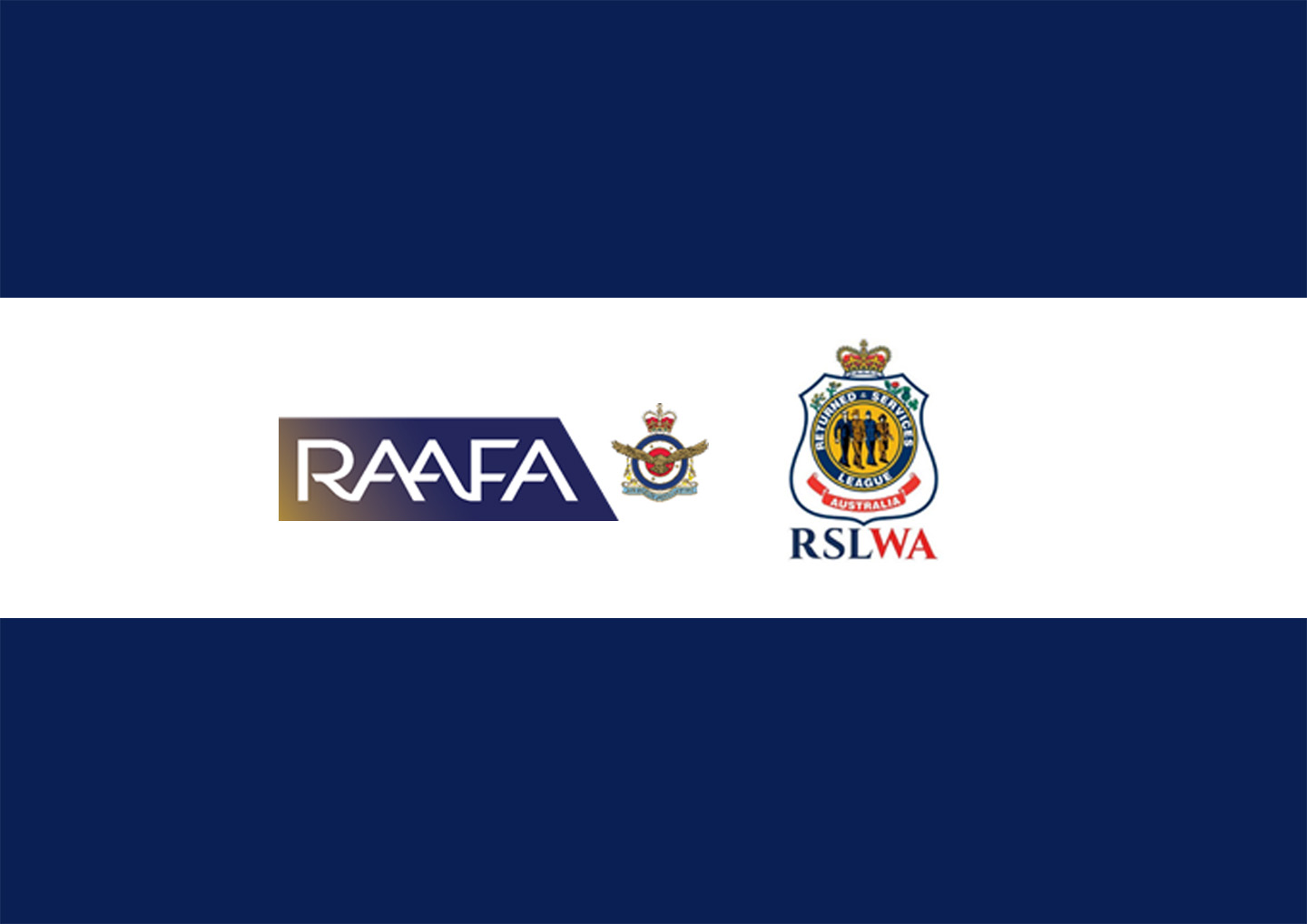 Group Executive News
August 1, 2023
Australia's most successful swim team has closed out the world championships in Fukuoka, Japan, in style to finish top of the medals table with a record haul that may never be beaten. After eight days of intense competition, the Dolphins proved themselves to be the best swim team on the planet – collecting 13 gold, seven silver and five bronze medals for a staggering total of 25As far as Australia's head coach Rohan Taylor was concerned, the Aussies were the best.
Read more