Our Company
Learn about our structure, our current projects and who we supply to.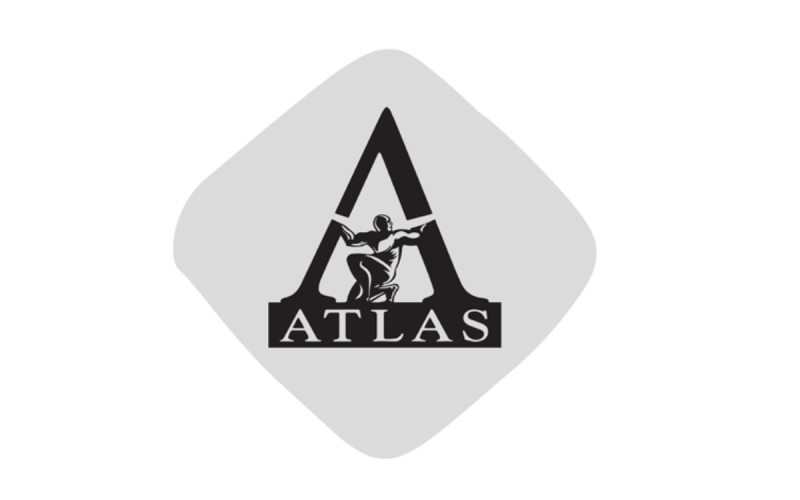 Atlas explores, develops and exports quality Pilbara iron ore like no one else.
We are proud of our agile operating model, allowing us to be a dynamic company, the only in the Pilbara that runs on a one hundred percent haulage model, twenty-four seven, three hundred and sixty-five days a year. Working in a seamless and integrated way with our operating partners, our niche expertise creates sustainable value for our customers and communities through working with smaller deposits. We are currently an 9 Mtpa operation and in the process of expanding into new areas as a proud part of the Hancock Prospecting Group.
Latest News
August 31, 2021
"We are so delighted to be sharing this vision with the Nyamal people, specifically via EWP which is the culmination of a long held desire from Troy's grandfather to access economic benefits for his people. "We understand it is the first partnership between a company like ours and a Traditional Owner business, to conduct mining services on their own lands."
Read more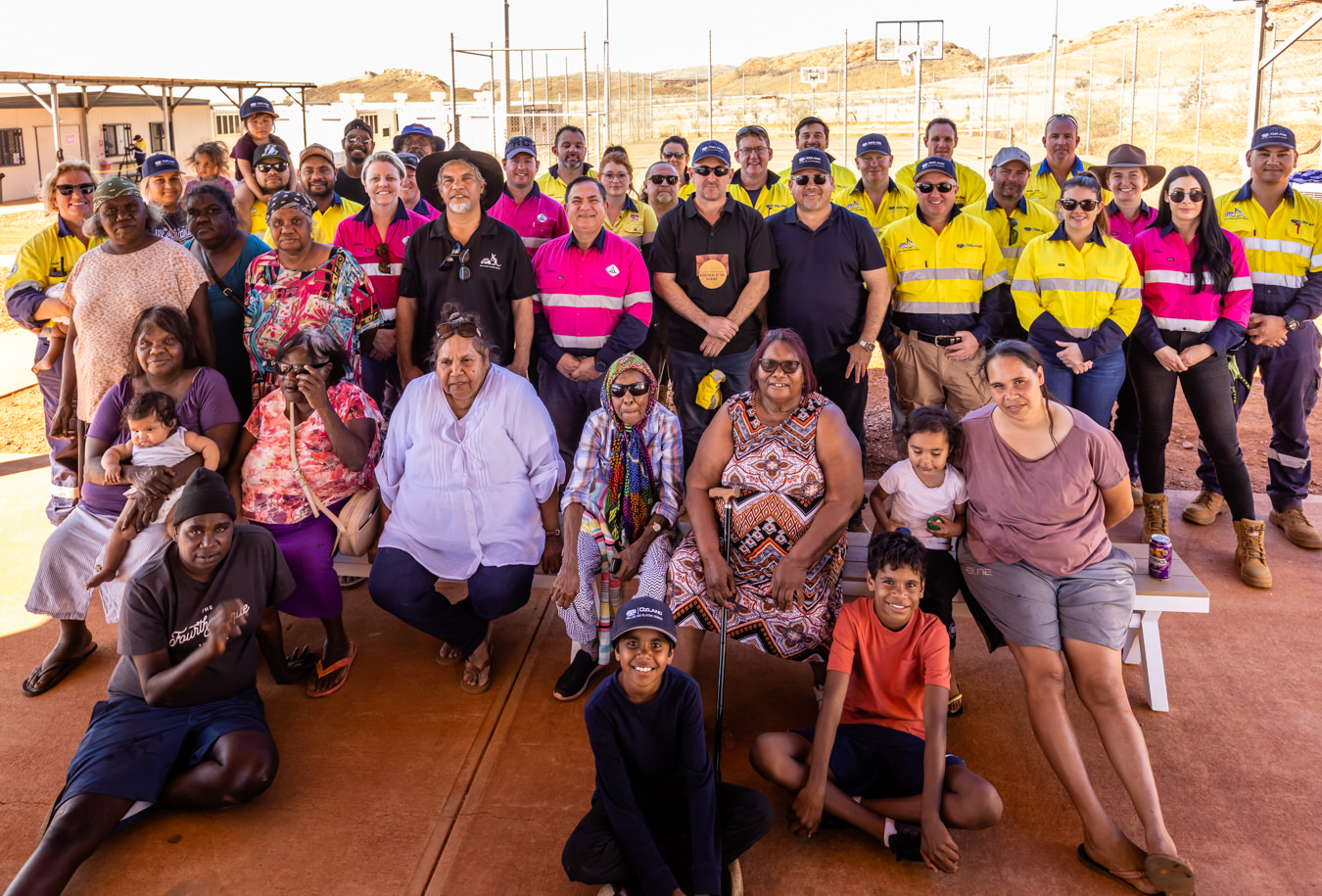 Group Executive News
September 17, 2021
Mining giant Vale SA and an Asian-owned metals producer are among the first to tap a Brazilian program that aims to cut red tape and speed up mining projects in the South American nation.
Read more