Our Company
Learn about our structure, our current projects and who we supply to.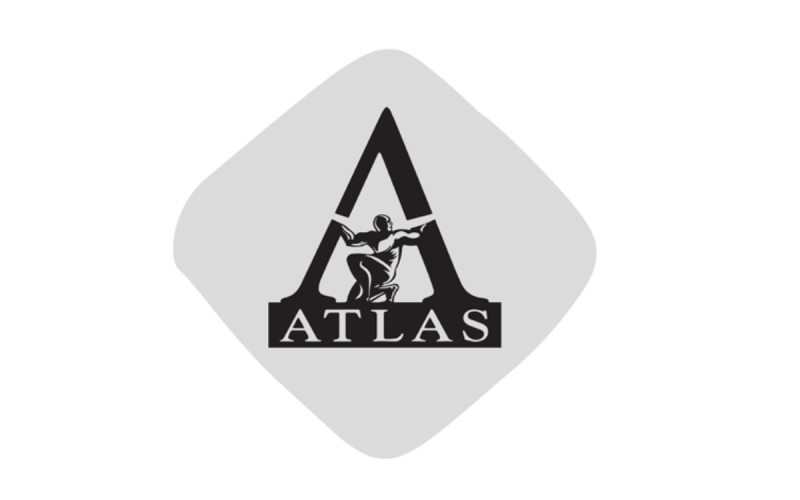 Atlas explores, develops and exports quality Pilbara iron ore like no one else.
We are proud of our agile operating model, allowing us to be a dynamic company, the only in the Pilbara that runs on a one hundred percent haulage model, twenty-four seven, three hundred and sixty-five days a year. Working in a seamless and integrated way with our operating partners, our niche expertise creates sustainable value for our customers and communities through working with smaller deposits. We are currently an 9 Mtpa operation and in the process of expanding into new areas as a proud part of the Hancock Prospecting Group.
Latest News
January 15, 2022
Miners could face the end of two years of prosperity where they remained almost untouched by COVID-19 within Premier Mark McGowan's fortress WA when the state opens up in three weeks. Curtin University infectious disease expert Archie Clements likened WA's isolated mining fly-in fly-out camps to islands that were "very vulnerable places during pandemics." "They are good at keeping infection out, but if the infection gets in it tends to sweep through the entire population and incapacitate them," he said.
Read more
Group Executive News
January 8, 2022
"I am particularly delighted that Hancock is joining forces with Boawu, the largest steelmaker in the world," Hancock executive chairman Gina Rinehart said. "Whilst Hancock already has a long-standing successful partnership with POSCO through our Roy Hill mega project, and a great relationship with Chinese companies who helped us deliver the outstanding Roy project, we look forward to enjoying the same successes as we work with Boawu and our friends at AMCI through the studies, development and operations of the Hardey project."
Read more