Our Company
Learn about our structure, our current projects and who we supply to.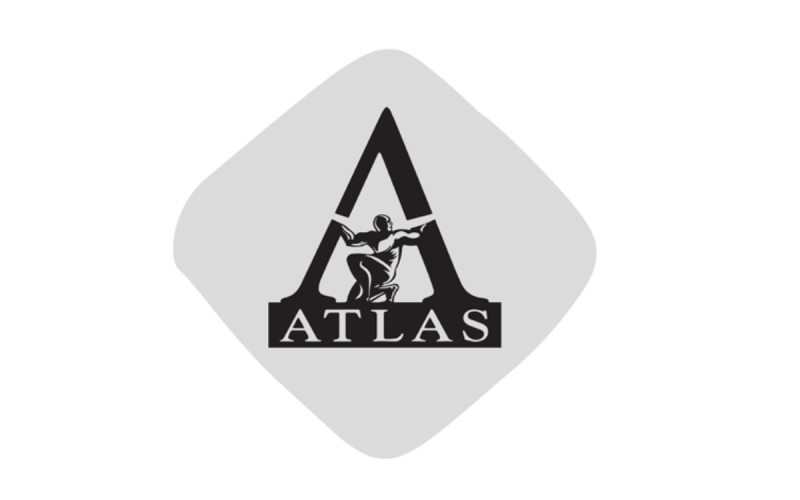 Atlas explores, develops and exports quality Pilbara iron ore like no one else.
We are proud of our agile operating model, allowing us to be a dynamic company, the only in the Pilbara that runs on a one hundred percent haulage model, twenty-four seven, three hundred and sixty-five days a year. Working in a seamless and integrated way with our operating partners, our niche expertise creates sustainable value for our customers and communities through working with smaller deposits. We are currently an 9 Mtpa operation and in the process of expanding into new areas as a proud part of the Hancock Prospecting Group.
Latest News
June 2, 2021
Contact details to join the National Mining and Related Industries Day event.
Read more
Group Executive News
June 1, 2021
Mr McGowan on Monday announced that WA had delivered a $2.36 billion operating surplus for the first nine months of the current financial year, due primarily to the surge in iron ore prices. WA is the only jurisdiction in Australia running an operating surplus.
Read more