Our Company
Learn about our structure, our current projects and who we supply to.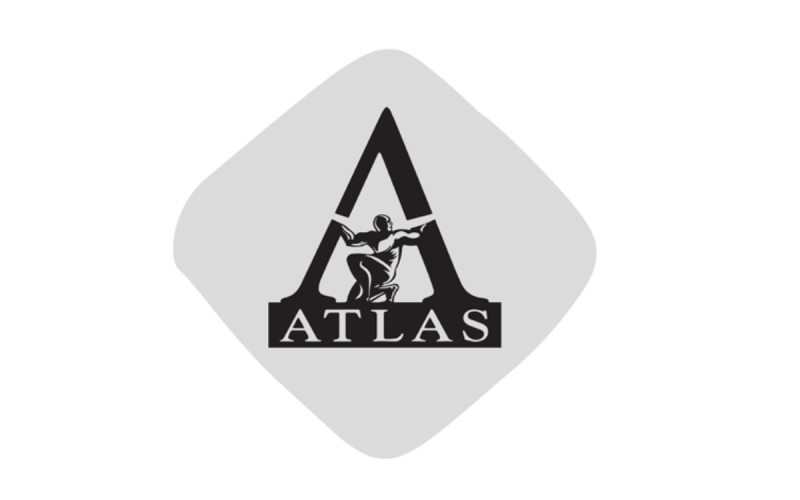 Atlas explores, develops and exports quality Pilbara iron ore like no one else.
We are proud of our agile operating model, allowing us to be a dynamic company, the only in the Pilbara that runs on a one hundred percent haulage model, twenty-four seven, three hundred and sixty-five days a year. Working in a seamless and integrated way with our operating partners, our niche expertise creates sustainable value for our customers and communities through working with smaller deposits. We are currently an 9 Mtpa operation and in the process of expanding into new areas as a proud part of the Hancock Prospecting Group.
Latest News
May 21, 2022
The 2021 Australian Mining Prospect Awards were finally held in Brisbane following COVID-related delays. Roy Hill's iron ore mine in the Pilbara has taken home Australian Mine of the Year at the 2021 Prospect Awards. The Hard Rock Mine of the Year also went to Roy Hill's iron ore operation, while Hancock Prospecting executive chair Gina Rinehart was awarded the Lifetime Achievement Award. "Secondly, a huge congratulations to the other finalists iCutter Industries and Atlas Iron. This really is an award where everyone wins as this work is so important to not only the business and First Nation's businesses but it's creating a better Australia for everyone.
Read more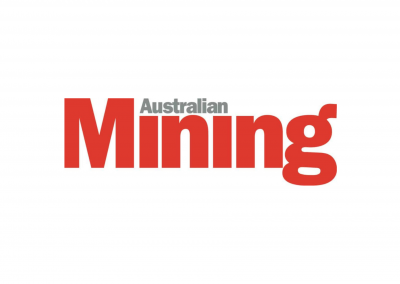 Group Executive News
May 18, 2022
Hancock Prospecting's executive chairman, the Hon Dr Gina Rinehart AO, was announced as the recipient of the Lifetime Achievement Award at the 2021 Prospect Awards. The Lifetime Achievement award recognises an individual who has contributed to the mining industry through their entire career. It is the most prestigious individual recognition award within the Prospect Awards and is determined through recommendations made by the judging panel. "On accepting this award I'd like to pay tribute to everyone in our industry. We are at our core nationbuilding, mining is the backbone of Australia," Rinehart said. "When mining does well, so does Australia." Hancock's majority-owned Roy Hill was also recognised on the night, winning Australian Mine of the Year and Hard Rock Mine of the Year. "Let's celebrate that mining contributes more to our nation than any other industry."
Read more