Our Company
Learn about our structure, our current projects and who we supply to.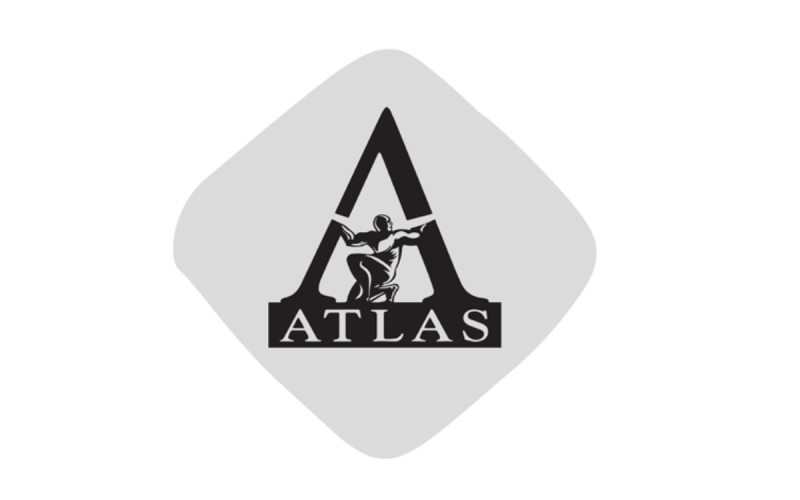 Atlas explores, develops and exports quality Pilbara iron ore like no one else.
We are proud of our agile operating model, allowing us to be a dynamic company, the only in the Pilbara that runs on a one hundred percent haulage model, twenty-four seven, three hundred and sixty-five days a year. Working in a seamless and integrated way with our operating partners, our niche expertise creates sustainable value for our customers and communities through working with smaller deposits. We are currently an 9 Mtpa operation and in the process of expanding into new areas as a proud part of the Hancock Prospecting Group.
Latest News
February 25, 2021
TUESDAY 23 FEBRUARY 2022 SAW ANOTHER KEY MILESTONE HIT AHEAD OF SCHEDULE BY THE TEAM AT ATLAS IRON.
Read more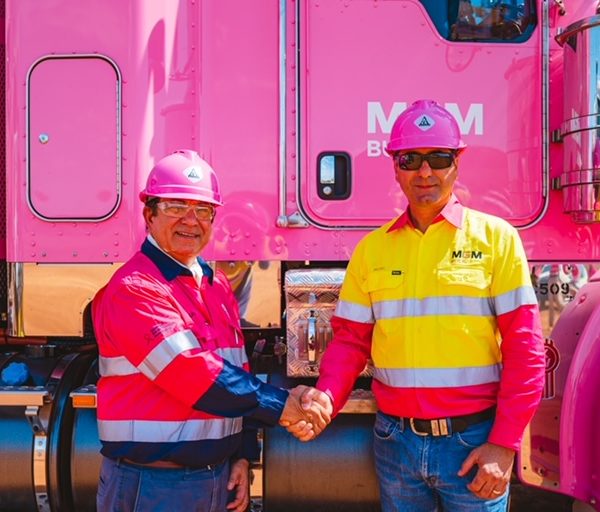 Group Executive News
February 5, 2021
Article by Patrick Commins courtesy of the Australian Australia's trade surplus reached a record $73bn in 2020, propelled by surging iron ore sales and a slump in demand for imported goods through the COVID-19 crisis. Australia has recorded three years of uninterrupted monthly trade surpluses, notching $5b more last year ...
Read more