EXPLORING. DEVELOPING. DELIVERING.
Atlas is an Australian owned iron ore company, mining and exporting direct shipping ore from its operations in WA's Pilbara region.
ATLAS. LIKE NO ONE ELSE IN THE PILBARA.
We have an agile and responsive operating model, focused on smaller deposits that allow us to drive mutual benefits for communities and stakeholders.
WE'RE LOOKING FORWARD.
Between our Mt Webber Operations, Sanjiv Ridge and Miralga Creek Projects, as well as our active exploration projects, we're expanding into exciting new areas for the future.
Life at Atlas Iron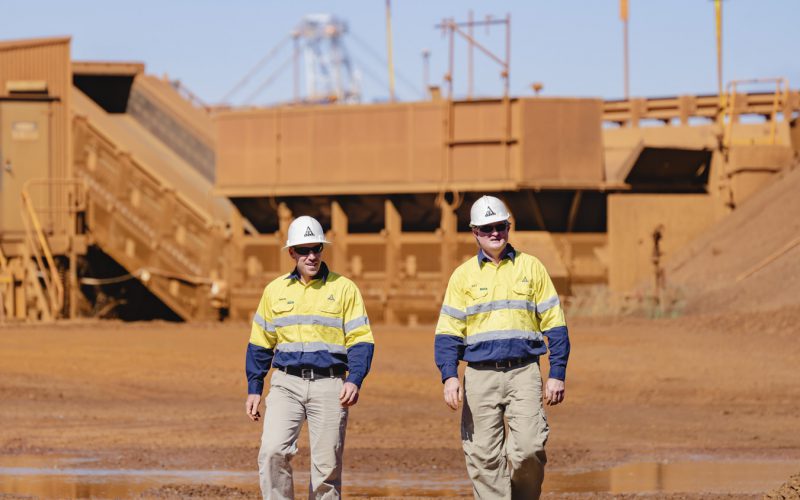 Atlas people have an indomitable spirit. We are resilient, determined, courageous and passionate.
We work as an integrated, agile and close-knit team that is focused on excellence in everything we do across our multiple operations in the Pilbara, Western Australia.
Our team consists of people from a diverse range of professional and technical backgrounds.
Our Company
Atlas explores, develops and exports quality Pilbara iron ore like no one else.
We are proud of our operating model, which allowing us to be agile and dynamic. Working in a seamless and integrated way with our operating partners, our niche expertise creates sustainable value for our customers and communities through working with smaller deposits. We are currently a 9 Mtpa operation and in the process of expanding into new areas as a proud part of Hancock Prospecting.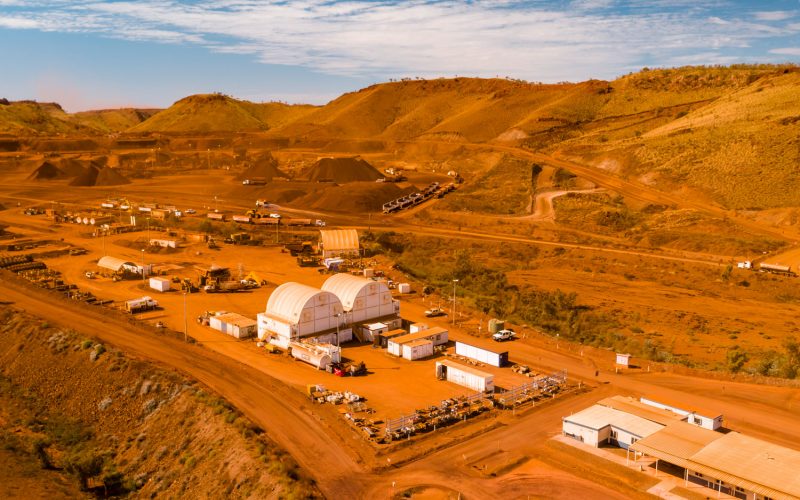 Our Responsibility
Our social, safety and environmental responsibilities guide our choices and action at Atlas.
We approach mining with a view for the future. Western Australia's Pilbara region is an extraordinary place, and we want to help keep it that way. We're proud of our standing as an ethical company, and every decision and action we make at Atlas takes into consideration the value of the social and natural environment in which we operate.
READ ABOUT OUR APPROACH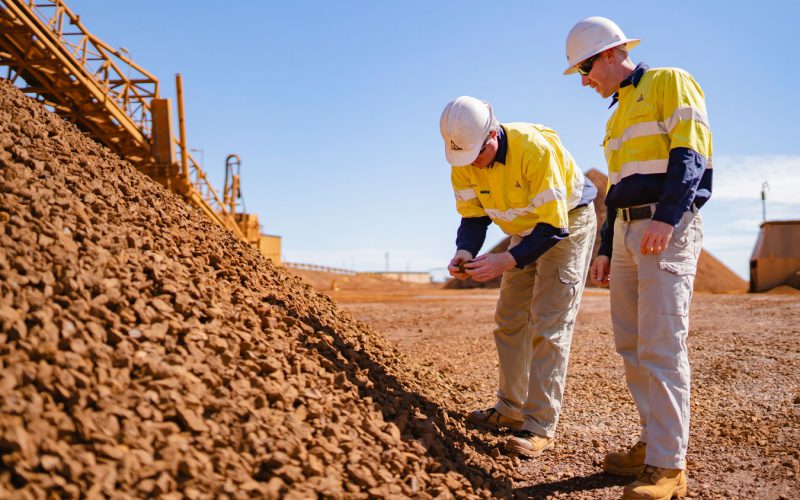 Our Team