Community Care
We provide support and opportunities for local communities throughout the Pilbara region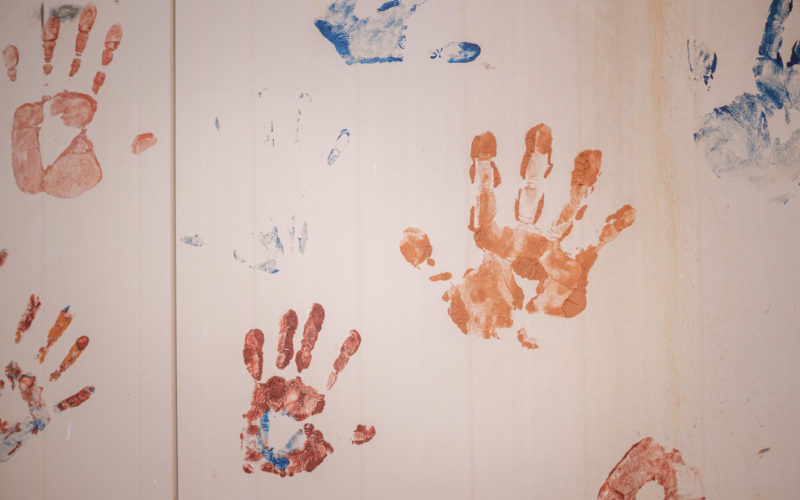 We believe in being here for local communities.
We don't believe in winning at all costs – we believe in win-win thinking, so that everyone can benefit from our presence in the Pilbara. We support local communities in a number of areas, including education & youth support, health, economic development, environment, arts & culture, social welfare & aid and emergency relief.
Atlas Helping Hands
Twice a year we provide grants through our Atlas Helping Hands grants program. This program provides essential financial boosts and support to small and community-based non-profit organisations, who operate where we do in the Pilbara, at the grassroots level.
Click here to find out more on one of latest Helping Hands grants recipients.
Philanthropic grants program
Our Philanthropic grants program provides grants to organisations that Atlas employees are affiliated with or volunteer with. This is just one of the meaningful ways that we encourage medium to long term philanthropic partnerships and support our employees who are actively giving back to the community.
Engaged leadership
The Vinnies CEO Sleepout raises funds and awareness for those experiencing homelessness in Australia. In 2020 our CEO Sanjiv Manchanda was the leading fundraiser within Western Australia and the second-highest fundraiser in Australia, thanks to many personal donations and support from the Atlas team.
Latest News
December 3, 2021
Speech by Executive Chairman Mrs. Gina Rinehart, Thursday 2 December 2021.
Read more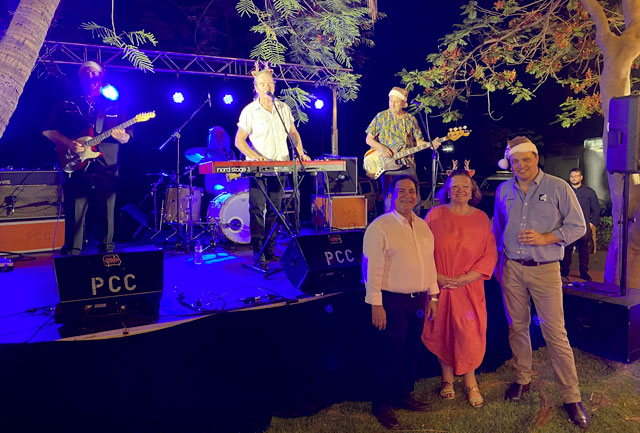 Group Executive News
November 30, 2021
Mineral Resources' infrastructure agreement with Roy Hill and Hancock Prospecting could enable the ASX-listed miner to develop stranded iron-ore resources such as its Marillana project, Macquarie says. "A development of Marillana and the infrastructure agreement presents upside risk to our base-case earnings and valuation for MIN," says Macquarie, which doesn't factor that project into its base case for Mineral Resources at present
Read more