Protecting the Environment
We respect and support the natural environment as we operate in the Pilbara region.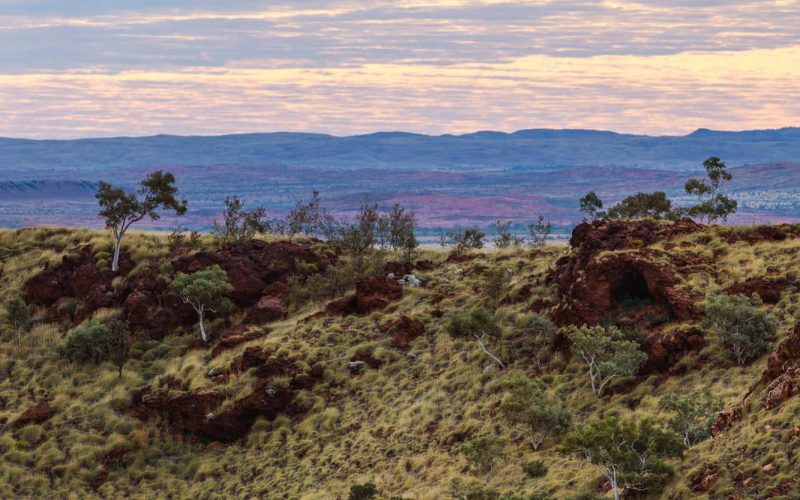 At Atlas, we're dedicated to managing our operations in the most sustainable way possible, with a commitment to ongoing improvement through long-term planning, technology and our daily actions.
We aim always to meet or exceed environmental compliance requirements and employ transparency, honesty and innovative thinking when it comes to environmental matters.
Supporting rehabilitation and minimising disturbance
In December 2019 Atlas won the AMEC Environment Award for our development of artificial bat roosts at our Mt Webber iron ore operation, to support the vulnerable Pilbara Leaf-nosed Bat. The design reflects that of a foraging cave, with a subterranean tunnel designed to deter predators and a rear chamber that offers an ideal microhabitat for the bats.
The AMEC Environment Award is given to a company that goes above and beyond in their management of environmental impacts or is developing innovative methods to achieve better long term environmental outcomes.
Using technology and renewables effectively
We are continually looking for ways to use technology and renewables in our operations throughout the Pilbara. As just one such example, in 2019 we were the first company in the Pilbara to introduce hybrid SUVs in our fleet of light vehicles.
Paying attention to our everyday actions
We know that our daily actions can have a wider impact on the environment. That's why we are increasing sustainable practices throughout our operations including, but not limited to, finding ways to prevent pollution, reduce waste and optimise resource recycling.   
Latest News
May 21, 2022
The 2021 Australian Mining Prospect Awards were finally held in Brisbane following COVID-related delays. Roy Hill's iron ore mine in the Pilbara has taken home Australian Mine of the Year at the 2021 Prospect Awards. The Hard Rock Mine of the Year also went to Roy Hill's iron ore operation, while Hancock Prospecting executive chair Gina Rinehart was awarded the Lifetime Achievement Award. "Secondly, a huge congratulations to the other finalists iCutter Industries and Atlas Iron. This really is an award where everyone wins as this work is so important to not only the business and First Nation's businesses but it's creating a better Australia for everyone.
Read more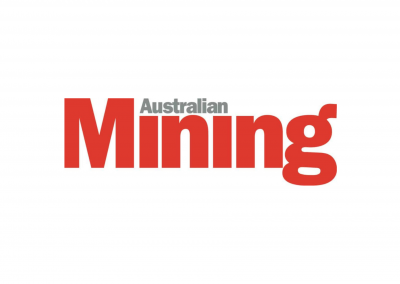 Group Executive News
May 18, 2022
Hancock Prospecting's executive chairman, the Hon Dr Gina Rinehart AO, was announced as the recipient of the Lifetime Achievement Award at the 2021 Prospect Awards. The Lifetime Achievement award recognises an individual who has contributed to the mining industry through their entire career. It is the most prestigious individual recognition award within the Prospect Awards and is determined through recommendations made by the judging panel. "On accepting this award I'd like to pay tribute to everyone in our industry. We are at our core nationbuilding, mining is the backbone of Australia," Rinehart said. "When mining does well, so does Australia." Hancock's majority-owned Roy Hill was also recognised on the night, winning Australian Mine of the Year and Hard Rock Mine of the Year. "Let's celebrate that mining contributes more to our nation than any other industry."
Read more