Protecting the Environment
We respect and support the natural environment as we operate in the Pilbara region.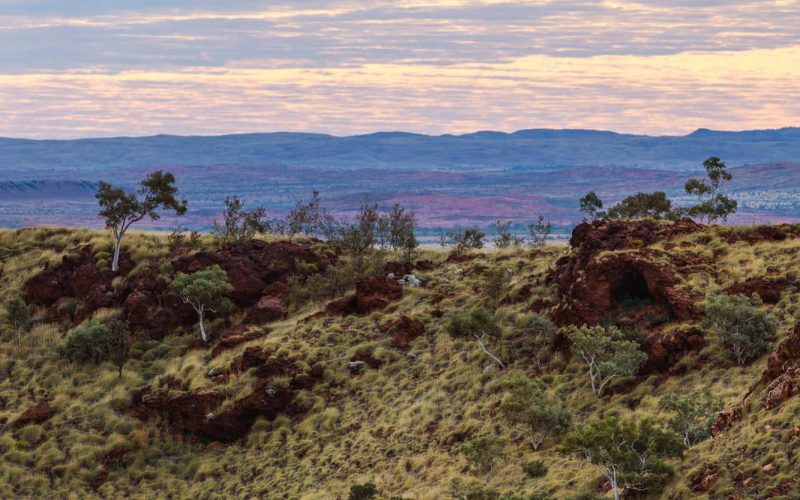 At Atlas, we're dedicated to managing our operations in the most sustainable way possible, with a commitment to ongoing improvement through long-term planning, technology and our daily actions.
We aim always to meet or exceed environmental compliance requirements and employ transparency, honesty and innovative thinking when it comes to environmental matters.
Supporting rehabilitation and minimising disturbance
In December 2019 Atlas won the AMEC Environment Award for our development of artificial bat roosts at our Mt Webber iron ore operation, to support the vulnerable Pilbara Leaf-nosed Bat. The design reflects that of a foraging cave, with a subterranean tunnel designed to deter predators and a rear chamber that offers an ideal microhabitat for the bats.
The AMEC Environment Award is given to a company that goes above and beyond in their management of environmental impacts or is developing innovative methods to achieve better long term environmental outcomes.
Using technology and renewables effectively
We are continually looking for ways to use technology and renewables in our operations throughout the Pilbara. As just one such example, in 2019 we were the first company in the Pilbara to introduce hybrid SUVs in our fleet of light vehicles.
Paying attention to our everyday actions
We know that our daily actions can have a wider impact on the environment. That's why we are increasing sustainable practices throughout our operations including, but not limited to, finding ways to prevent pollution, reduce waste and optimise resource recycling.   
Latest News
July 14, 2022
The PSU miner, through its Perth-based subsidiary, Legacy Iron Ore, has entered into a joint venture with a prospecting company, Hancock. A subsidiary of Gina Rinehart's Hancock Prospecting will pay an initial Australian $9 million to earn a stake in the "Mt Bevan" iron ore project, owned by Hawthorn Resources and Legacy Minerals.
Read more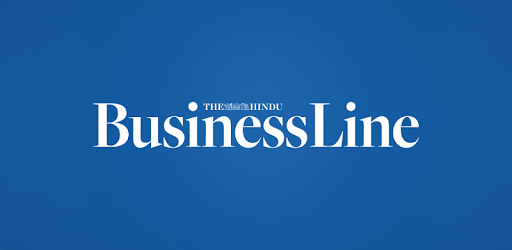 Group Executive News
August 3, 2022
Perhaps the single best option for tackling these issues is to provide an unlimited work bonus which would allow pensioners to earn as much as they want from work and just pay income tax like everyone else. This is not to suggest a universal pension — eligibility would still be subject to an assets test and other income tests — but to give pensioners greater freedom to work if they choose to. It will give greater freedom and prosperity to pensioners who choose to work, it will increase revenue from the tax on additional income earned, and it will provide immediate relief to businesses across Australia struggling with worker shortages.
Read more