Protecting the Environment
We respect and support the natural environment as we operate in the Pilbara region.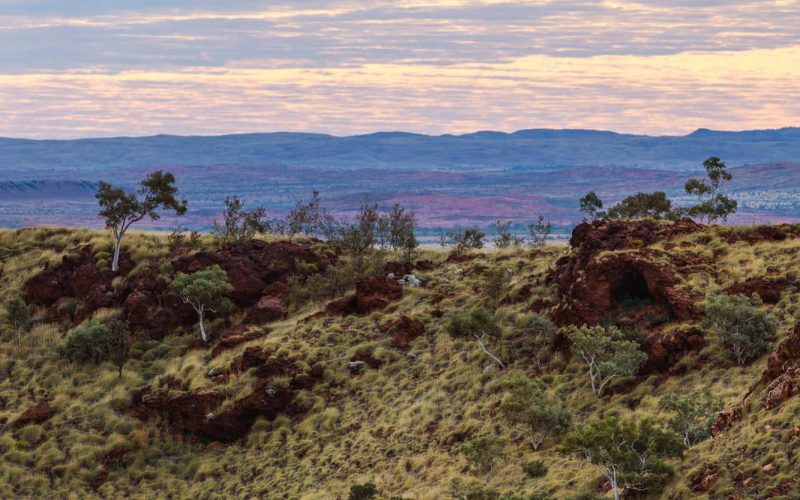 At Atlas, we're dedicated to managing our operations in the most sustainable way possible, with a commitment to ongoing improvement through long-term planning, technology and our daily actions.
We aim always to meet or exceed environmental compliance requirements and employ transparency, honesty and innovative thinking when it comes to environmental matters.
Supporting rehabilitation and minimising disturbance
In December 2019 Atlas won the AMEC Environment Award for our development of artificial bat roosts at our Mt Webber iron ore operation, to support the vulnerable Pilbara Leaf-nosed Bat. The design reflects that of a foraging cave, with a subterranean tunnel designed to deter predators and a rear chamber that offers an ideal microhabitat for the bats.
The AMEC Environment Award is given to a company that goes above and beyond in their management of environmental impacts or is developing innovative methods to achieve better long term environmental outcomes.
Using technology and renewables effectively
We are continually looking for ways to use technology and renewables in our operations throughout the Pilbara. As just one such example, in 2019 we were the first company in the Pilbara to introduce hybrid SUVs in our fleet of light vehicles.
Paying attention to our everyday actions
We know that our daily actions can have a wider impact on the environment. That's why we are increasing sustainable practices throughout our operations including, but not limited to, finding ways to prevent pollution, reduce waste and optimise resource recycling.   
Latest News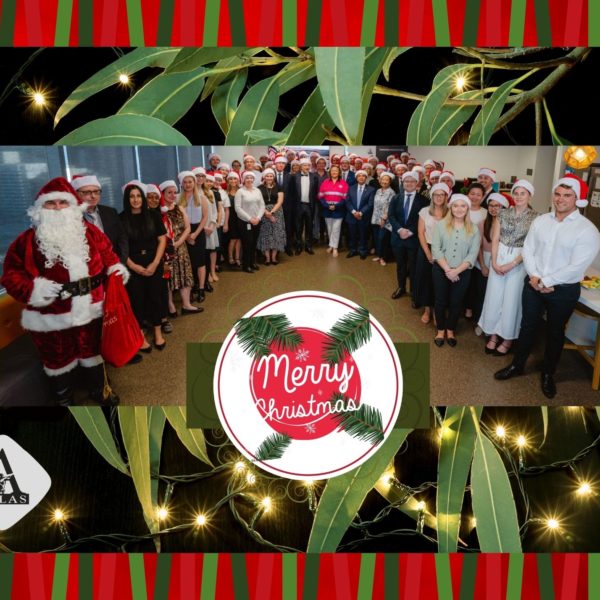 Group Executive News
January 12, 2021
Article by Josh Zimmerman courtesy of the West Australian WA is on track to bank nearly $1.5 billion more in iron ore royalties than the McGowan Government predicted just weeks ago – a windfall that would nearly double the State's forecast surplus to an incredible $3.7 billion. The steel-making commodity has so ...
Read more
January 8, 2021
Article courtesy of Joondalup Times A MINING contractor has given one of its machines a pink makeover to raise funds for Breast Cancer Care WA. Ranger Drilling painted Drill Rig 5, which operates at Roy Hill, bright pink in its efforts to raise $50,000 for the charity by the end of January. ...
Read more