Protecting the Environment
We respect and support the natural environment as we operate in the Pilbara region.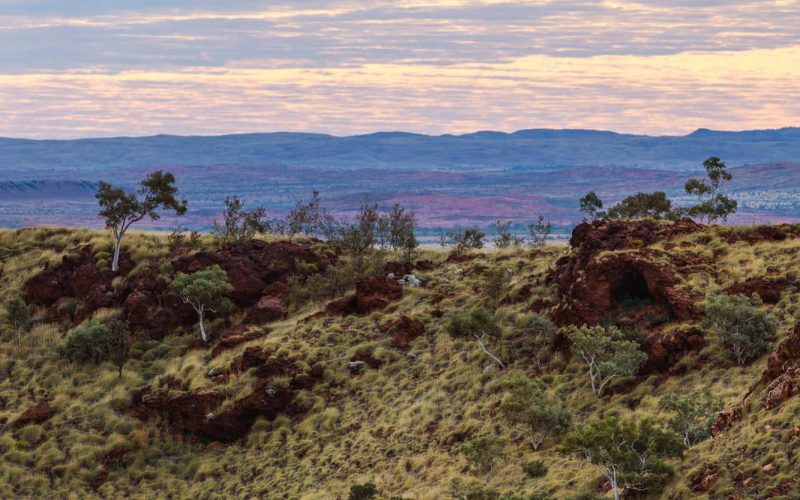 At Atlas, we're dedicated to managing our operations in the most sustainable way possible, with a commitment to ongoing improvement through long-term planning, technology and our daily actions.
We aim always to meet or exceed environmental compliance requirements and employ transparency, honesty and innovative thinking when it comes to environmental matters.
Supporting rehabilitation and minimising disturbance
In December 2019 Atlas won the AMEC Environment Award for our development of artificial bat roosts at our Mt Webber iron ore operation, to support the vulnerable Pilbara Leaf-nosed Bat. The design reflects that of a foraging cave, with a subterranean tunnel designed to deter predators and a rear chamber that offers an ideal microhabitat for the bats.
The AMEC Environment Award is given to a company that goes above and beyond in their management of environmental impacts or is developing innovative methods to achieve better long term environmental outcomes.
Using technology and renewables effectively
We are continually looking for ways to use technology and renewables in our operations throughout the Pilbara. As just one such example, in 2019 we were the first company in the Pilbara to introduce hybrid SUVs in our fleet of light vehicles.
Paying attention to our everyday actions
We know that our daily actions can have a wider impact on the environment. That's why we are increasing sustainable practices throughout our operations including, but not limited to, finding ways to prevent pollution, reduce waste and optimise resource recycling.   
Latest News
July 5, 2022
Standard Toyota Land Cruisers and Hiluxes running on diesel are not energy efficient or emissions-free enough, so Atlas, part of Gina Rinehart's Hancock Prospecting Group, is electrifying the fleet. Tembo e-LV is supplying EV conversion kits for use at the Mount Webber, Sanjiv Ridge and Miralga mines in the Pilbara. The EV is completely emission free with instant torque and maximum power despite the lack of gears. VivoPower executive chairman and CEO Kevin Chin said the company was delighted to be assisting Atlas Iron in its journey towards electrification and energy efficiency.
Read more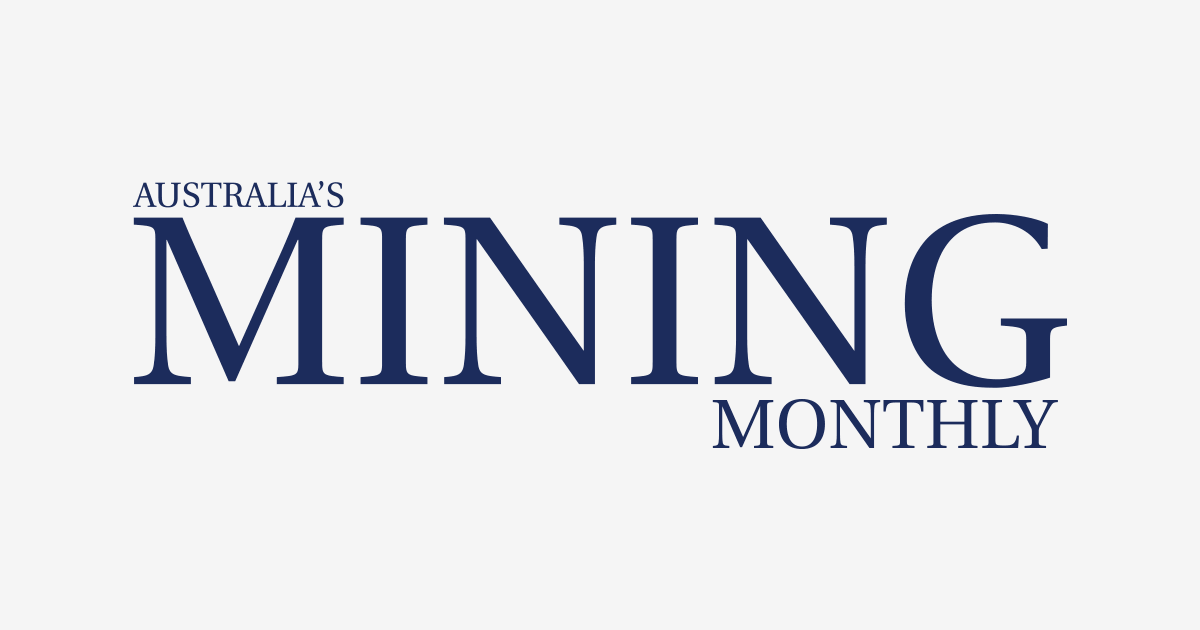 Group Executive News
July 3, 2022
Australia has half a million jobs up for grabs but is finding it near impossible to fill most of them. The Prime Minister's $5.4b plan to make child care cheaper for families also forms a central part of his strategy to address the skills shortage. But Mr Albanese is also facing calls to encourage pensioners to return to the workforce. New Liberal leader Peter Dutton has pressed the Albanese Government to allow pensioners to earn more money without seeing their pensions being cut back — borrowing an idea championed by WA mining magnate Gina Rinehart and rejected by the Coalition. Currently pensioners can earn $300 a fortnight before their pension payments are reduced, but Mr Dutton wants the income threshold to be increased to $600.
Read more