Group Executive News
Discover the latest news and updates from Hancock Prospecting Group.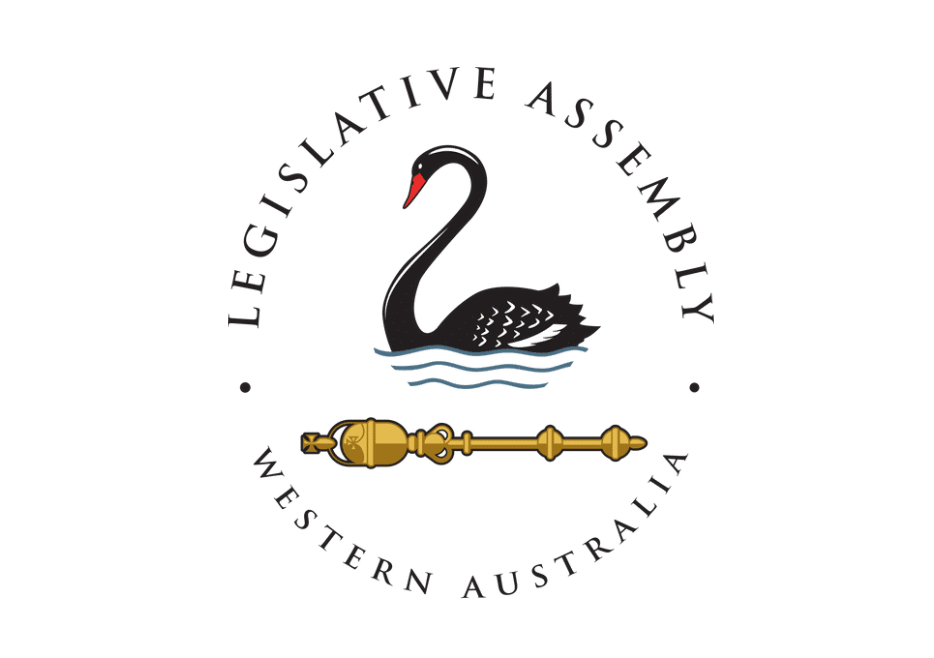 As Shadow Minister for Sport and Recreation, I would like to acknowledge the excellent performance of the Australian Olympic team at the Tokyo Olympics. Athletes not only exceeded all expectations but also gave the Australian sport-loving public a great morale boost during these difficult times. As the Olympics come to a close and on the cusp of the Paralympics, I would like to thank Gina Rinehart and the Hancock Prospecting Group for their ongoing support of our Olympic team and of sport in general.
Read more