Group Executive News
Discover the latest news and updates from Hancock Prospecting Group.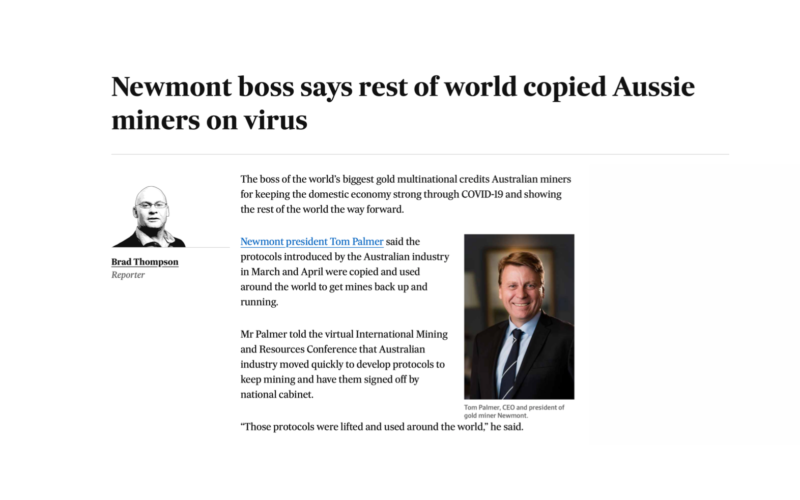 Article by Brad Thompson courtesy of the Australian Financial Review The boss of the world's biggest gold multinational credits Australian miners for keeping the domestic economy strong through COVID-19 and showing the rest of the world the way forward.   Newmont president Tom Palmer said the protocols introduced by the ...
Read more
Article by Josh Zimmerman courtesy of the Sunday Times, Perth   AUSTRALIA'S richest woman has warned the nation's vital resources and agriculture industries are being strangled by red and green tape, threatening the future viability of both. In a pre-recorded speech to commemorate National Mining Day today, Gina Rinehart ...
Read more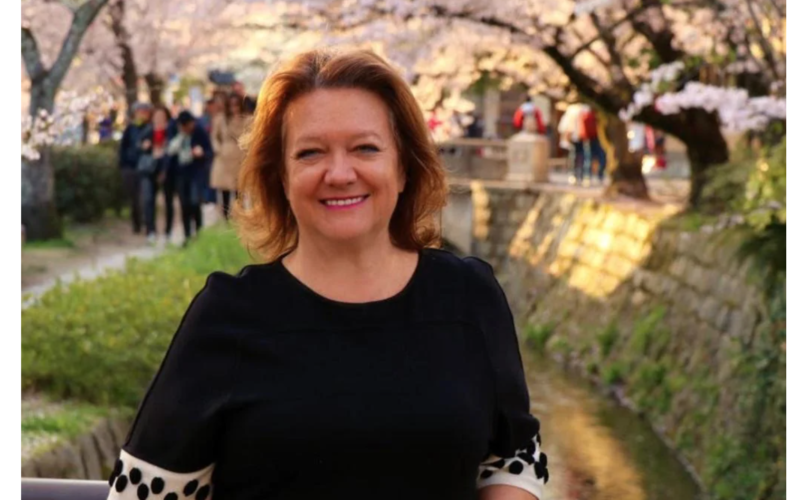 Article by Zoe Smith courtesy of the Courier Mail Gina Rinehart has called on the Morrison government to look towards the US to help Australia recover from the economic fall out of the coronavirus pandemic. The billionaire mining magnate said the Australian government must mirror the Trump administration in rolling ...
Read more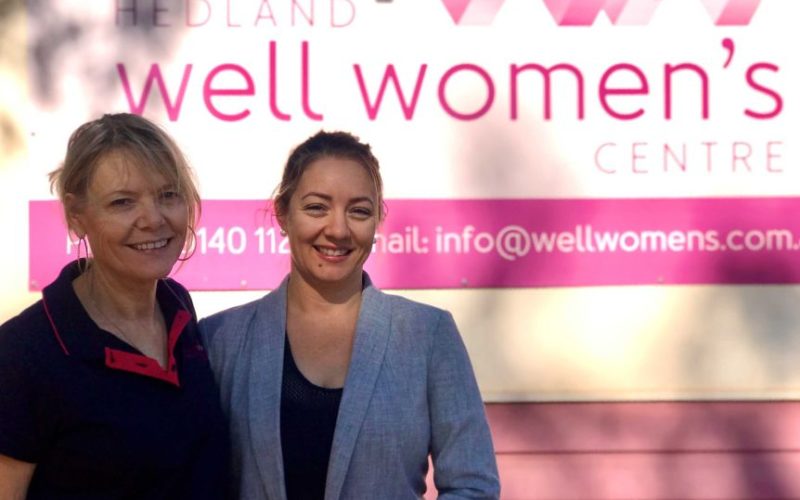 Article by Karen Michelmore courtesy of ABC News
Read more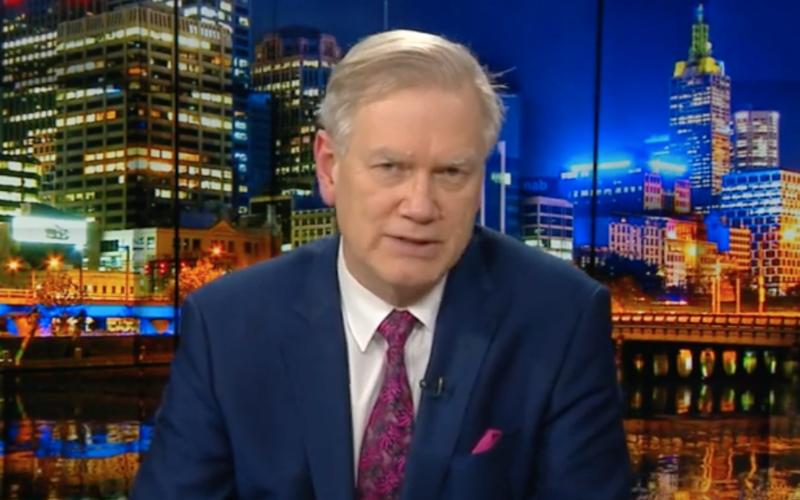 The Bolt Report courtesy of Sky News.
Read more