Group Executive News
Discover the latest news and updates from Hancock Prospecting Group.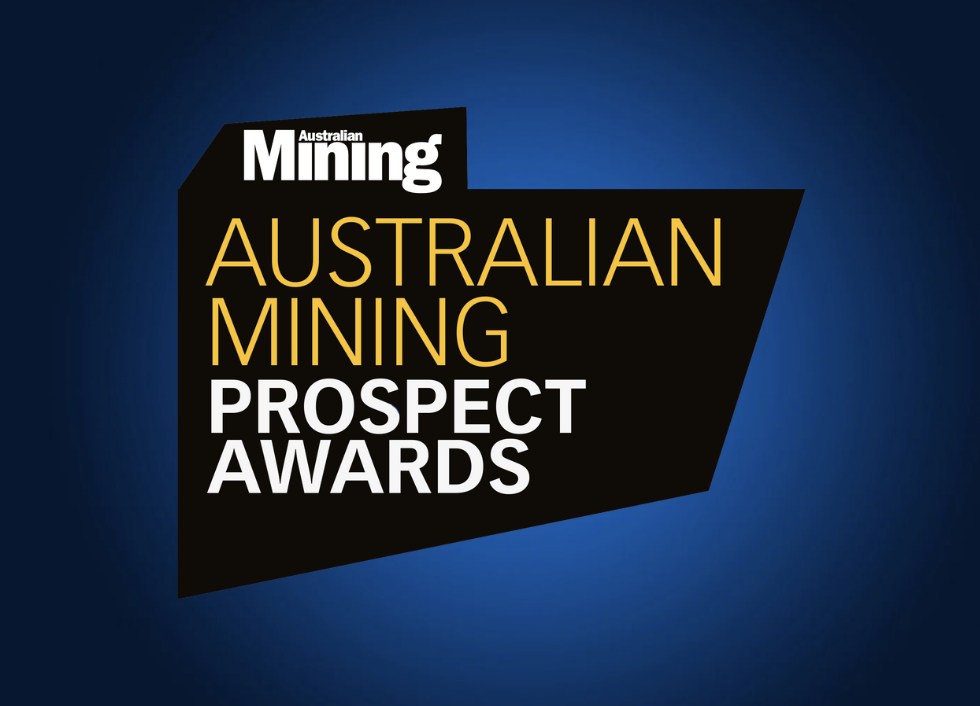 Hancock Prospecting's executive chairman, the Hon Dr Gina Rinehart AO, was announced as the recipient of the Lifetime Achievement Award at the 2021 Prospect Awards. The Lifetime Achievement award recognises an individual who has contributed to the mining industry through their entire career. It is the most prestigious individual recognition award within the Prospect Awards and is determined through recommendations made by the judging panel. "On accepting this award I'd like to pay tribute to everyone in our industry. We are at our core nationbuilding, mining is the backbone of Australia," Rinehart said. "When mining does well, so does Australia." Hancock's majority-owned Roy Hill was also recognised on the night, winning Australian Mine of the Year and Hard Rock Mine of the Year. "Let's celebrate that mining contributes more to our nation than any other industry."
Read more