Group Executive News
Discover the latest news and updates from Hancock Prospecting Group.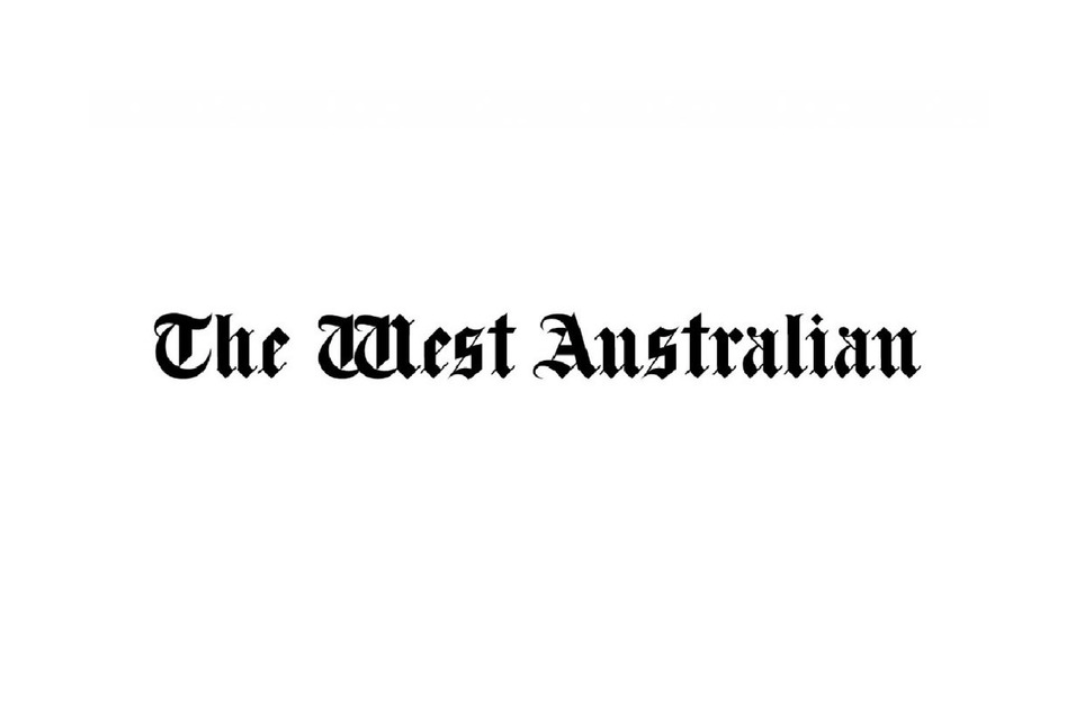 Perhaps the single best option for tackling these issues is to provide an unlimited work bonus which would allow pensioners to earn as much as they want from work and just pay income tax like everyone else. This is not to suggest a universal pension — eligibility would still be subject to an assets test and other income tests — but to give pensioners greater freedom to work if they choose to. It will give greater freedom and prosperity to pensioners who choose to work, it will increase revenue from the tax on additional income earned, and it will provide immediate relief to businesses across Australia struggling with worker shortages.
Read more