Join the Team
Looking to join us?
Explore the latest career opportunities at Atlas.
You won't be lost in the crowd.
We're a small and supportive company here at Atlas. Our employees are valued, respected and recognised as individuals.
We value diversity.
The best teams are based on a diversity of backgrounds, expertise and experience. Ours is an inclusive workplace.
You have the chance to evolve in your role.
We offer competitive remuneration, an incentive plan, a graduate program and a focus on skill development and learning to keep you challenged.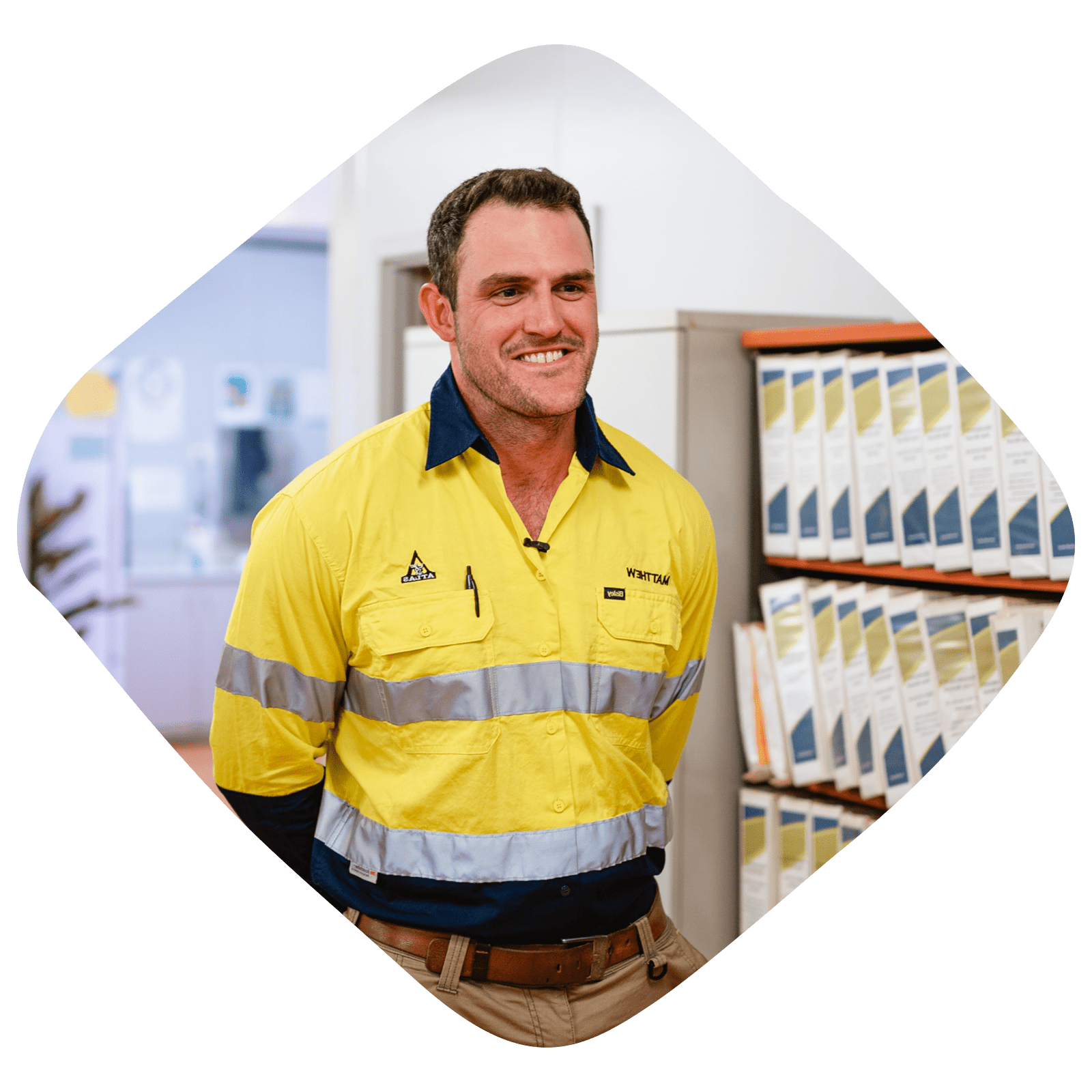 Matthew Dilmitus
Mine Engineer
– 1.5 years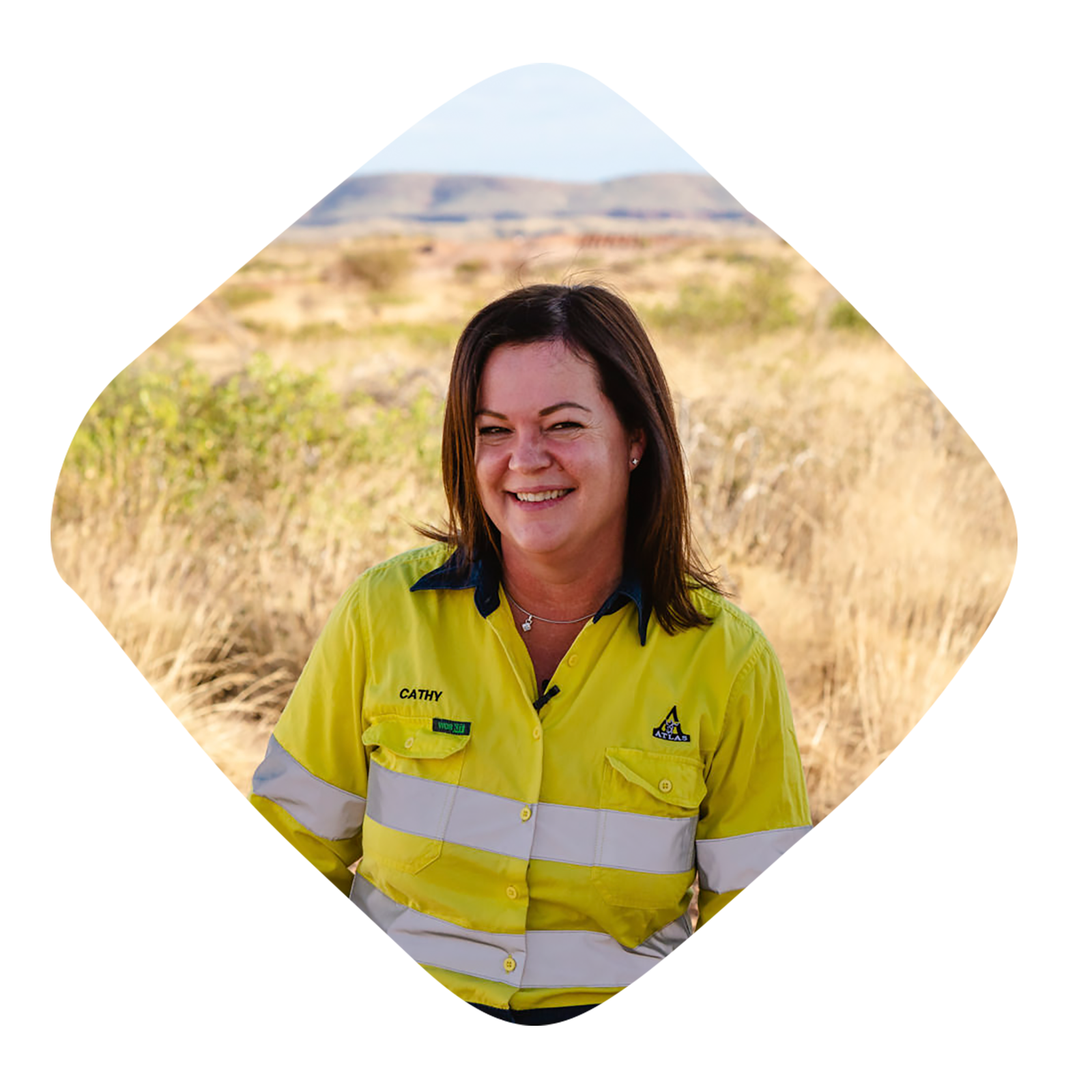 Cathy Lewis
Senior Health & Safety Advisor
– 1 year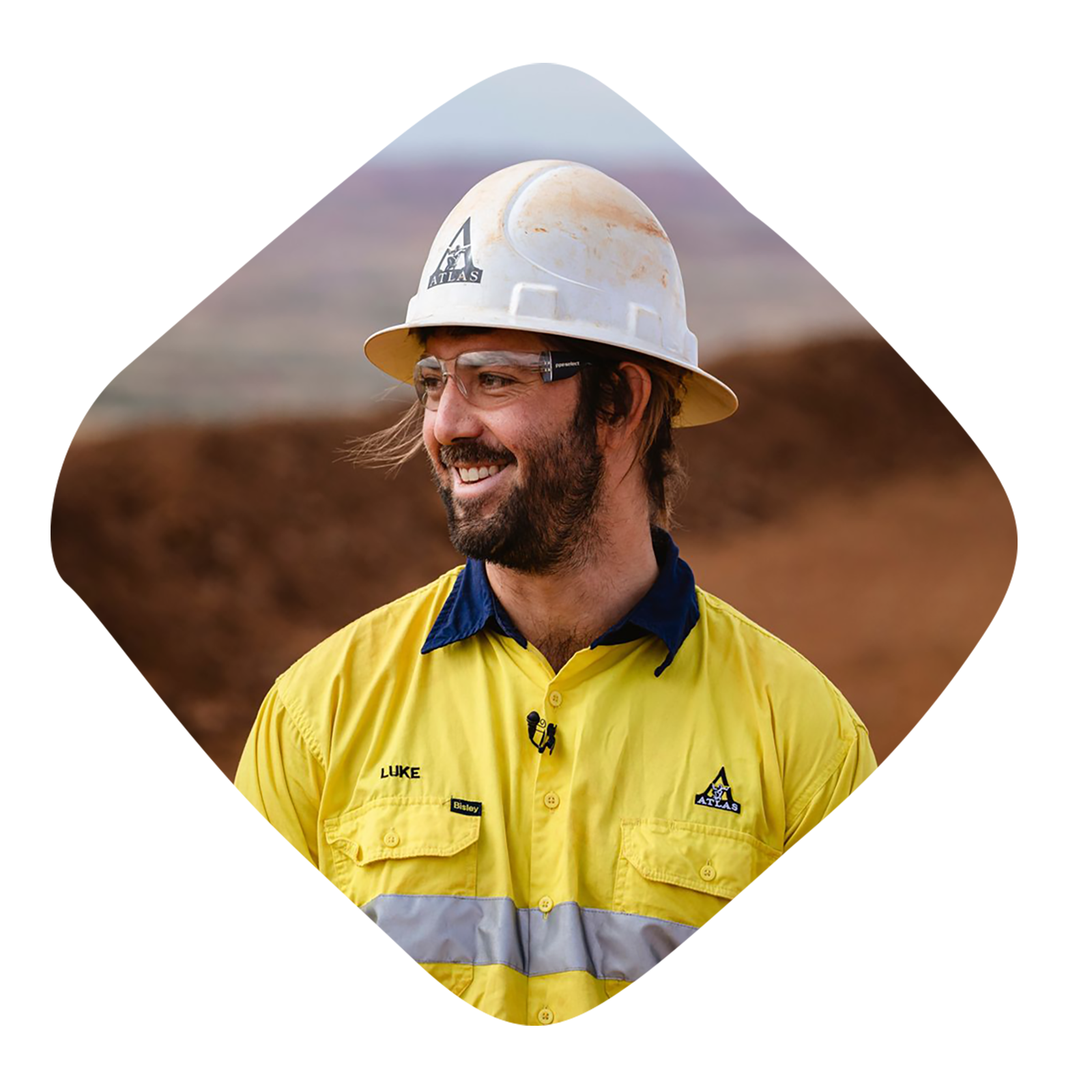 Luke O'Kane
Senior Mine Geologist
– 9 months
Latest News
April 19, 2021
The Australian April 2021
Read more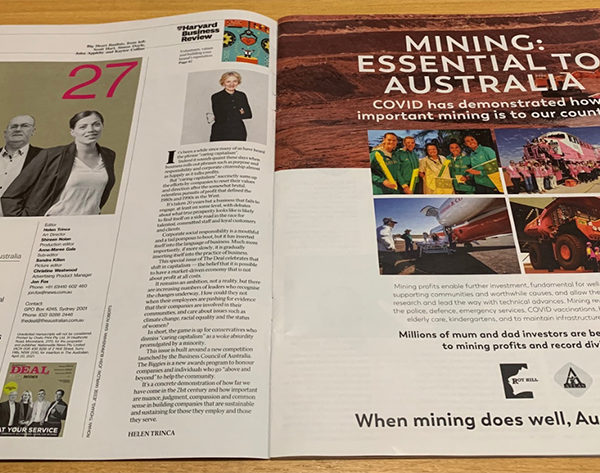 Group Executive News
April 9, 2021
WA's budget surplus is climbing towards $4 billion as iron ore stretches its unexpectedly strong run into the last quarter of the financial year, potentially pumping another $800 million into government coffers.
Read more