Join the Team
Looking to join us?
Explore the latest career opportunities at Atlas.
You won't be lost in the crowd.
We're a small and supportive company here at Atlas. Our employees are valued, respected and recognised as individuals.
We value diversity.
The best teams are based on a diversity of backgrounds, expertise and experience. Ours is an inclusive workplace.
You have the chance to evolve in your role.
We offer competitive remuneration, an incentive plan, a graduate program and a focus on skill development and learning to keep you challenged.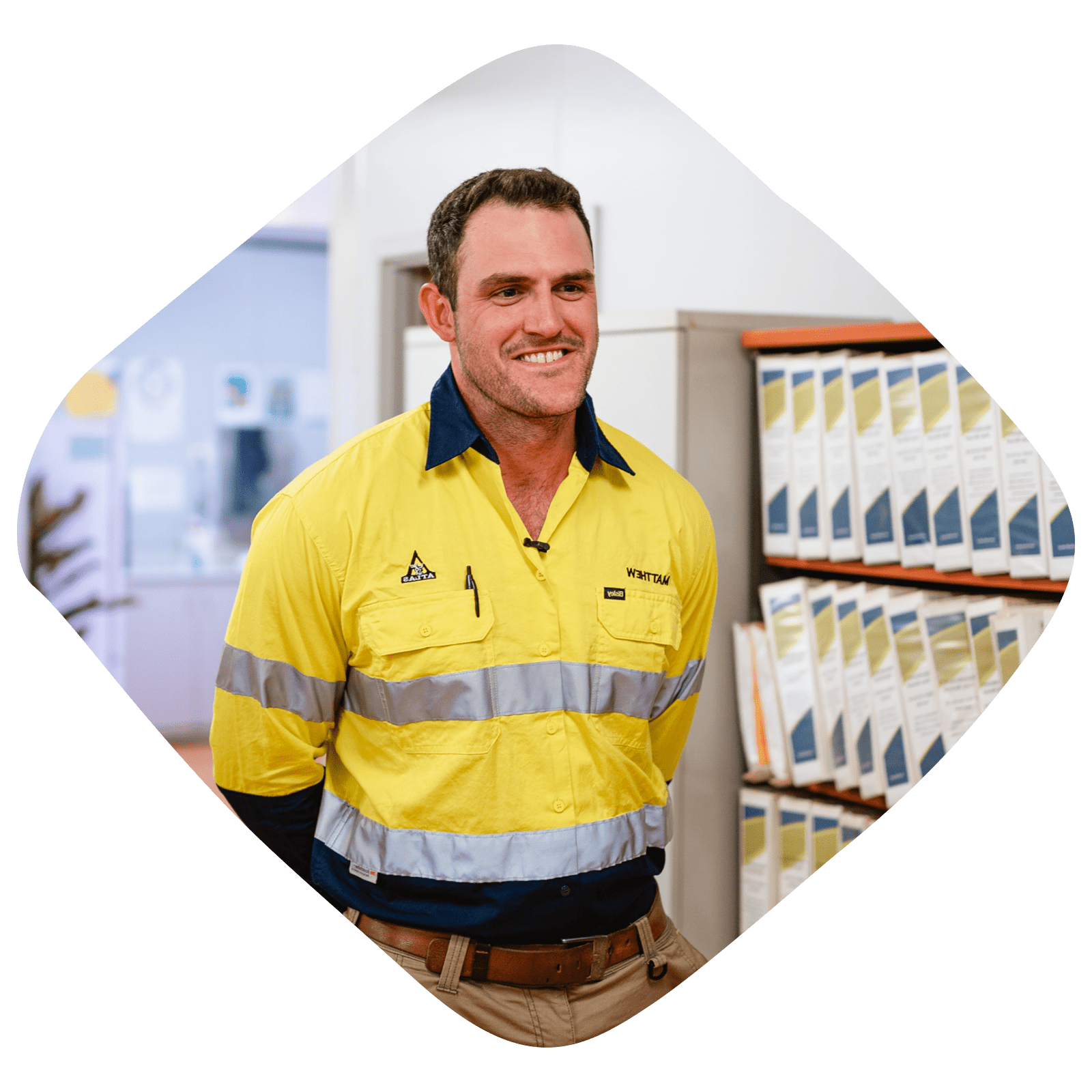 Matthew Dilmitus
Mine Engineer
– 1.5 years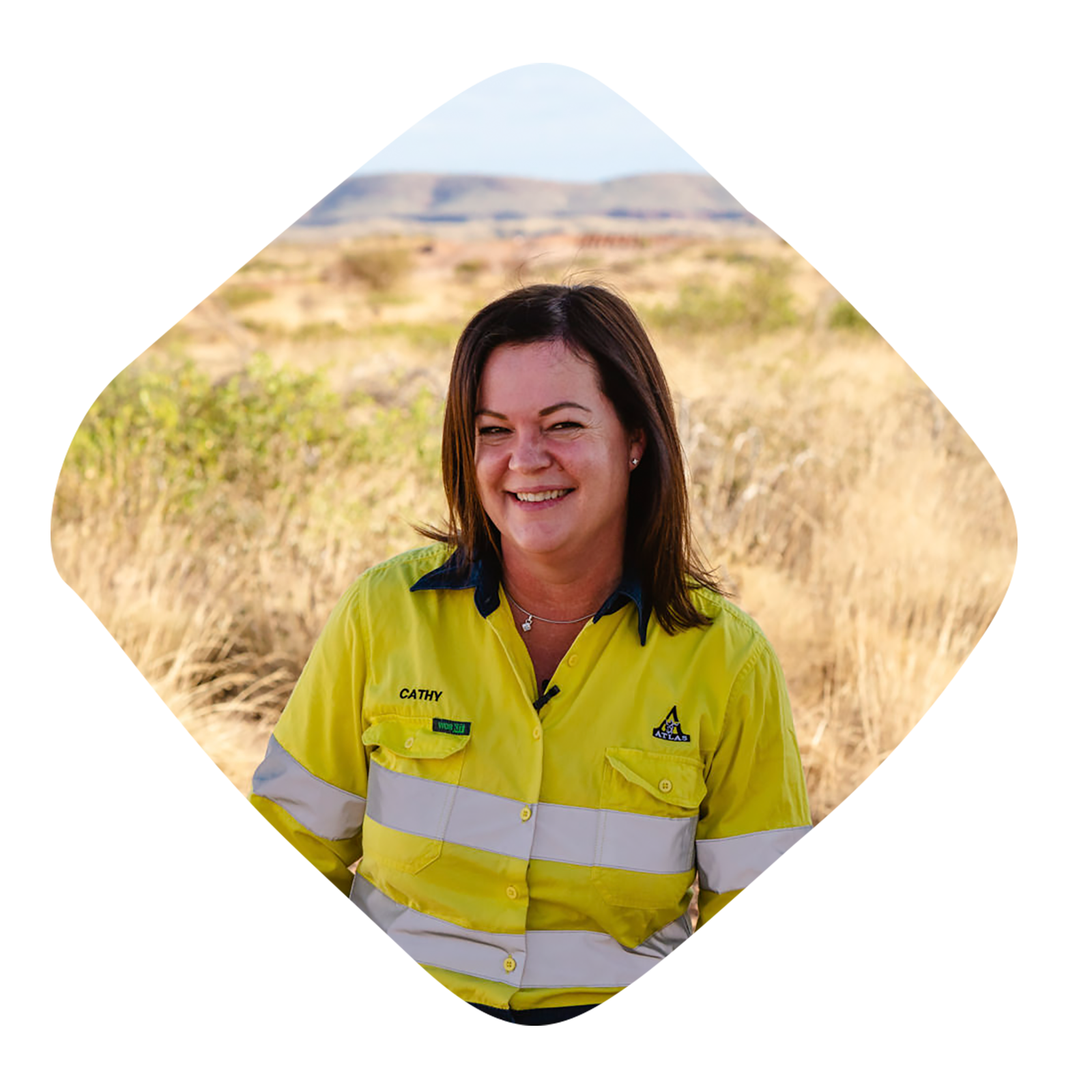 Cathy Lewis
Senior Health & Safety Advisor
– 1 year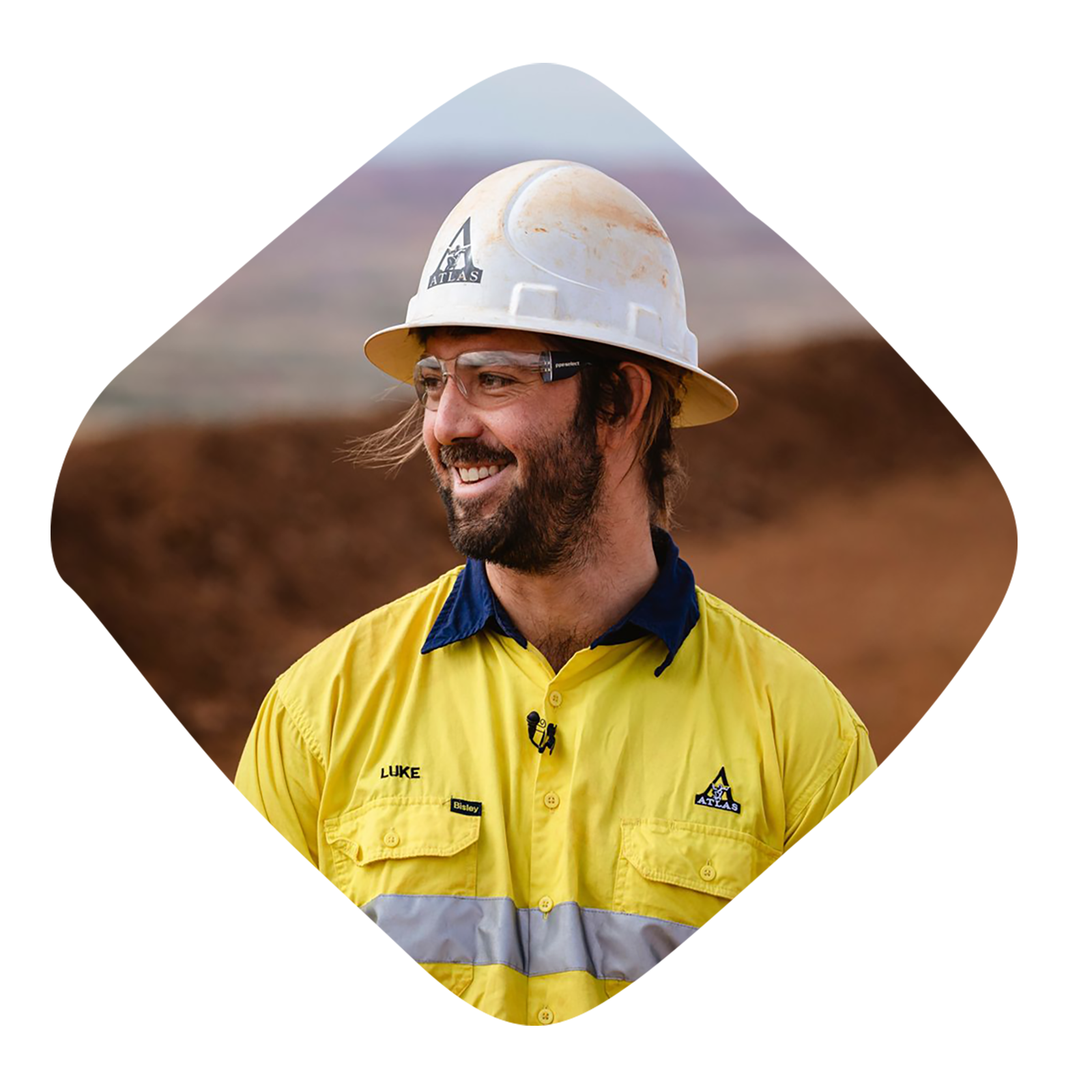 Luke O'Kane
Senior Mine Geologist
– 9 months
Latest News
June 2, 2021
Contact details to join the National Mining and Related Industries Day event.
Read more
Group Executive News
June 1, 2021
Mr McGowan on Monday announced that WA had delivered a $2.36 billion operating surplus for the first nine months of the current financial year, due primarily to the surge in iron ore prices. WA is the only jurisdiction in Australia running an operating surplus.
Read more