Join the Team
Looking to join us?
Explore the latest career opportunities at Atlas.
You won't be lost in the crowd.
We're a small and supportive company here at Atlas. Our employees are valued, respected and recognised as individuals.
We value diversity.
The best teams are based on a diversity of backgrounds, expertise and experience. Ours is an inclusive workplace.
You have the chance to evolve in your role.
We offer competitive remuneration, an incentive plan, a graduate program and a focus on skill development and learning to keep you challenged.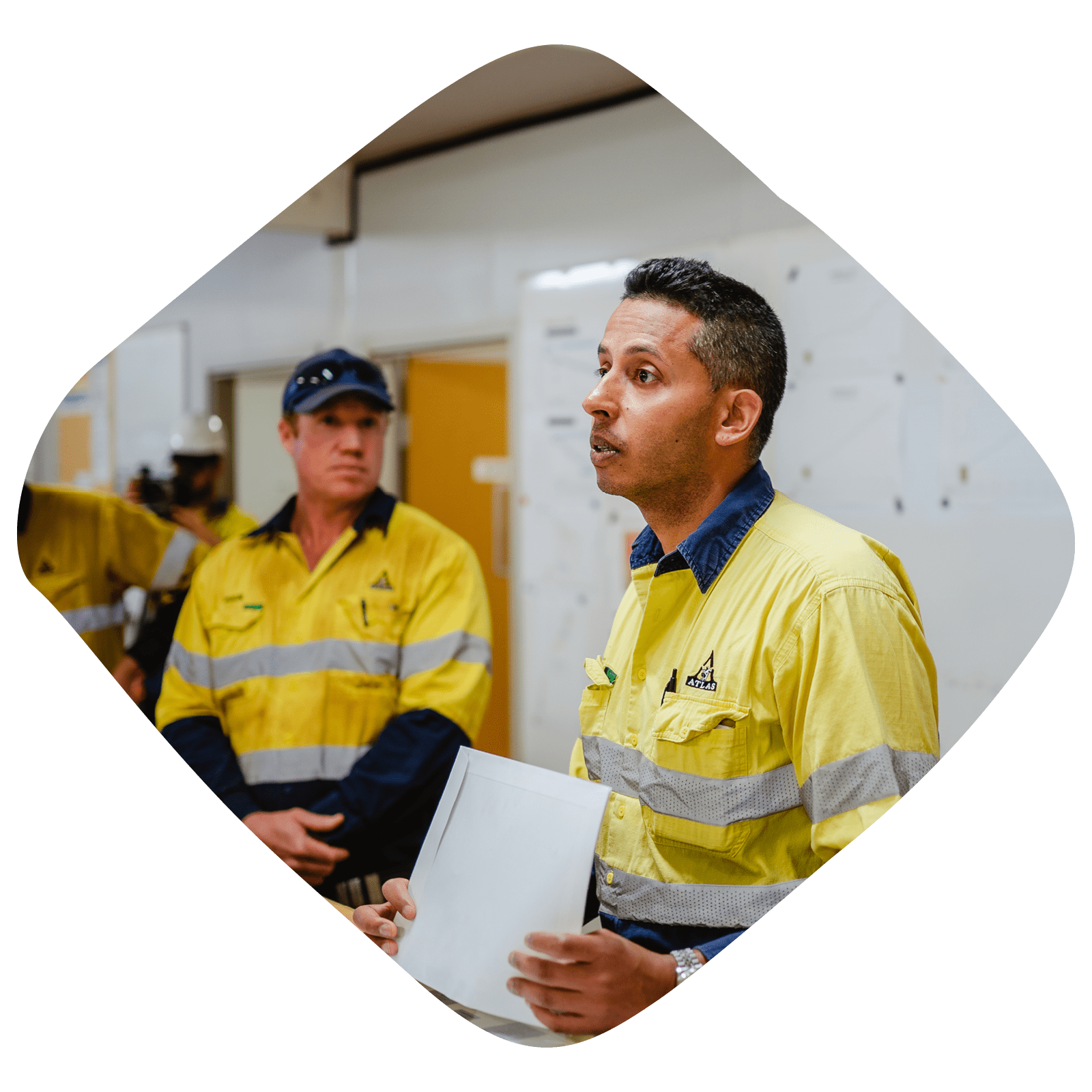 Neluk Mascarenhas
Senior Health & Safety Advisor
– 3 years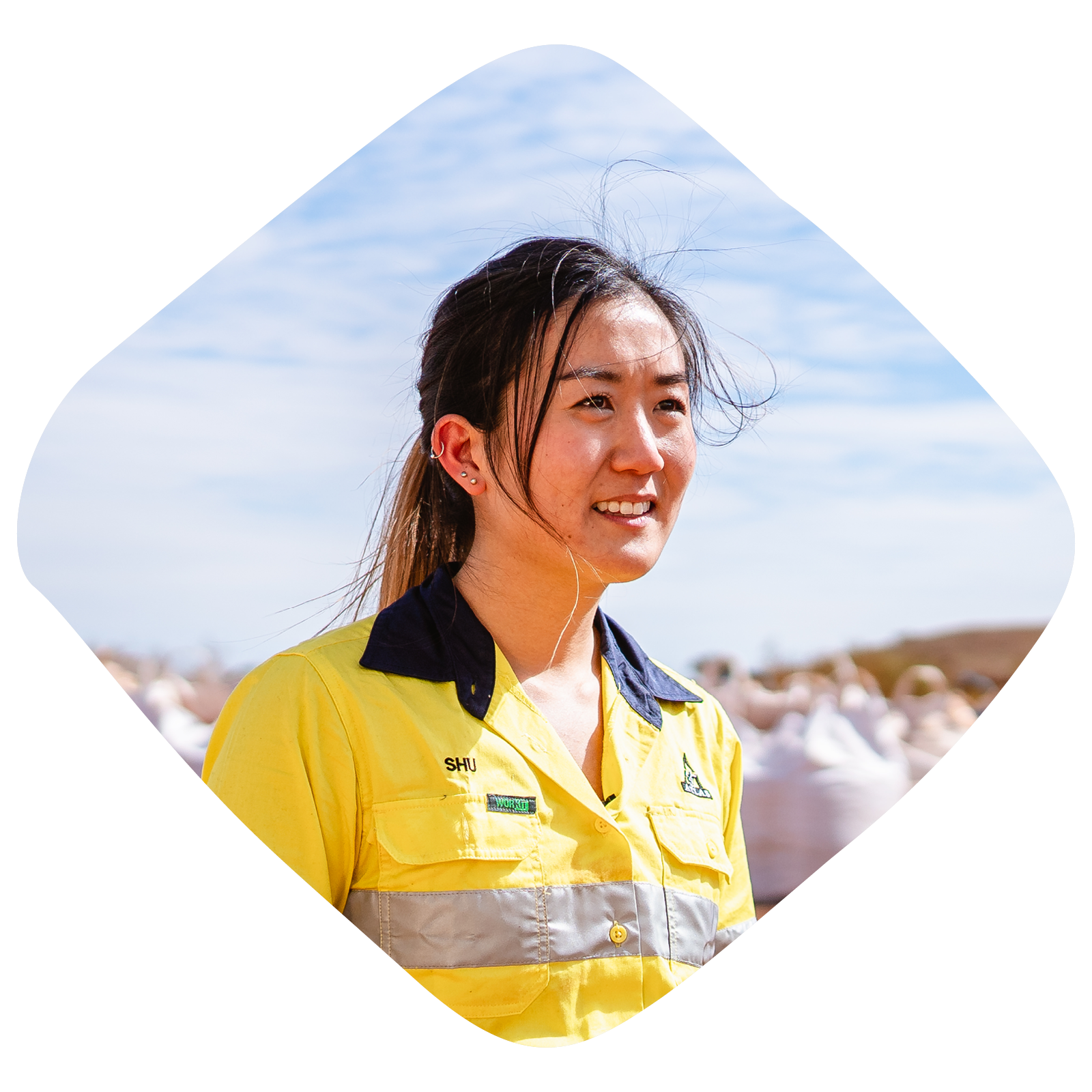 Shu Ong
Mine Geologist
- 3 Months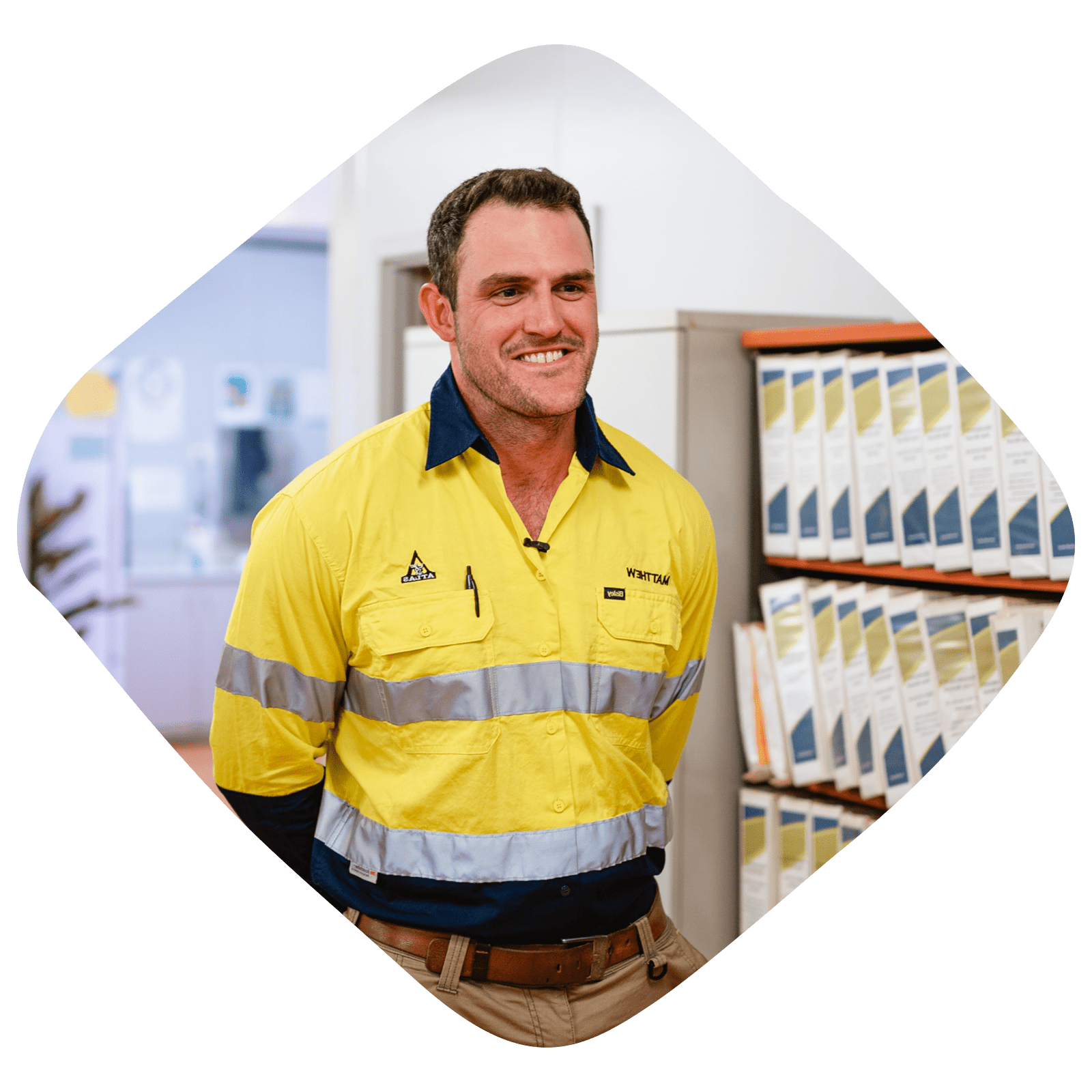 Matthew Dilmitus
Mine Engineer
– 6 months
Latest News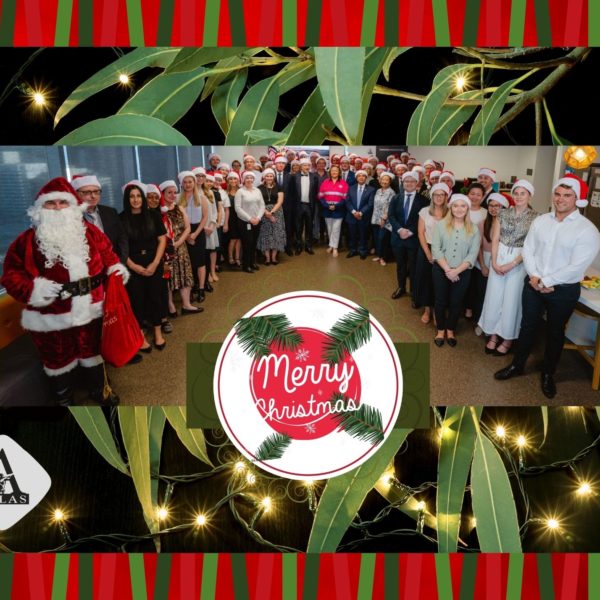 Group Executive News
January 12, 2021
Article by Josh Zimmerman courtesy of the West Australian WA is on track to bank nearly $1.5 billion more in iron ore royalties than the McGowan Government predicted just weeks ago – a windfall that would nearly double the State's forecast surplus to an incredible $3.7 billion. The steel-making commodity has so ...
Read more
January 8, 2021
Article courtesy of Joondalup Times A MINING contractor has given one of its machines a pink makeover to raise funds for Breast Cancer Care WA. Ranger Drilling painted Drill Rig 5, which operates at Roy Hill, bright pink in its efforts to raise $50,000 for the charity by the end of January. ...
Read more