Community Care
We provide support and opportunities for local communities throughout the Pilbara region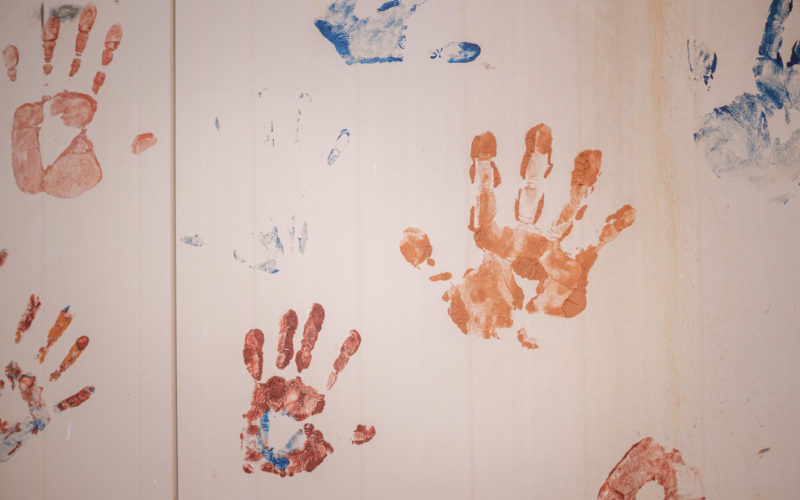 We believe in being here for local communities.
We don't believe in winning at all costs – we believe in win-win thinking, so that everyone can benefit from our presence in the Pilbara. We support local communities in a number of areas, including education & youth support, health, economic development, environment, arts & culture, social welfare & aid and emergency relief.
Atlas Helping Hands
Twice a year we provide grants through our Atlas Helping Hands grants program. This program provides essential financial boosts and support to small and community-based non-profit organisations, who operate where we do in the Pilbara, at the grassroots level.
Click here to find out more on one of latest Helping Hands grants recipients.
Philanthropic grants program
Our Philanthropic grants program provides grants to organisations that Atlas employees are affiliated with or volunteer with. This is just one of the meaningful ways that we encourage medium to long term philanthropic partnerships and support our employees who are actively giving back to the community.
Engaged leadership
The Vinnies CEO Sleepout raises funds and awareness for those experiencing homelessness in Australia. In 2020 our CEO Sanjiv Manchanda was the leading fundraiser within Western Australia and the second-highest fundraiser in Australia, thanks to many personal donations and support from the Atlas team.
Latest News
July 5, 2022
Standard Toyota Land Cruisers and Hiluxes running on diesel are not energy efficient or emissions-free enough, so Atlas, part of Gina Rinehart's Hancock Prospecting Group, is electrifying the fleet. Tembo e-LV is supplying EV conversion kits for use at the Mount Webber, Sanjiv Ridge and Miralga mines in the Pilbara. The EV is completely emission free with instant torque and maximum power despite the lack of gears. VivoPower executive chairman and CEO Kevin Chin said the company was delighted to be assisting Atlas Iron in its journey towards electrification and energy efficiency.
Read more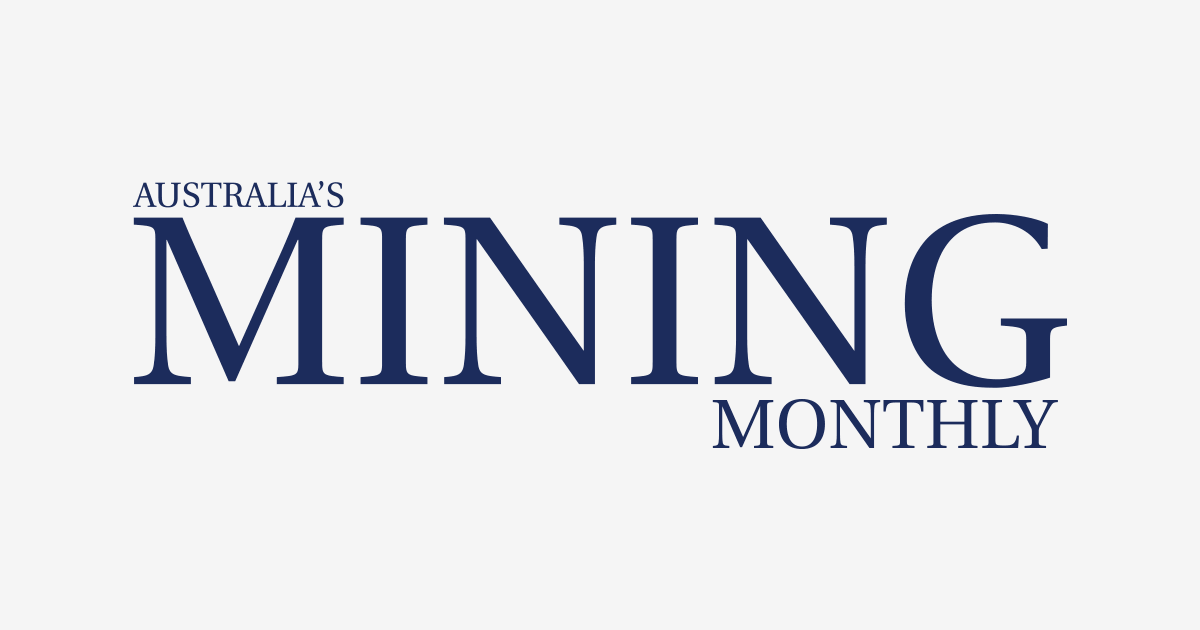 Group Executive News
July 3, 2022
Australia has half a million jobs up for grabs but is finding it near impossible to fill most of them. The Prime Minister's $5.4b plan to make child care cheaper for families also forms a central part of his strategy to address the skills shortage. But Mr Albanese is also facing calls to encourage pensioners to return to the workforce. New Liberal leader Peter Dutton has pressed the Albanese Government to allow pensioners to earn more money without seeing their pensions being cut back — borrowing an idea championed by WA mining magnate Gina Rinehart and rejected by the Coalition. Currently pensioners can earn $300 a fortnight before their pension payments are reduced, but Mr Dutton wants the income threshold to be increased to $600.
Read more