Life at Atlas Iron
Life at Atlas means being part of something great.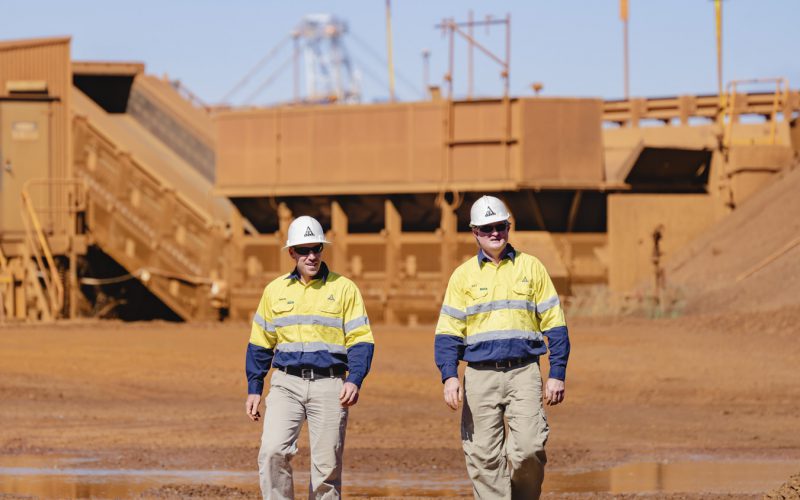 Meet some of the brilliant people behind our operations and explore the roles that keep us discovering and delivering in Western Australia's Pilbara region.
At Atlas we're proud of our reputation for doing the right thing, with clear vision and values that shape our every action from safety to sustainability. We're also proud of our inclusive, supportive and progressive work culture.
Latest News
August 31, 2021
"We are so delighted to be sharing this vision with the Nyamal people, specifically via EWP which is the culmination of a long held desire from Troy's grandfather to access economic benefits for his people. "We understand it is the first partnership between a company like ours and a Traditional Owner business, to conduct mining services on their own lands."
Read more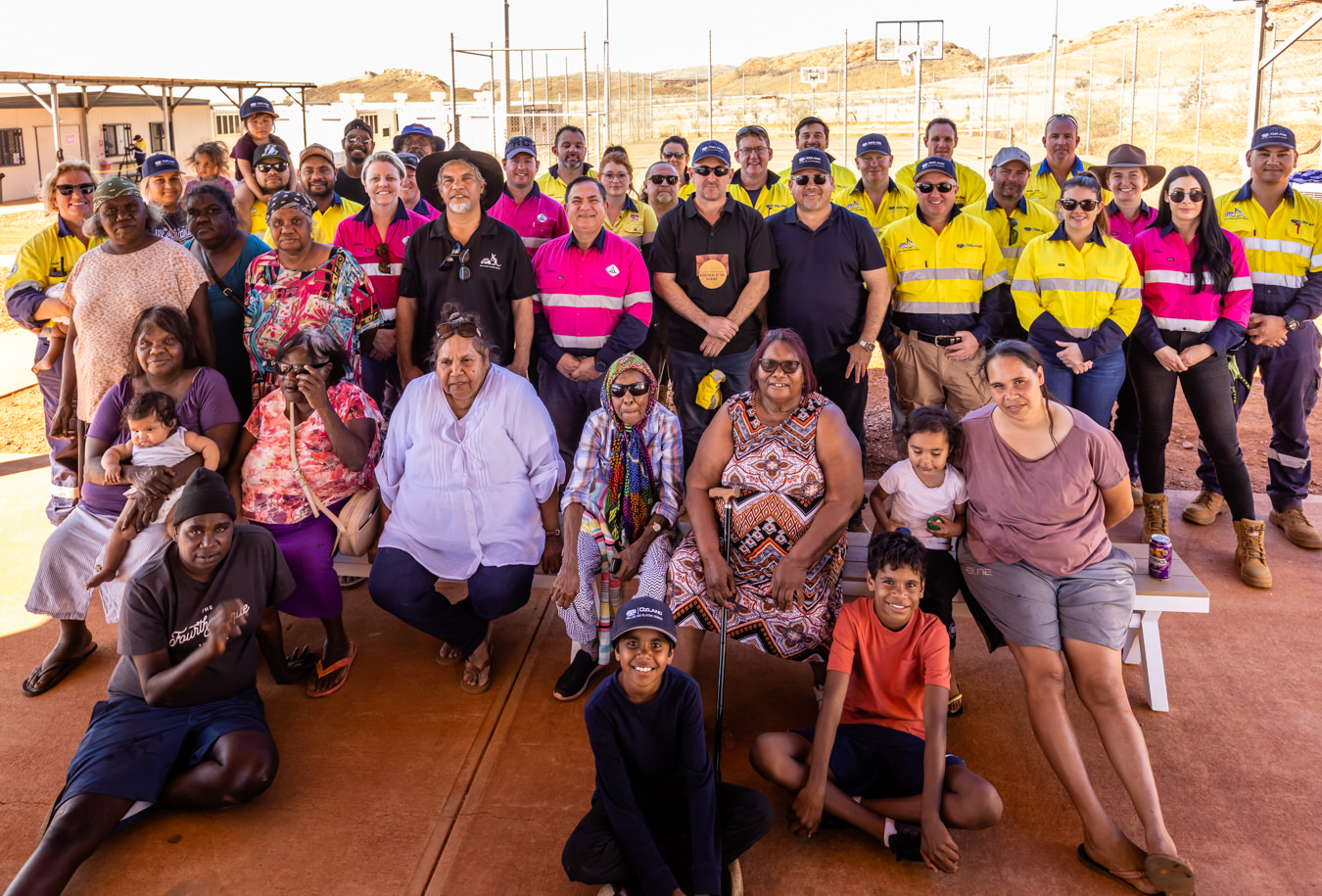 Group Executive News
September 17, 2021
Mining giant Vale SA and an Asian-owned metals producer are among the first to tap a Brazilian program that aims to cut red tape and speed up mining projects in the South American nation.
Read more