Life at Atlas Iron
Life at Atlas means being part of something great.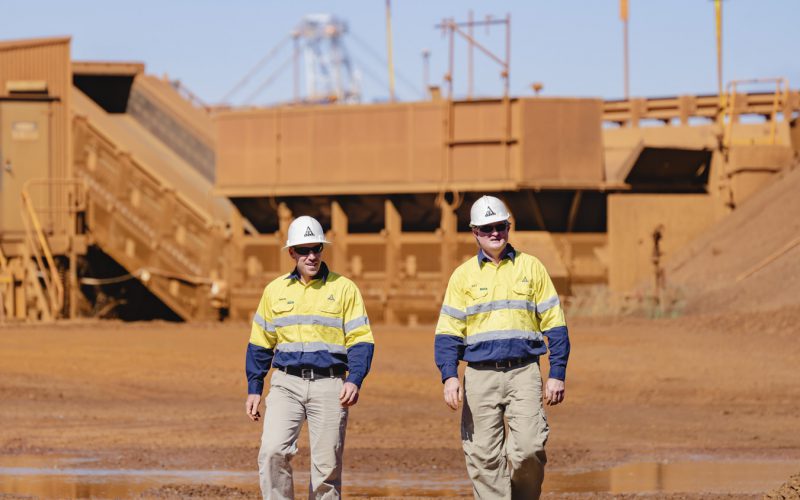 Meet some of the brilliant people behind our operations and explore the roles that keep us discovering and delivering in Western Australia's Pilbara region.
At Atlas we're proud of our reputation for doing the right thing, with clear vision and values that shape our every action from safety to sustainability. We're also proud of our inclusive, supportive and progressive work culture.
Latest News
June 2, 2021
Contact details to join the National Mining and Related Industries Day event.
Read more
Group Executive News
June 1, 2021
Mr McGowan on Monday announced that WA had delivered a $2.36 billion operating surplus for the first nine months of the current financial year, due primarily to the surge in iron ore prices. WA is the only jurisdiction in Australia running an operating surplus.
Read more