Life at Atlas Iron
Life at Atlas means being part of something great.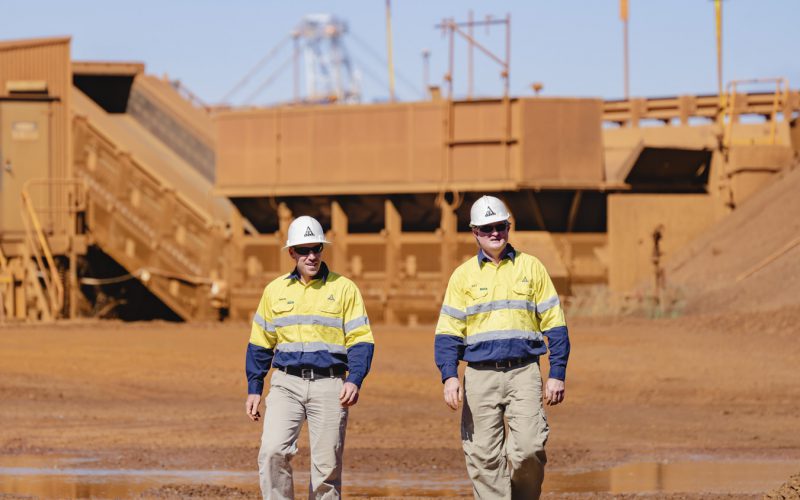 Meet some of the brilliant people behind our operations and explore the roles that keep us discovering and delivering in Western Australia's Pilbara region.
At Atlas we're proud of our reputation for doing the right thing, with clear vision and values that shape our every action from safety to sustainability. We're also proud of our inclusive, supportive and progressive work culture.
Latest News
November 24, 2020
Article by Salomae Haselgrove courtesy of Australian Mining
Read more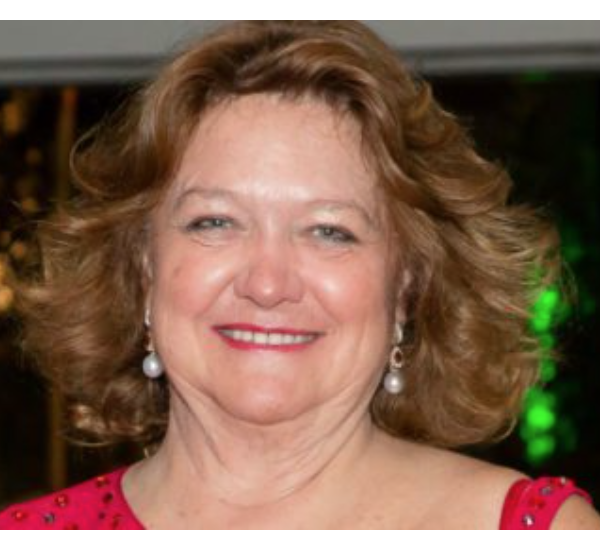 Group Executive News
November 25, 2020
Article by Brad Thompson courtesy of the Australian Financial Review The boss of the world's biggest gold multinational credits Australian miners for keeping the domestic economy strong through COVID-19 and showing the rest of the world the way forward.   Newmont president Tom Palmer said the protocols introduced by the ...
Read more
November 22, 2020
National Mining and Related Industries Day
Read more