Life at Atlas Iron
Life at Atlas means being part of something great.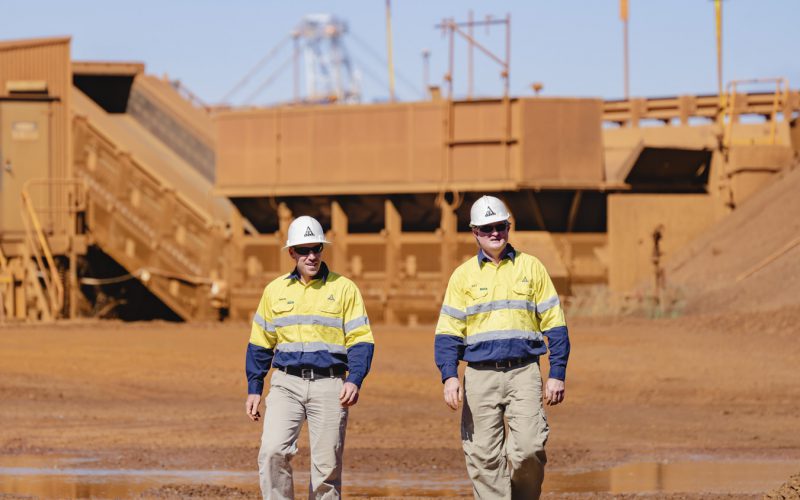 Meet some of the brilliant people behind our operations and explore the roles that keep us discovering and delivering in Western Australia's Pilbara region.
At Atlas we're proud of our reputation for doing the right thing, with clear vision and values that shape our every action from safety to sustainability. We're also proud of our inclusive, supportive and progressive work culture.
Latest News
May 7, 2021
"Almost half of this increase came from stronger company tax revenue, reflecting higher iron ore prices," the Parliamentary Budget Office said.
Read more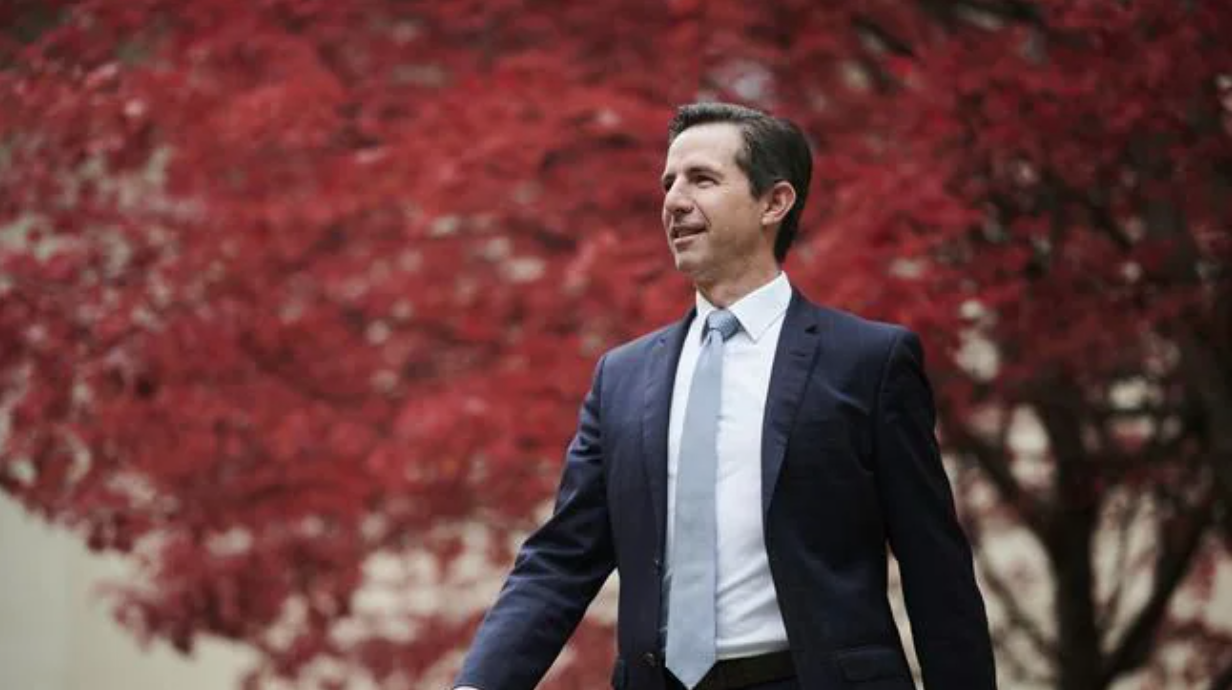 Group Executive News
May 11, 2021
It is one of the most isolated major cities on earth, boasts some of the world's finest beaches and is mercifully Covid-19 free. But Perth – which straddles the banks of the Swan River on the shores of the Indian Ocean – has another key attraction. The sun-drenched city is the ...
Read more