Life at Atlas Iron
Life at Atlas means being part of something great.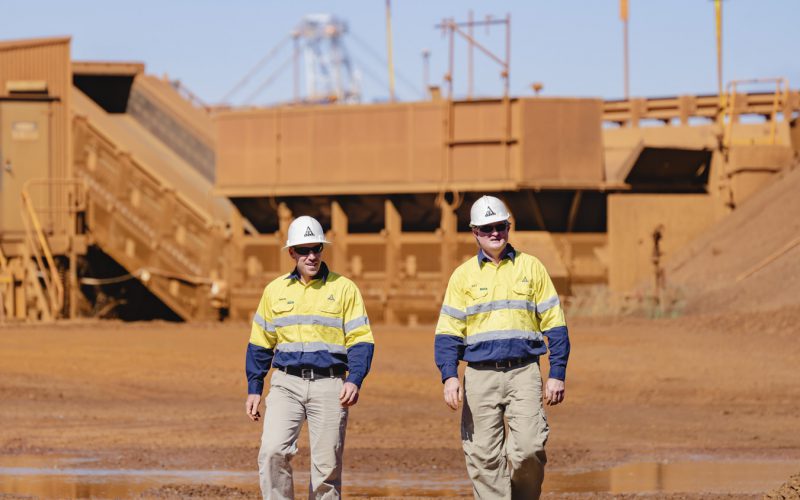 Meet some of the brilliant people behind our operations and explore the roles that keep us discovering and delivering in Western Australia's Pilbara region.
At Atlas we're proud of our reputation for doing the right thing, with clear vision and values that shape our every action from safety to sustainability. We're also proud of our inclusive, supportive and progressive work culture.
Latest News
October 19, 2021
Hancock Prospecting's Atlas Iron is progressing plans to expand its Sanjiv Ridge iron ore project, with the EPA reviewing the development of a satellite mine to boost production.
Read more
Group Executive News
October 18, 2021
Roy Hill employees have banded together to donate $1 million to iconic Western Australian children's charity Telethon in 2021. Across our operations from Perth to the Pilbara, and with the support and generosity of our Executive Chairman, Mrs Rinehart, we're delighted to support the Telethon Trust and the amazing organisations who benefit from their funding. The donation has been made possible through a unique program called the Chairman's Profit Share (CPS). Initiated by Mrs Rinehart, the CPS is designed to recognise and reward staff for their contribution to business performance, so when Roy Hill does well, our people do well.
Read more