Life at Atlas Iron
Life at Atlas means being part of something great.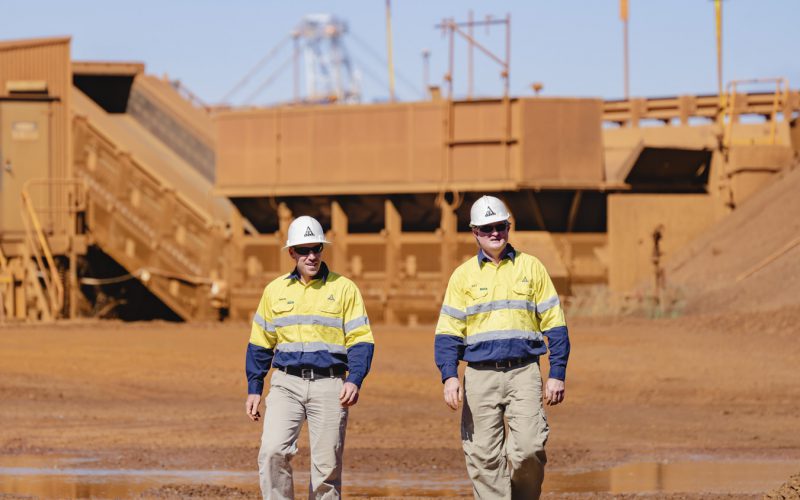 Meet some of the brilliant people behind our operations and explore the roles that keep us discovering and delivering in Western Australia's Pilbara region.
At Atlas we're proud of our reputation for doing the right thing, with clear vision and values that shape our every action from safety to sustainability. We're also proud of our inclusive, supportive and progressive work culture.
Latest News
July 14, 2022
The PSU miner, through its Perth-based subsidiary, Legacy Iron Ore, has entered into a joint venture with a prospecting company, Hancock. A subsidiary of Gina Rinehart's Hancock Prospecting will pay an initial Australian $9 million to earn a stake in the "Mt Bevan" iron ore project, owned by Hawthorn Resources and Legacy Minerals.
Read more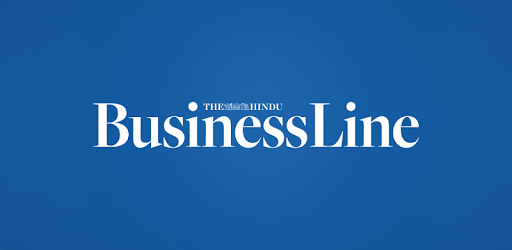 Group Executive News
August 3, 2022
Perhaps the single best option for tackling these issues is to provide an unlimited work bonus which would allow pensioners to earn as much as they want from work and just pay income tax like everyone else. This is not to suggest a universal pension — eligibility would still be subject to an assets test and other income tests — but to give pensioners greater freedom to work if they choose to. It will give greater freedom and prosperity to pensioners who choose to work, it will increase revenue from the tax on additional income earned, and it will provide immediate relief to businesses across Australia struggling with worker shortages.
Read more