Life at Atlas Iron
Life at Atlas means being part of something great.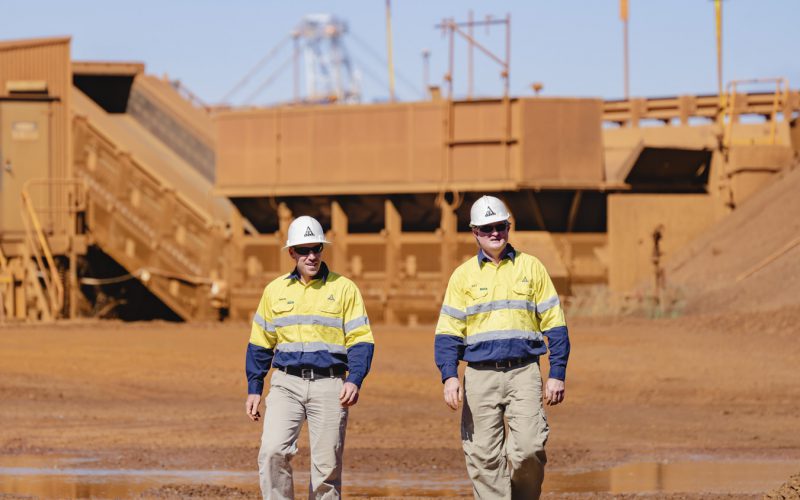 Meet some of the brilliant people behind our operations and explore the roles that keep us discovering and delivering in Western Australia's Pilbara region.
At Atlas we're proud of our reputation for doing the right thing, with clear vision and values that shape our every action from safety to sustainability. We're also proud of our inclusive, supportive and progressive work culture.
Latest News
Group Executive News
July 26, 2021
Prior to the pandemic, Australia's relationship with China was at times strained, but generally uneventful. Despite Beijing giving federal cabinet the silent treatment on multiple occasions, the flow of trade between Australia and China continued relatively unimpeded.
Read more