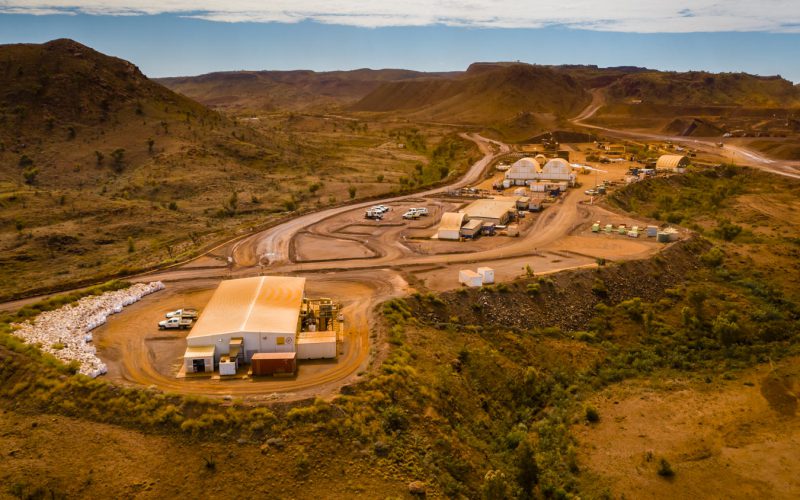 Atlas supplies iron ore to the world, exporting from Port Hedland. Atlas is part of the Hancock Prospecting Group, one of Australia's most successful companies, and which holds majority ownership of the world-class Roy Hill iron ore operation.
Atlas has been supplying global seaborne markets since 2008. We supply iron ore to buyers all over the world in two key forms: Atlas Fines and Atlas Lump.
There's a high demand for our consistent and high-quality iron ore products from steel mills in China, South Korea, Japan and Vietnam. We take great pride in maintaining ongoing relationships with our buyers, and we remain committed to delivering quality and value to these markets through our ongoing projects.
Our Exports & Marketing Port: Utah Point
Atlas exports iron ore through the Utah Point facility in Port Hedland. We began exporting from Utah Point as one of its foundation customers and assisted in funding its development.
This multi-use port is owned and operated by the Pilbara Ports Authority (PPA) and is set up for truck delivery of product into multiple stockyards. Atlas has developed Stockyard 2 for its own use, while Stockyard 1 is multi-user. Multiple footprints enable blending and export of multiple products, with facilities suitable for Post-Panamax and Mini Cape vessels.
Latest News
August 31, 2021
"We are so delighted to be sharing this vision with the Nyamal people, specifically via EWP which is the culmination of a long held desire from Troy's grandfather to access economic benefits for his people. "We understand it is the first partnership between a company like ours and a Traditional Owner business, to conduct mining services on their own lands."
Read more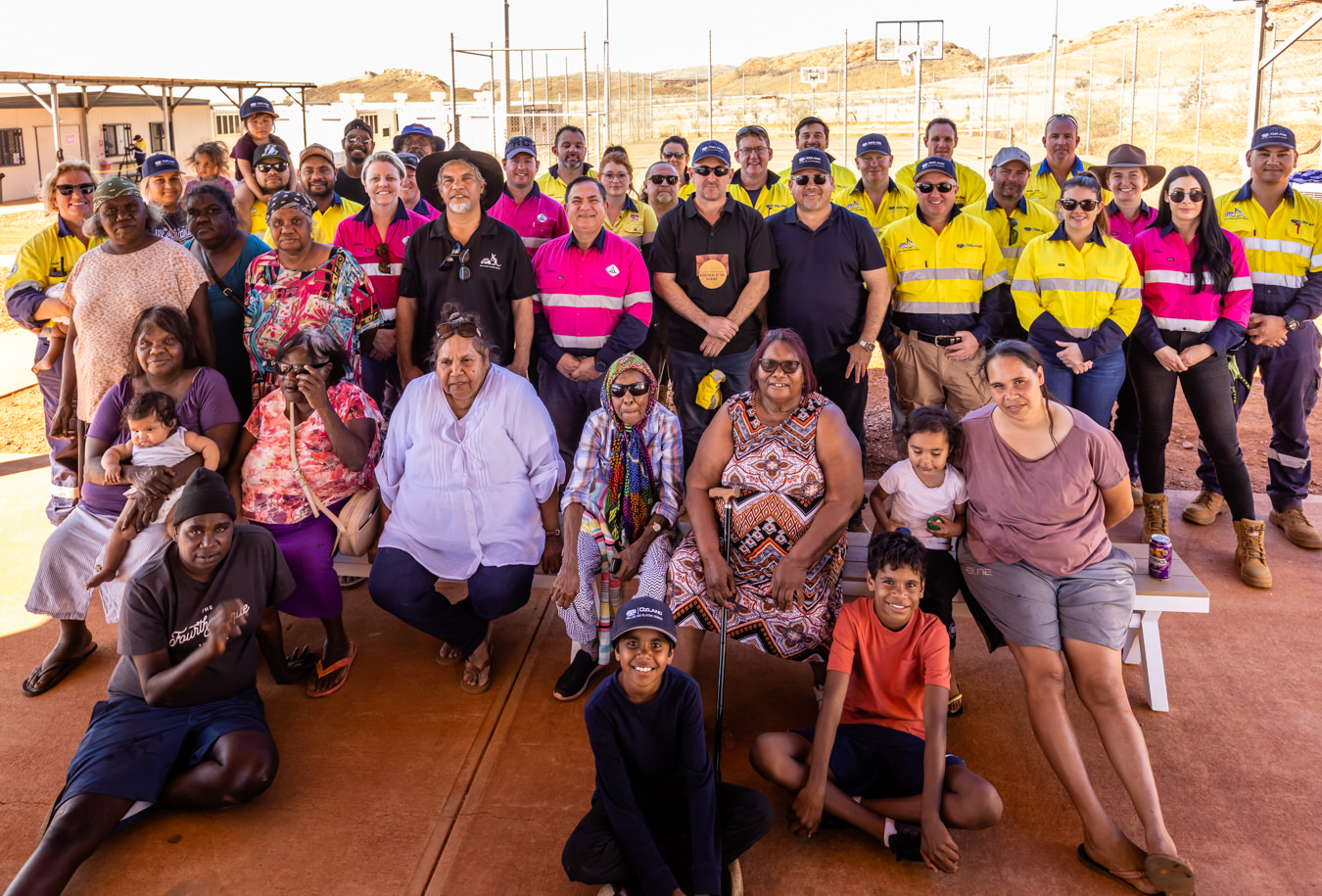 Group Executive News
September 17, 2021
Mining giant Vale SA and an Asian-owned metals producer are among the first to tap a Brazilian program that aims to cut red tape and speed up mining projects in the South American nation.
Read more