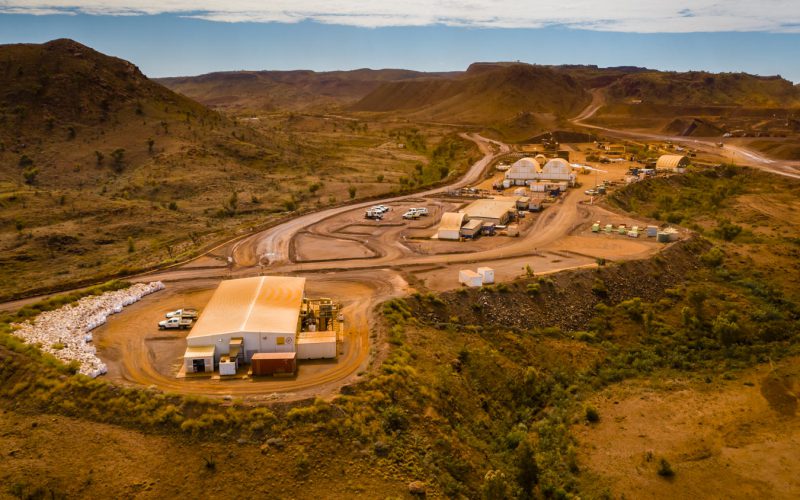 Atlas supplies iron ore to the world, exporting from Port Hedland. Atlas is part of the Hancock Prospecting Group, one of Australia's most successful companies, and which holds majority ownership of the world-class Roy Hill iron ore operation.
Atlas has been supplying global seaborne markets since 2008. We supply iron ore to buyers all over the world in two key forms: Atlas Fines and Atlas Lump.
There's a high demand for our consistent and high-quality iron ore products from steel mills in China, South Korea, Japan and Vietnam. We take great pride in maintaining ongoing relationships with our buyers, and we remain committed to delivering quality and value to these markets through our ongoing projects.
Our Exports & Marketing Port: Utah Point
Atlas exports iron ore through the Utah Point facility in Port Hedland. We began exporting from Utah Point as one of its foundation customers and assisted in funding its development.
This multi-use port is owned and operated by the Pilbara Ports Authority (PPA) and is set up for truck delivery of product into multiple stockyards. Atlas has developed Stockyard 2 for its own use, while Stockyard 1 is multi-user. Multiple footprints enable blending and export of multiple products, with facilities suitable for Post-Panamax and Mini Cape vessels.
Latest News
April 19, 2021
The Australian April 2021
Read more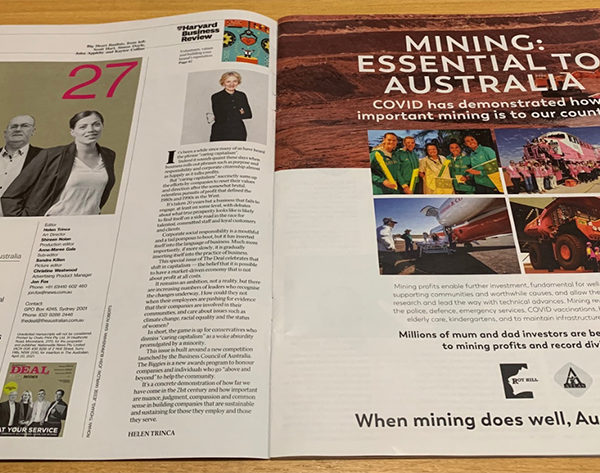 Group Executive News
April 9, 2021
WA's budget surplus is climbing towards $4 billion as iron ore stretches its unexpectedly strong run into the last quarter of the financial year, potentially pumping another $800 million into government coffers.
Read more