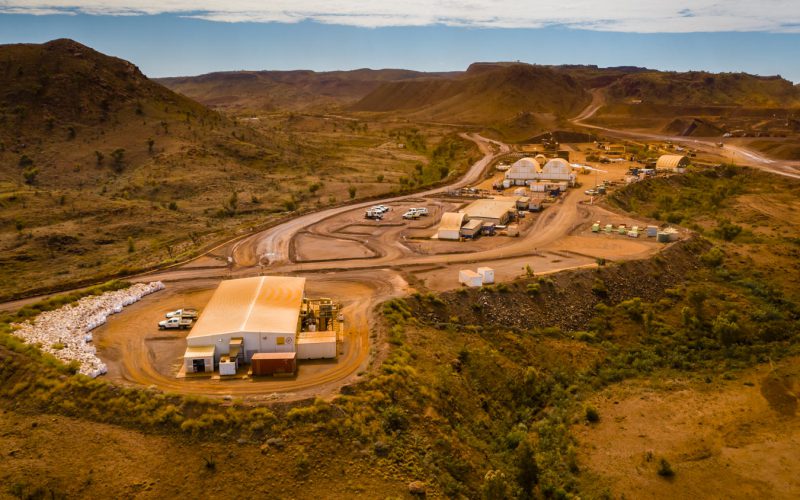 Atlas supplies iron ore to the world, exporting from Port Hedland. Atlas is part of the Hancock Prospecting Group, one of Australia's most successful companies, and which holds majority ownership of the world-class Roy Hill iron ore operation.
Atlas has been supplying global seaborne markets since 2008. We supply iron ore to buyers all over the world in two key forms: Atlas Fines and Atlas Lump.
There's a high demand for our consistent and high-quality iron ore products from steel mills in China, South Korea, Japan and Vietnam. We take great pride in maintaining ongoing relationships with our buyers, and we remain committed to delivering quality and value to these markets through our ongoing projects.
Our Exports & Marketing Port: Utah Point
Atlas exports iron ore through the Utah Point facility in Port Hedland. We began exporting from Utah Point as one of its foundation customers and assisted in funding its development.
This multi-use port is owned and operated by the Pilbara Ports Authority (PPA) and is set up for truck delivery of product into multiple stockyards. Atlas has developed Stockyard 2 for its own use, while Stockyard 1 is multi-user. Multiple footprints enable blending and export of multiple products, with facilities suitable for Post-Panamax and Mini Cape vessels.
Latest News
July 5, 2022
Standard Toyota Land Cruisers and Hiluxes running on diesel are not energy efficient or emissions-free enough, so Atlas, part of Gina Rinehart's Hancock Prospecting Group, is electrifying the fleet. Tembo e-LV is supplying EV conversion kits for use at the Mount Webber, Sanjiv Ridge and Miralga mines in the Pilbara. The EV is completely emission free with instant torque and maximum power despite the lack of gears. VivoPower executive chairman and CEO Kevin Chin said the company was delighted to be assisting Atlas Iron in its journey towards electrification and energy efficiency.
Read more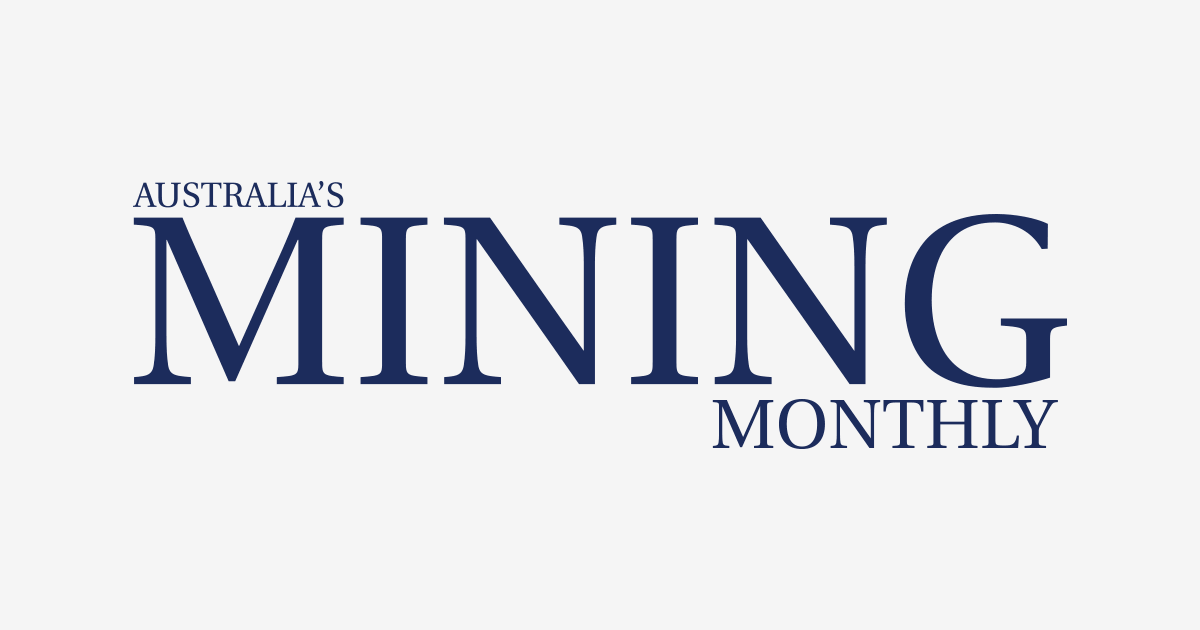 Group Executive News
July 3, 2022
Australia has half a million jobs up for grabs but is finding it near impossible to fill most of them. The Prime Minister's $5.4b plan to make child care cheaper for families also forms a central part of his strategy to address the skills shortage. But Mr Albanese is also facing calls to encourage pensioners to return to the workforce. New Liberal leader Peter Dutton has pressed the Albanese Government to allow pensioners to earn more money without seeing their pensions being cut back — borrowing an idea championed by WA mining magnate Gina Rinehart and rejected by the Coalition. Currently pensioners can earn $300 a fortnight before their pension payments are reduced, but Mr Dutton wants the income threshold to be increased to $600.
Read more