Environmental Publications
Pardoo Direct Shipping Ore Project
Mt Webber Direct Shipping Ore Project
Sanjiv Ridge (previously Corunna Downs) Direct Shipping Ore Project
Latest News
February 25, 2021
TUESDAY 23 FEBRUARY 2022 SAW ANOTHER KEY MILESTONE HIT AHEAD OF SCHEDULE BY THE TEAM AT ATLAS IRON.
Read more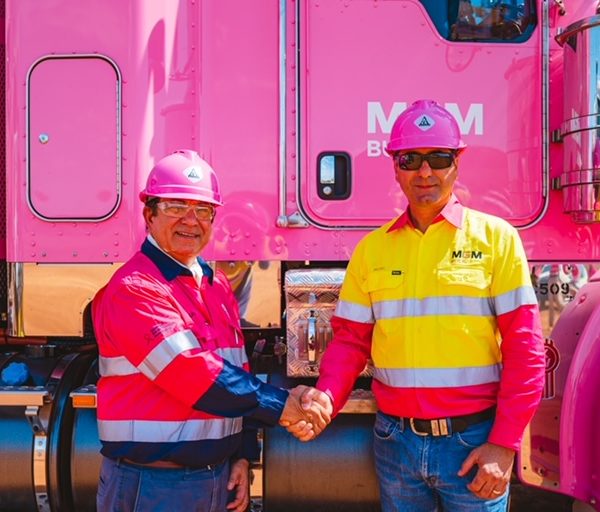 Group Executive News
February 5, 2021
Article by Patrick Commins courtesy of the Australian Australia's trade surplus reached a record $73bn in 2020, propelled by surging iron ore sales and a slump in demand for imported goods through the COVID-19 crisis. Australia has recorded three years of uninterrupted monthly trade surpluses, notching $5b more last year ...
Read more