Environmental Publications
Pardoo Direct Shipping Ore Project
Mt Webber Direct Shipping Ore Project
Sanjiv Ridge (previously Corunna Downs) Direct Shipping Ore Project
Latest News
May 7, 2021
"Almost half of this increase came from stronger company tax revenue, reflecting higher iron ore prices," the Parliamentary Budget Office said.
Read more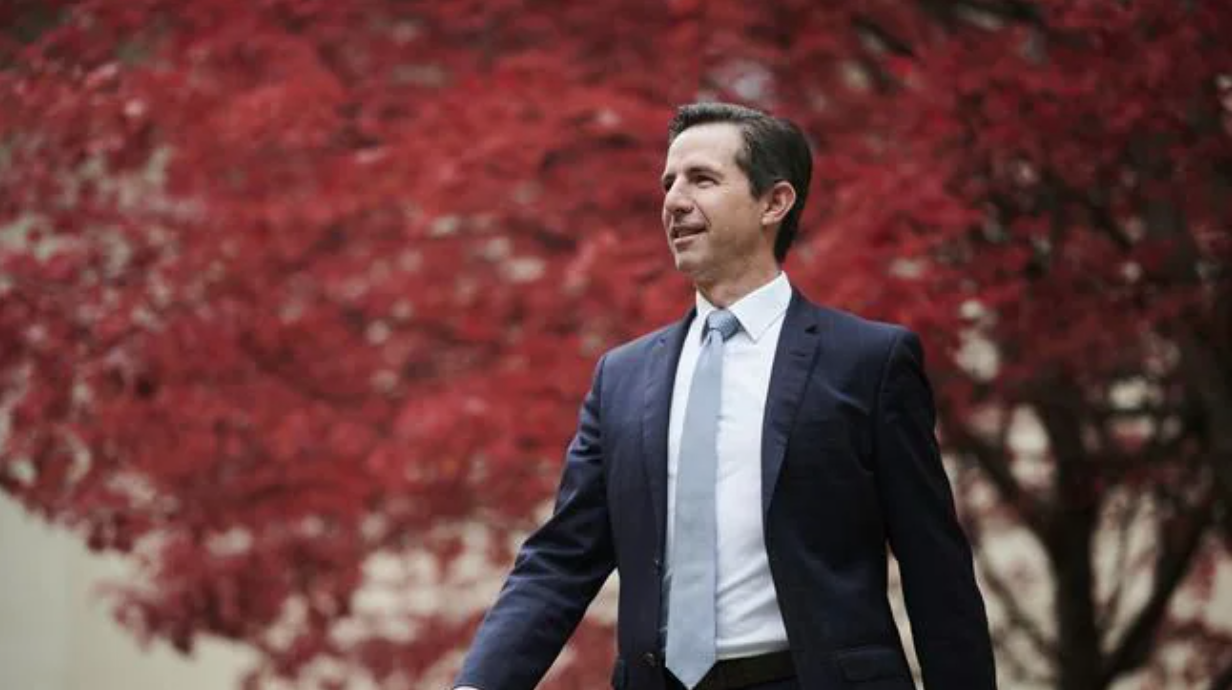 Group Executive News
May 11, 2021
It is one of the most isolated major cities on earth, boasts some of the world's finest beaches and is mercifully Covid-19 free. But Perth – which straddles the banks of the Swan River on the shores of the Indian Ocean – has another key attraction. The sun-drenched city is the ...
Read more