Join the Team
Looking to join us?
Explore the latest career opportunities at Atlas.
You won't be lost in the crowd.
We're a small and supportive company here at Atlas. Our employees are valued, respected and recognised as individuals.
We value diversity.
The best teams are based on a diversity of backgrounds, expertise and experience. Ours is an inclusive workplace.
You have the chance to evolve in your role.
We offer competitive remuneration, an incentive plan, a graduate program and a focus on skill development and learning to keep you challenged.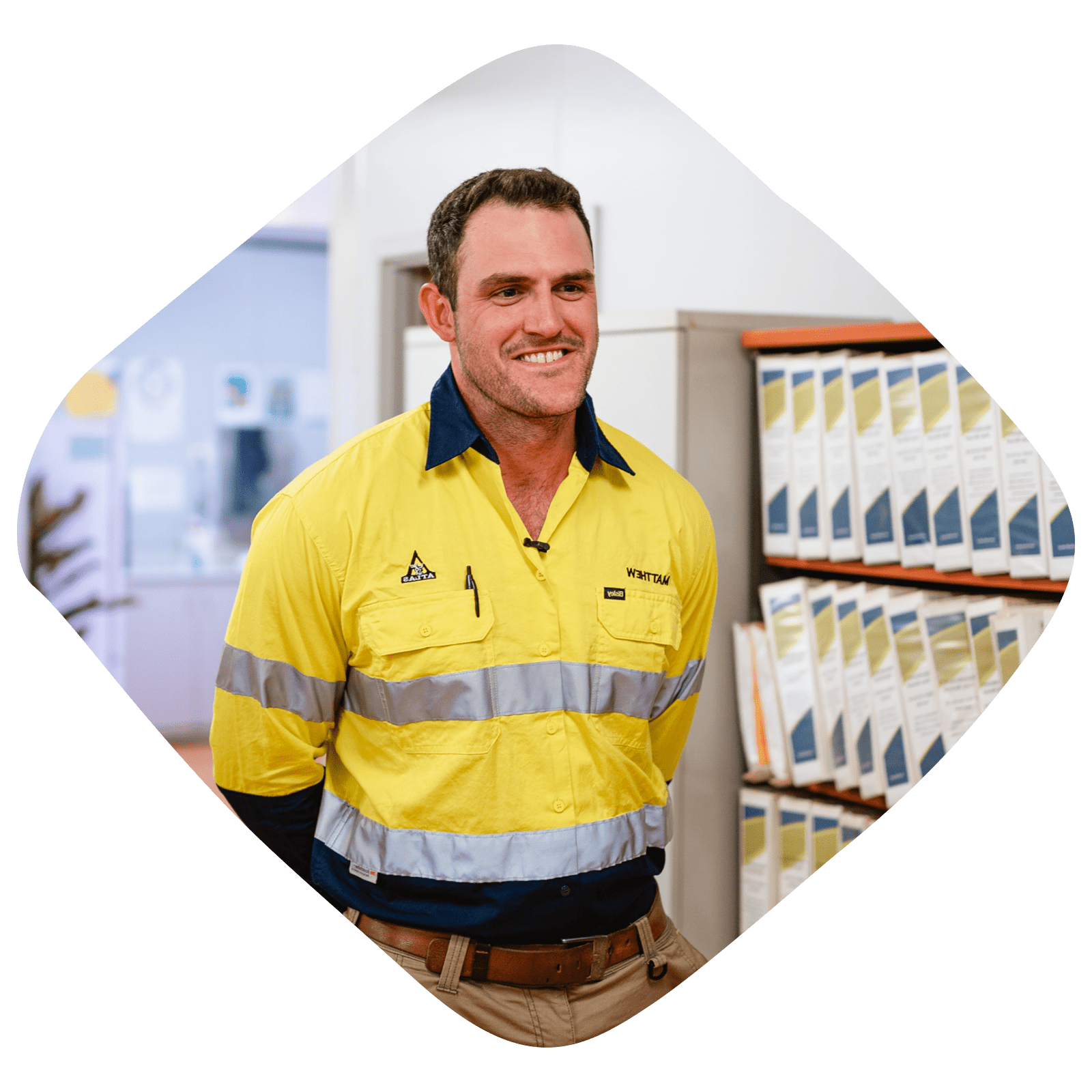 Matthew Dilmitus
Mine Engineer
– 1.5 years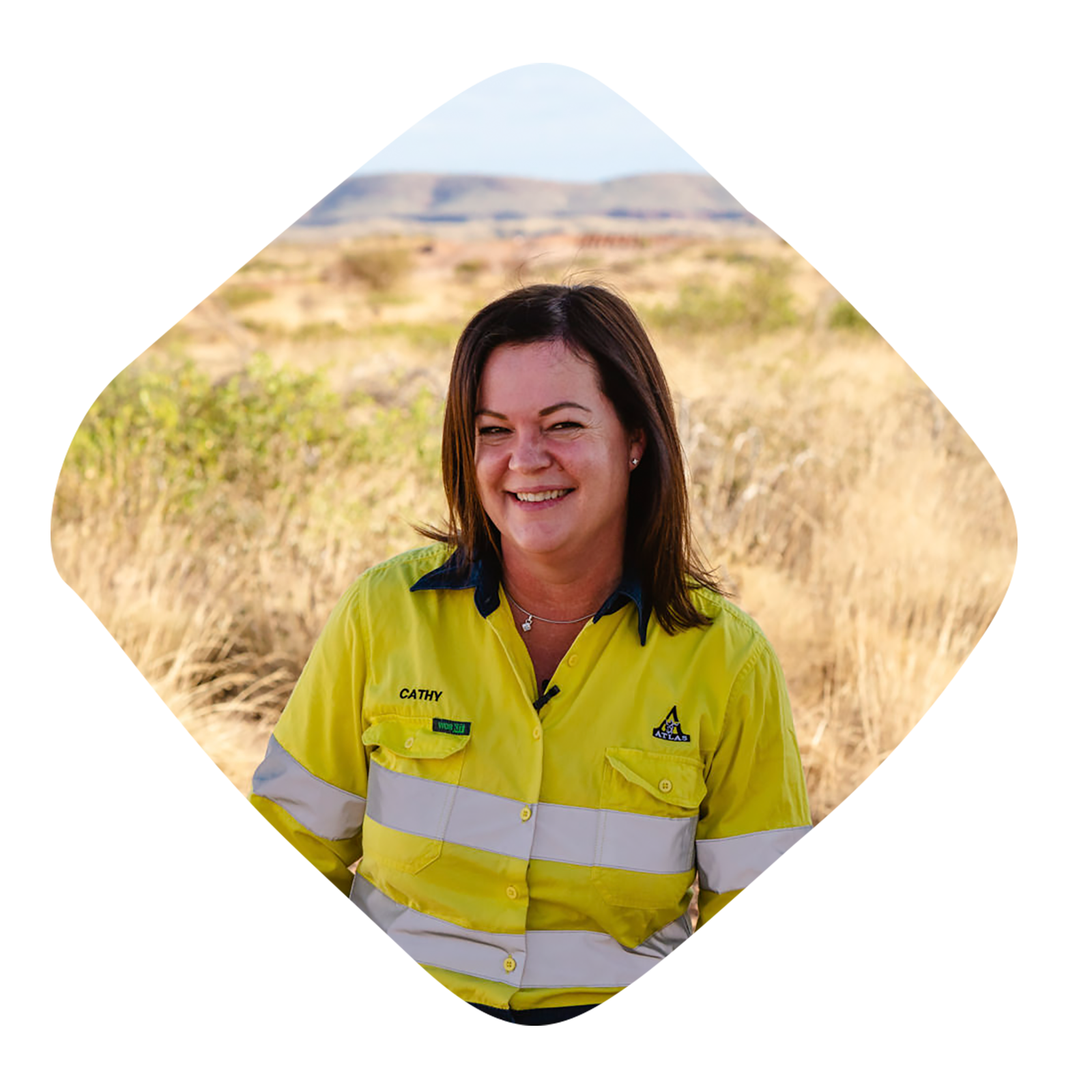 Cathy Lewis
Senior Health & Safety Advisor
– 1 year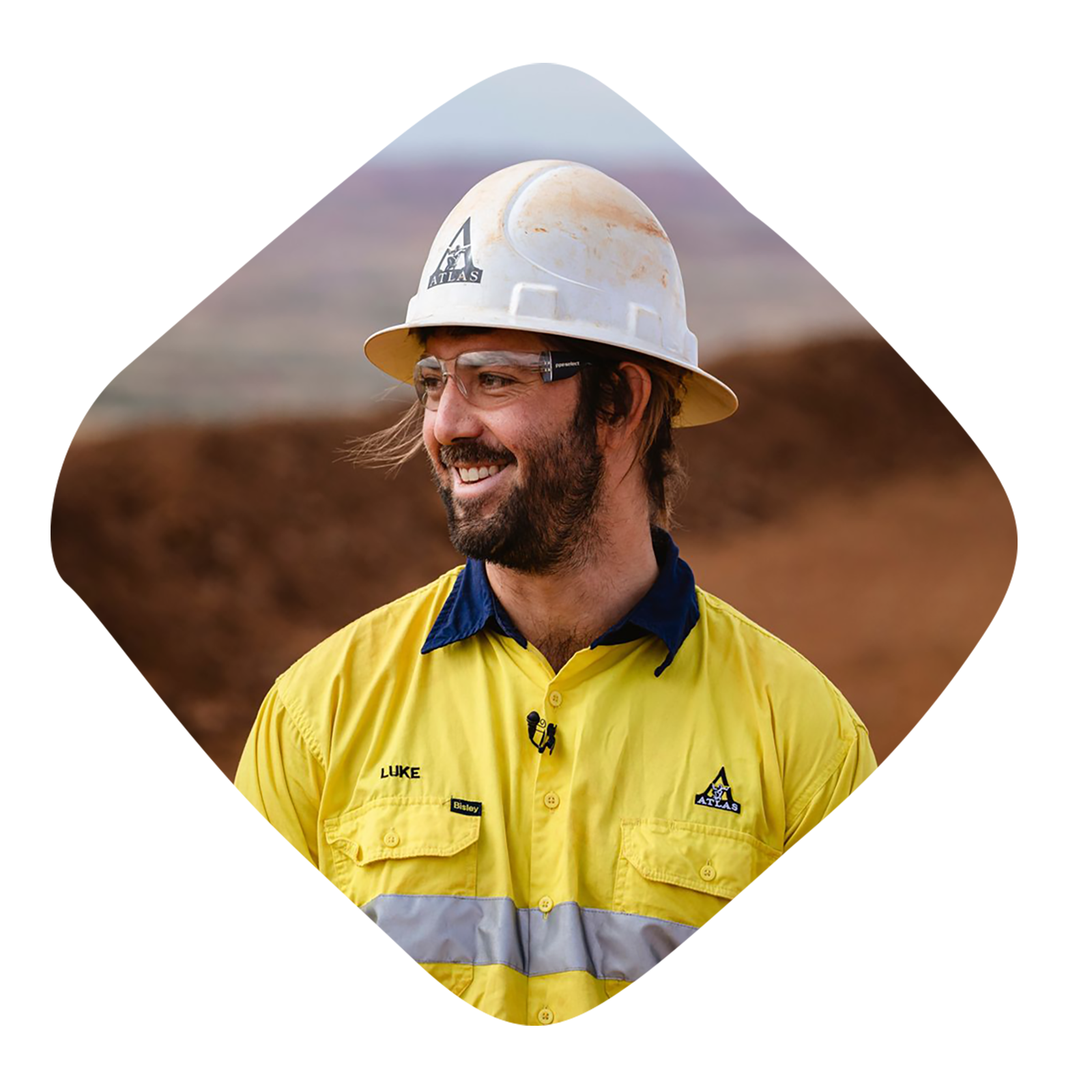 Luke O'Kane
Senior Mine Geologist
– 9 months
Latest News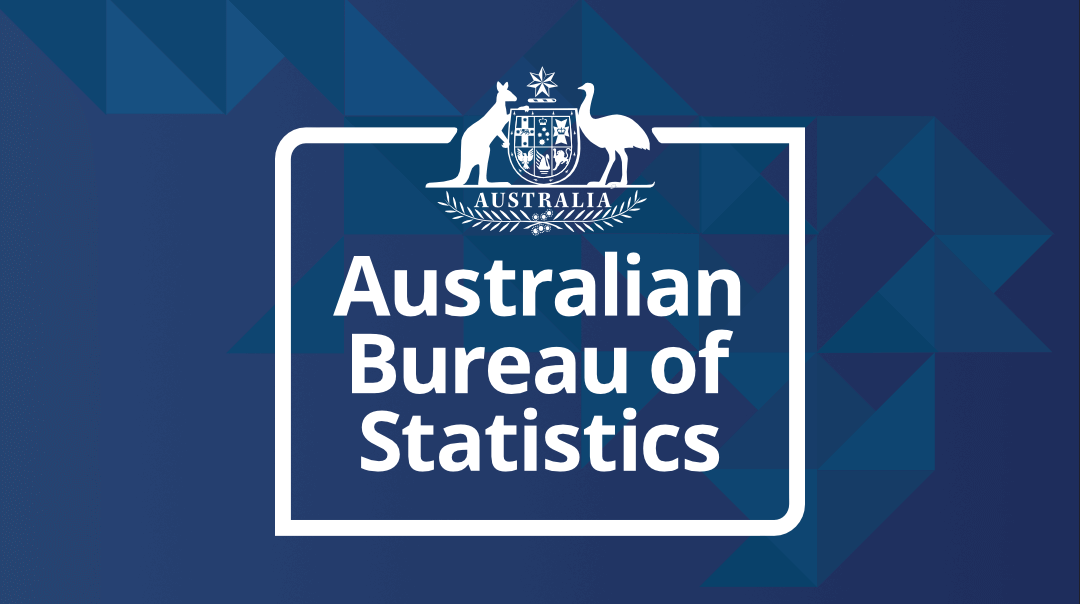 Group Executive News
July 3, 2022
Australia has half a million jobs up for grabs but is finding it near impossible to fill most of them. The Prime Minister's $5.4b plan to make child care cheaper for families also forms a central part of his strategy to address the skills shortage. But Mr Albanese is also facing calls to encourage pensioners to return to the workforce. New Liberal leader Peter Dutton has pressed the Albanese Government to allow pensioners to earn more money without seeing their pensions being cut back — borrowing an idea championed by WA mining magnate Gina Rinehart and rejected by the Coalition. Currently pensioners can earn $300 a fortnight before their pension payments are reduced, but Mr Dutton wants the income threshold to be increased to $600.
Read more