Life at Atlas Iron
Life at Atlas means being part of something great.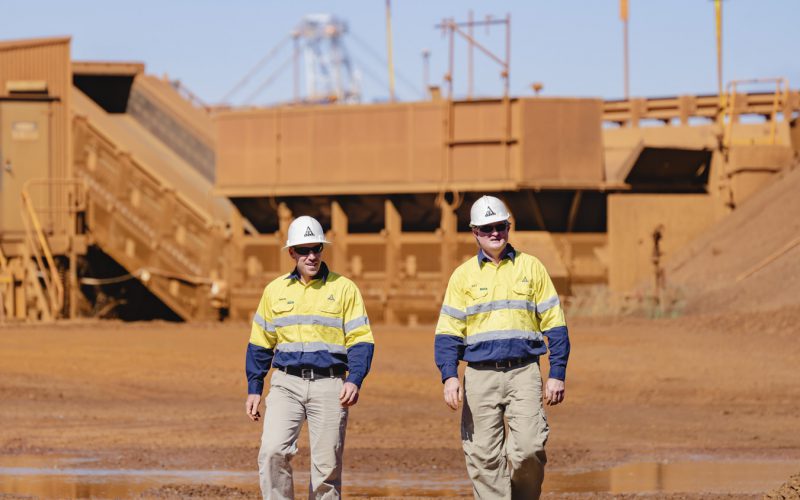 Meet some of the brilliant people behind our operations and explore the roles that keep us discovering and delivering in Western Australia's Pilbara region.
At Atlas we're proud of our reputation for doing the right thing, with clear vision and values that shape our every action from safety to sustainability. We're also proud of our inclusive, supportive and progressive work culture.
Latest News
July 5, 2022
Standard Toyota Land Cruisers and Hiluxes running on diesel are not energy efficient or emissions-free enough, so Atlas, part of Gina Rinehart's Hancock Prospecting Group, is electrifying the fleet. Tembo e-LV is supplying EV conversion kits for use at the Mount Webber, Sanjiv Ridge and Miralga mines in the Pilbara. The EV is completely emission free with instant torque and maximum power despite the lack of gears. VivoPower executive chairman and CEO Kevin Chin said the company was delighted to be assisting Atlas Iron in its journey towards electrification and energy efficiency.
Read more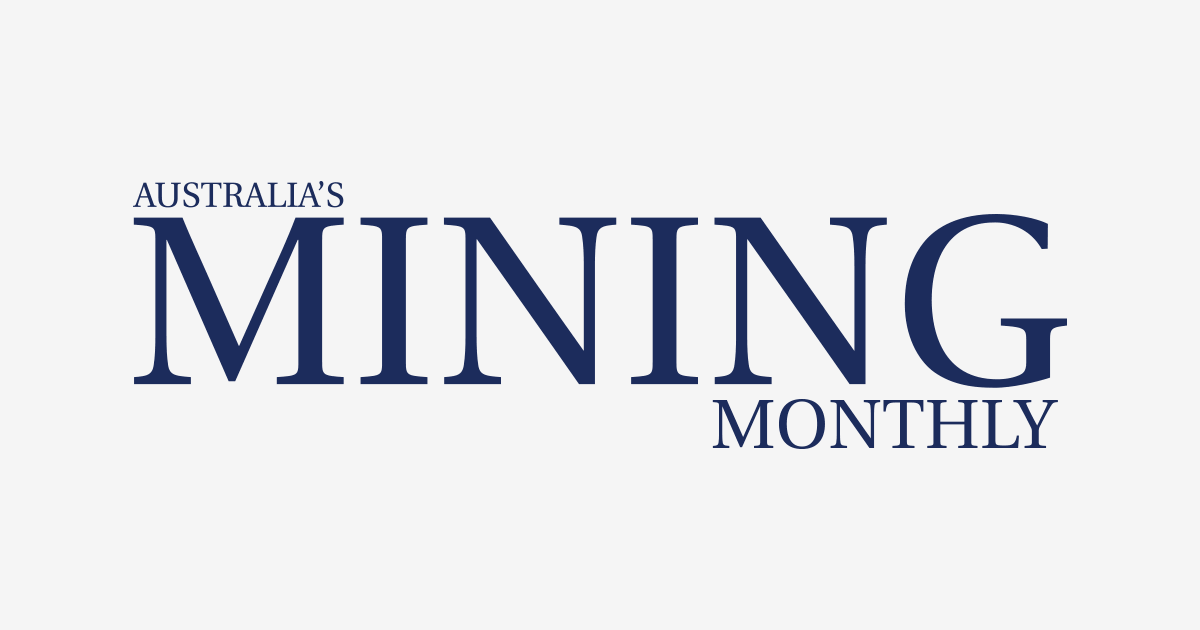 Group Executive News
July 3, 2022
Australia has half a million jobs up for grabs but is finding it near impossible to fill most of them. The Prime Minister's $5.4b plan to make child care cheaper for families also forms a central part of his strategy to address the skills shortage. But Mr Albanese is also facing calls to encourage pensioners to return to the workforce. New Liberal leader Peter Dutton has pressed the Albanese Government to allow pensioners to earn more money without seeing their pensions being cut back — borrowing an idea championed by WA mining magnate Gina Rinehart and rejected by the Coalition. Currently pensioners can earn $300 a fortnight before their pension payments are reduced, but Mr Dutton wants the income threshold to be increased to $600.
Read more