Rinehart in iron ore milestone as Forrest fights Ellison, sand miners
Article by Brad Thompson courtesy of the Australian Financial Review
While Andrew Forrest and Chris Ellison squabble in the courts over an iron ore project, Gina Rinehart is quietly running ahead of schedule developing a new mine.
The new mine is being developed by Atlas Iron, the company Mrs Rinehart's Hancock Prospecting acquired in 2018 after winning a three-way battle between the mining billionaires.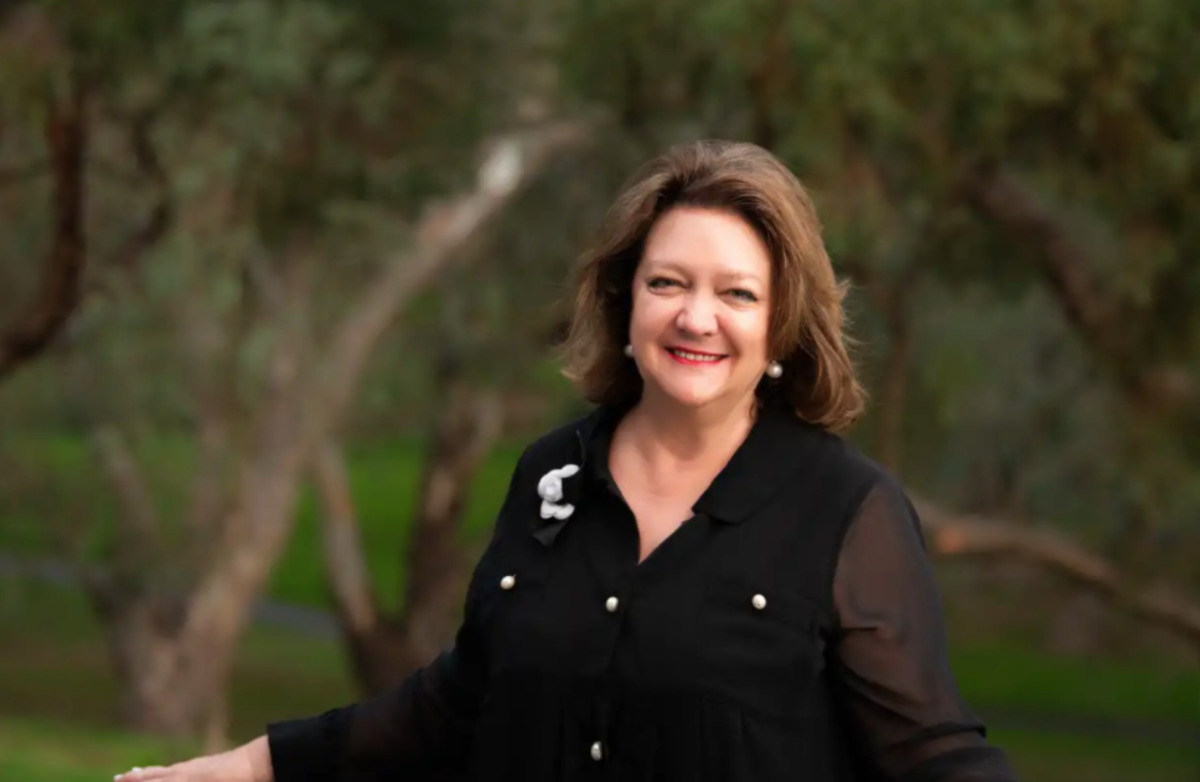 Gina Rinehart is on track to extend the life of Atlas Iron operations by up to six years.
Atlas Iron announced first ore had been crushed at its new mine, Sanjiv Ridge, and that the major development milestone was reached ahead of schedule on February 3.
Sanjiv Ridge is set to extend the life of Atlas' operations by five to six years with an expected 4-5 million tonnes a year of lump and fines to be hauled by road to the Utah Point stockyard at Port Hedland.
Hancock Prospecting secured Atlas Iron and precious export capacity at WA government-owned Utah Point within Port Hedland after trumping Dr Forrest's Fortescue Metals Group and Mr Ellison's Mineral Resources with a $390 million all-cash bid.
Mr Ellison accused Fortescue of being an iron ore bully last week in reference to a legal battle over Mineral Resources' Wonmunna project and amid rising tensions over the carve up of export capacity at Port Hedland.
Atlas Iron's new mine, expected to be in full operation in the March quarter, is north-east of the company's existing Mount Webber operations.
"Now, with first ore crushed, we are focusing on building the product stockpile and commencement of road haulage," Atlas chief executive Sanjiv Manchanda said.
Sanjiv Ridge was recently renamed from Corunna Downs in recognition of Mr Manchanda's long service across the Hancock Prospecting group of companies, including as chief operations officer at Roy Hill.