Gina Rinehart eyes magnetite opportunity for Atlas Iron

Article by Stuart McKinnon courtesy of the West Australian.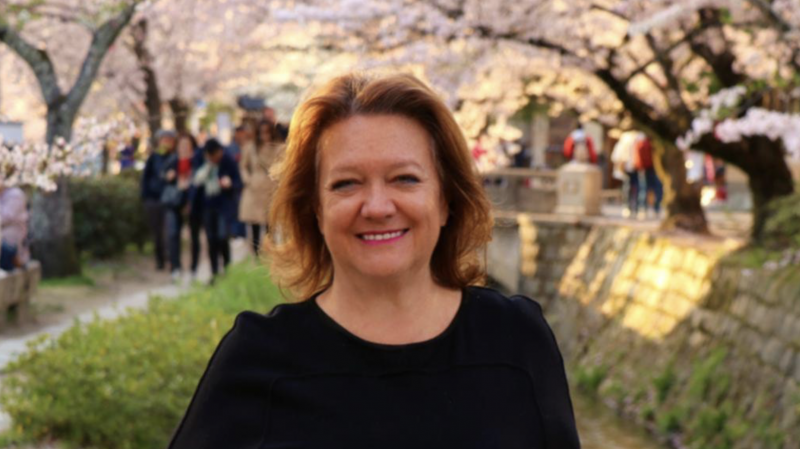 WA mining billionaire Gina Rinehart has formally pushed the button on her magnetite iron ore ambitions with Atlas Iron launching a feasibility study on its Ridley project in the Pilbara.
The move highlights the growing demand and price premiums for higher grade iron ore as the world and particularly China look for greater efficiencies and reduced emissions in the steel-making process.
Atlas said the study, expected to be completed in the second half of next year, would precede a final investment decision for a trial plant producing 3 million tonnes of magnetite concentrate a year with scope for further expansion.
Ridley sits within the company's Pardoo project area about 60km east of Port Hedland.
Atlas noted that since the company's initial pre-feasibility study in 2009, there had been significant changes in the industry structure, available technology, operating knowledge and understanding of magnetite ore bodies.
The outlook for global steel demand and higher-grade feed ores had also improved.
Chief executive Sanjiv Manchanda said while the prevailing skills shortage, long lead times for regulatory approvals and lead times for major equipment made the task of feasibility study challenging, Atlas would ensure that its existing discipline, engagement of stakeholders and cost focus continued with Ridley.
"Atlas Iron has successfully operated in the Pilbara for a number of years and formed strong relationships with contractors, Traditional Owners and other stakeholders which will be important for the next phase of development," he said.
"Our company is well placed to build on these relationships to progress the Ridley study and will work with an expanded group of contractors, technical specialists and partners."
Mr Manchanda again called on governments to reduce barriers to entry and disincentives and streamline approvals, which has been an ongoing cause for Mrs Rinehart over a long period.
Atlas is the third WA producer of lower grade iron ore to flag ambitions around magnetite, joining Chris Ellison's Mineral Resources, which announced $400 million plans in November for a 5.2mtpa magnetite project at its existing direct shipping ore operations in the Yilgarn east of Perth.
In the same month, Mrs Rinehart's Hancock Prospecting said it would invest $9m into a joint venture with juniors Legacy Iron Ore and Hawthorn Resources in the Mt Bevan magnetite project near Leonora.
Meanwhile, Andrew Forrest's Fortescue Metals Group is well advanced with developing its $US3.5 billion Iron Bridge magnetite project, also near Port Hedland. The operation is expected to produce 22mtpa of concentrate with first production scheduled for December.
Mt Ridley, which sits within three tenements hosts a magnetite resource of about over 2Bt grading at 36.5 per cent. While low grade in ore form, beneficiation allows magnetite concentrate to reach grades of 65 per cent and higher.
The Ridley announcement comes just days after Atlas announced first production from its Miralga Creek hematite mine
Mrs Rinehart secured the previously listed Atlas in 2018 for $427m after a three-way bidding war with MinRes and Fortescue.