Atlas Iron prepares for Miralga Creek step change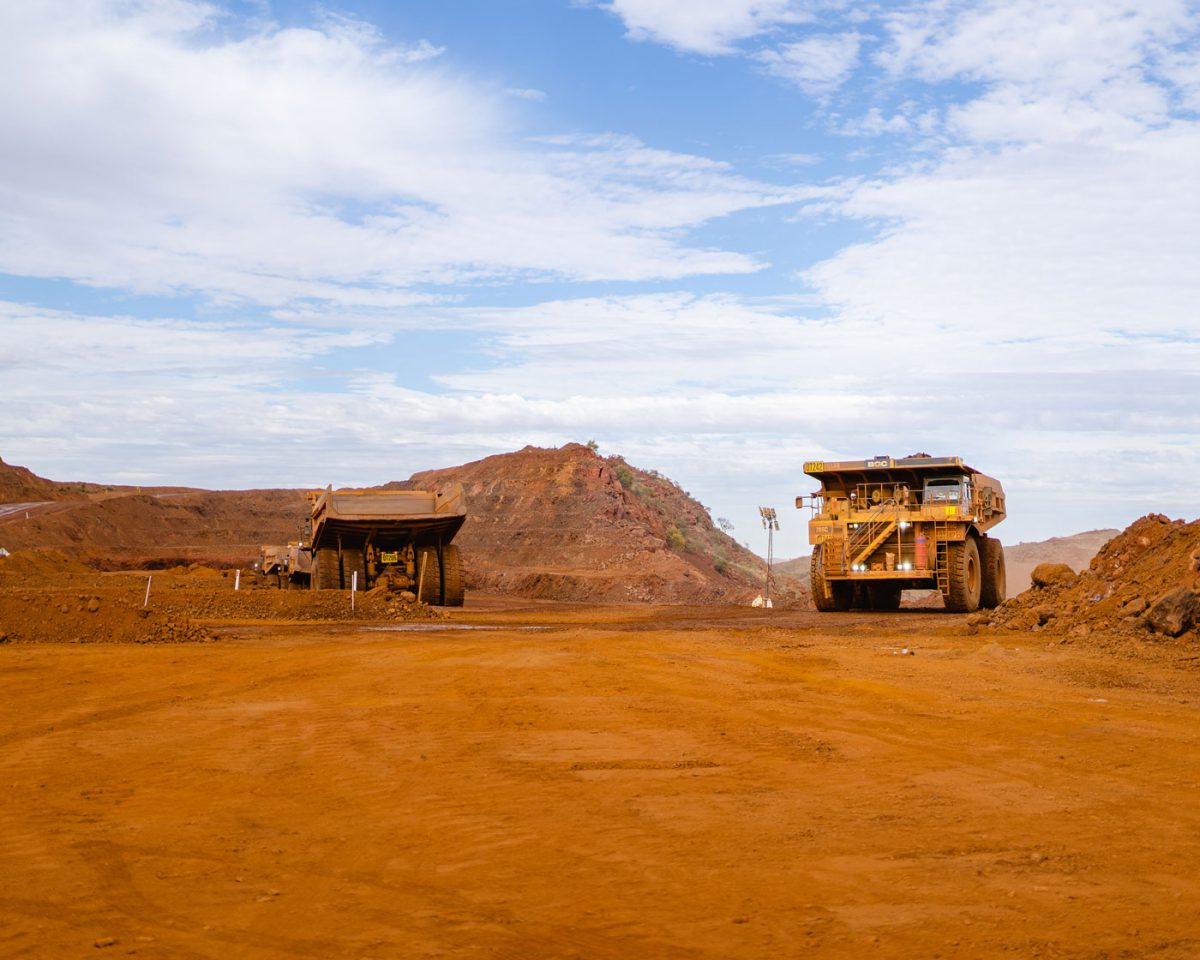 Article by Paul Hunt courtesy of Australia's Mining Monthly.
ATLAS Iron is readying itself to start processing from the Miralga Creek iron ore project in Western Australia's Pilbara.
Miralga Creek is a five-pit extension of the Abydos mine and will add about 9.7 million tonnes of hematite production, per annum, over the next four years.
Atlas has lodged an application for a mobile crushing and screening plant for its additional pits with the WA Department of Water and Environmental Regulation.
Approval is expected to be granted in the next month or so.
"The plant has a maximum design capacity of 100 tonnes per hour," Atlas said in its application.
It will crush and screen between 115,000-216,000t every two to three months.
"Operations activities will involve an excavator feeding borrow material into the hopper where it will be crushed and then screened onto two different radial stackers for stockpiling," Atlas said.
Atlas received all other approvals in July, putting it on track for first ore from the expansion project this quarter.
The company focuses on exploring and developing smaller iron ore deposits.
It was acquired by mining magnate Gina Rinehart's Hancock Prospecting in 2018.
Earlier this year Atlas started production, haulage and exports from the nearby Sanjiv Ridge project.
Sanjiv Ridge was previously called Corunna Downs and has a mineral resource of 64Mt at 57.32% iron.