Group News
Discover the latest news and updates from Hancock Prospecting Group.
Latest News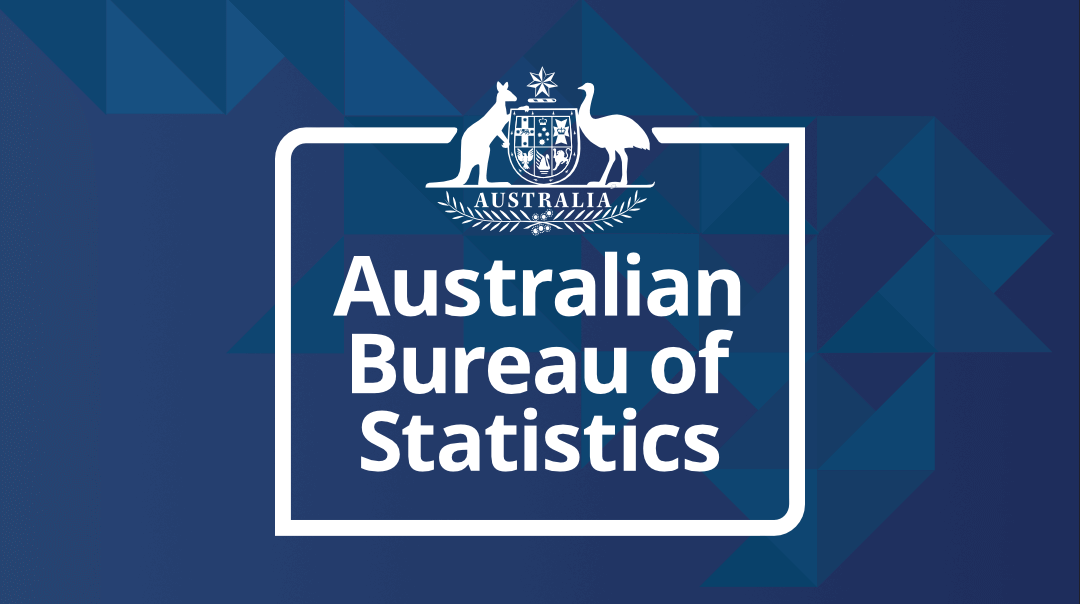 Group Executive News
June 28, 2022
Estimates from Deloitte Access Economics have a 5 per cent rise in the number of over-55 s in the workforce as boosting national gross domestic product by $48 billion. The idea has long been championed by WA mining billionaire Gina Rinehart, pictured right. Mr Dutton confirmed conversations with Mrs Rinehart had helped inform his stance. Mrs Rinehart said she applauded Mr Dutton "for the leadership he has shown on this issue". "I would encourage the Government to not only consider the benefits to the department of eliminating pensioners' paperwork but the revenue generated from additional income tax … and businesses then able to generate more taxable profits," she said. Mrs Rinehart wants the Government to go further than Mr Dutton's policy however, by eliminating any upward limit to what pensioners can earn, "and just let them contribute like other Australians by paying income tax" .
Read more