Miralga Creek Project Receives all Statutory Approvals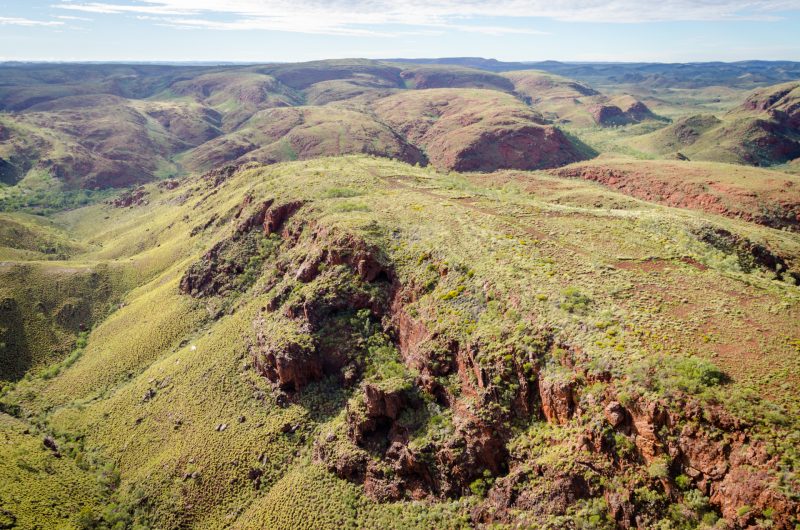 Atlas Iron is pleased to announce that Miralga Creek has recently passed some significant project milestones.
Miralga Creek is an extension of the completed Abydos Mine, and as of end of May 2021, the project received all statutory approvals. This included the DMIRS approval of the Mining Proposal; and the EPA, EPBC and Works Approvals. As a result all primary approvals for the project have been secured and planned works can now commence. I would like to thank David Morley and his team who have worked tirelessly to put together all the applications for these approvals.
Onsite at Miralga, the biggest changes will be seen at the Abydos camp where works have been ongoing for some months to bring the camp out of care and maintenance. This work has been completed in joint effort with an external construction company and Mick Shannon's Operations Support team. It has not been without challenges and I would like to take the opportunity to commend Mick's team on their commitment to deliver a high standard.
Once operational the mine will employee approximately 300 people directly and indirectly.