Congratulations to our Most Successful Olympic Swim Team!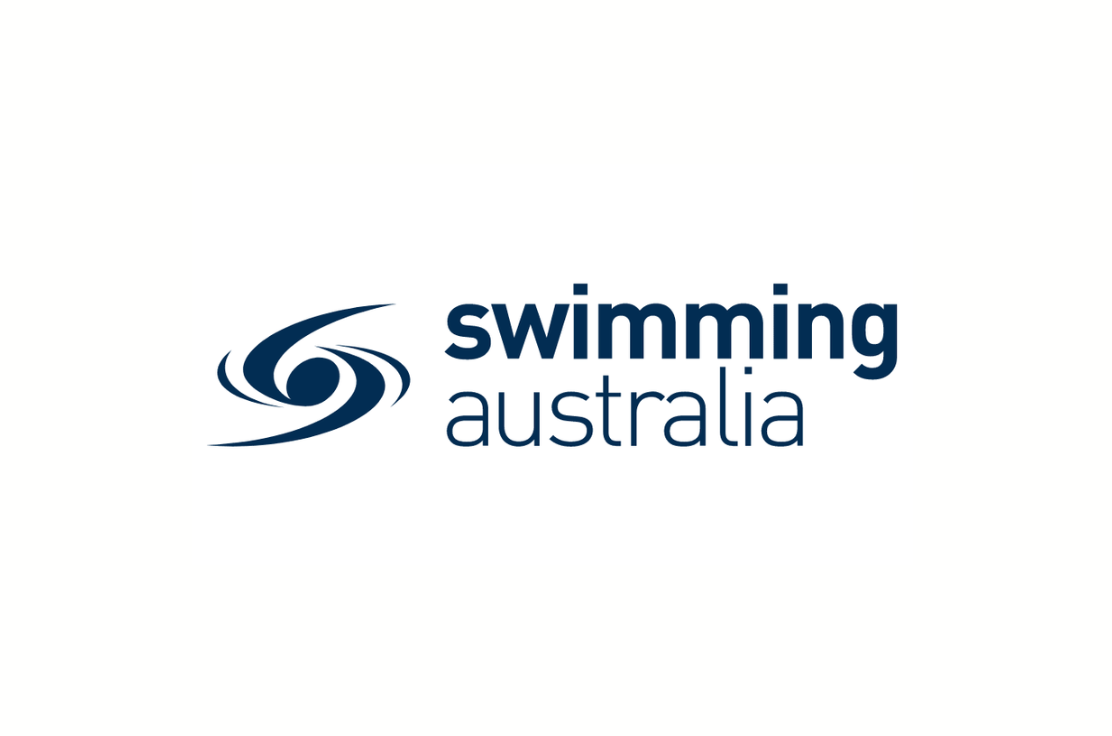 The most extraordinary Olympic swim meet of all time ended on the most brilliant of notes as Emma McKeon soared into the stratosphere in Tokyo today, in the process propelling Australia to its best performance ever in the Olympic pool.
Two Australian gold medals on the final day – McKeon in the 50m freestyle and then the women's medley relay team, McKeon again, winning an astonishing gold – ensured the Tokyo 2020 team became the most successful gold-medal winning squad in Australian Olympic history, with nine, one more than Melbourne 1956. In terms of individual medals won, they pushed their total up to 20, equalling the performance of the Beijing 2008 Australian Olympic Team.
Overall, Australia surged past the Russian Olympic Committee on the Olympic medal tally, moving up to fourth with 13-3-14 to move to 40 medals overall.
It was head-spinning, the assault on the record books. McKeon not only became the greatest medal winner in Australian Olympic history – surpassing Ian Thorpe and Leisel Jones – but the first Australian ever to win four golds at a single Games. Taking her Rio 2016 relay gold into account, she now joins Thorpe as the only Australian ever to win five career golds. Oh, and in the process, she became the first Australian, woman or man, to win the splash-and-dash 50m freestyle and only the sixth person ever to complete the 50-100m freestyle double.
But it is time to leave the Australian comparisons behind. McKeon has moved into the stratosphere of the sport with her performances in Tokyo. Her two golds elevated her to 11 medals in Olympic history, making her the greatest non-American swimmer of all time in Olympic history and the greatest female swimmer ever at a single Games.
For the full wrap of this morning's action from the pool, visit the AOC's website.Congratulations to our Most Successful Olympic Swim Team!