Atlas Iron hires Primero for Miralga Creek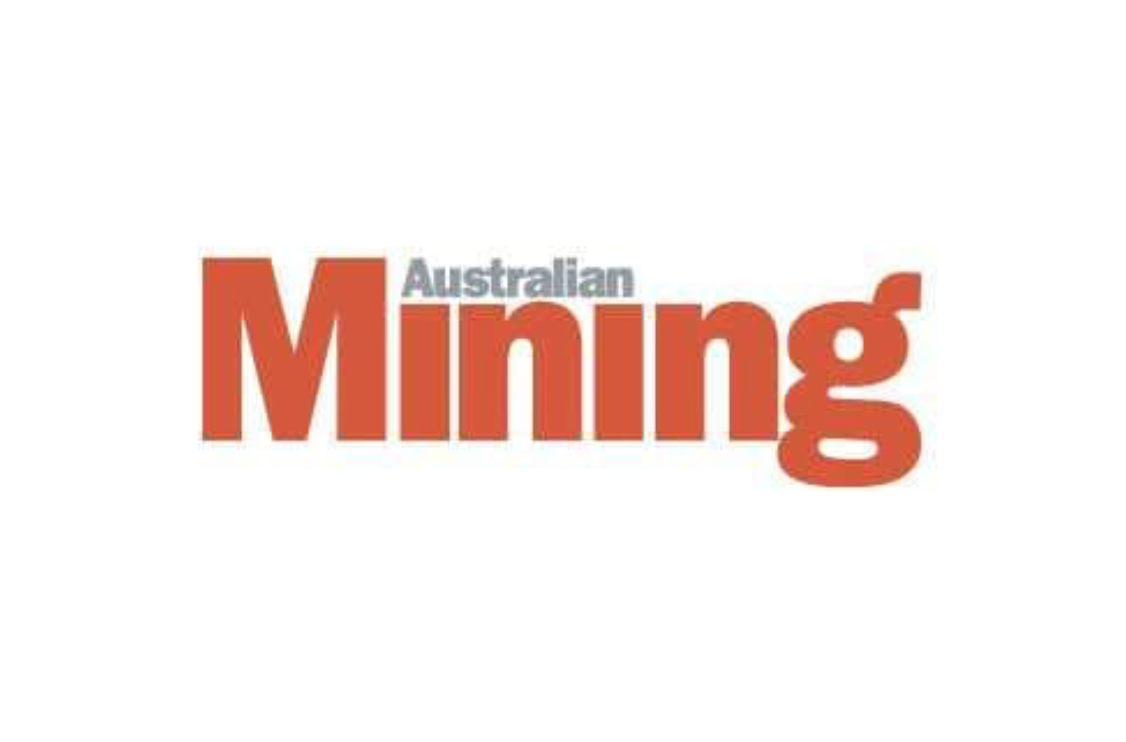 Article by Nickolas Zakharia courtesy of Australian Mining.
Atlas Iron has awarded Primero a four-year crushing services contract for the Miralga Creek iron ore project in Western Australia.
The contract includes crushing services for two million tonnes per annum with services to commence in early 2022.
In July, Atlas Iron received all major approvals to start development of Miralga Creek.
The project will be an extension of the Abydos iron ore mine and will employ around 300 workers.
Miralga Creek is comprised of five open pits which will extract eight million tonnes of iron ore over a four-to-five-year period.
The Atlas Iron contract was one of six new contracts awarded to Primero for a combined value of around $155 million.
Other minerals contracts included two from Mt Gibson Iron for the upgrade of the Koolan Island crushing circuit off the coast of Western Australia and a two-year crushing contract at the Shine development project.
Primero also secured an engineering, procurement, site support and commissioning contract for the Abujar gold project in West Africa.
The contractor was awarded a non-process infrastructure contract with Covalent Lithium for the Mt Holland water supply pipeline construction contract with site construction works underway and a scheduled completion date of early 2022.
Primero also secured a three-year contract with Panoramic Resources for the Savannah nickel mine for the recommencement of concentrator operations.
Primero's parent company is NRW Holdings.
According to NRW chief executive officer Jules Pemberton, Primero is securing key contracts that are significant to the company.
"The ongoing development of the METS pillar of the NRW Holdings Group is continuing to provide further success and market penetration within key client groups in our sector," Pemebrton said.
"Primero, as the newest addition to that group, has added significant capability and these recent contract awards showcase the diversity, capability and the expanding capacity of the group across multiple commodities and services."